"You have brains in your head. You have feet in your shoes. You can steer yourself in any direction you choose. You're on your own. And you know what you know. You are the guy who'll decide where to go."- Dr. Seuss
Yesterday my little brother graduated from high school.
The little brother who I used to be jealous of and pick on as my new younger sibling.
The little brother who helped me get babysitting jobs from all his friends' parents.
The little bro who taught me all the tricks for Pokemon games on his turquoise Gameboy color.
The little bro who took mostly took my side in the trio of sibling fights.
The little bro who would always die laughing with me at games, tv, movies and other inside jokes.
The bro who I thought would is eons away from a girlfriend.
From high school.
From graduation.
He now has all that under his belt.
He asks me for advice on life things, and I'm baffled that he's old enough to know these things, and be in these situations, and is asking me about it.
We get along more each day, and that makes me really glad.
No matter what milestones in life he hits, he'll always be the middle brother & my little bro.
I love ya, Jake.
I've never been more proud to be your big sis.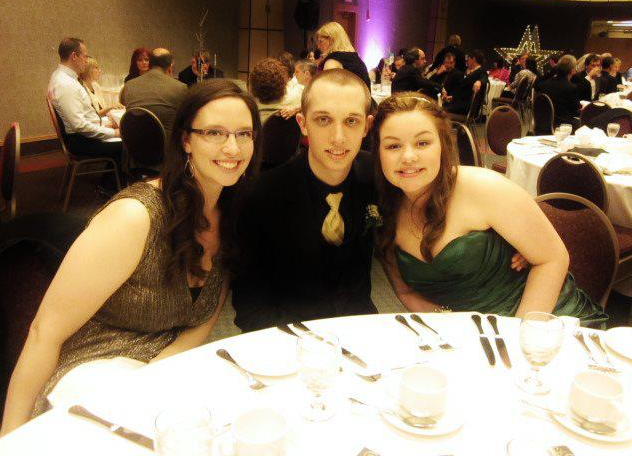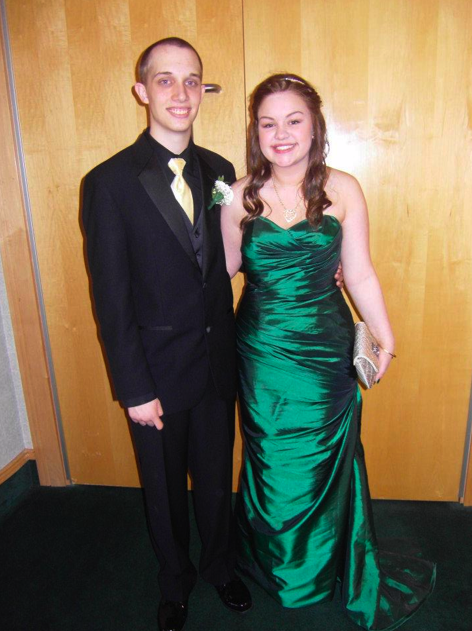 (The youngest brother, Nathan, Myself and Jake.)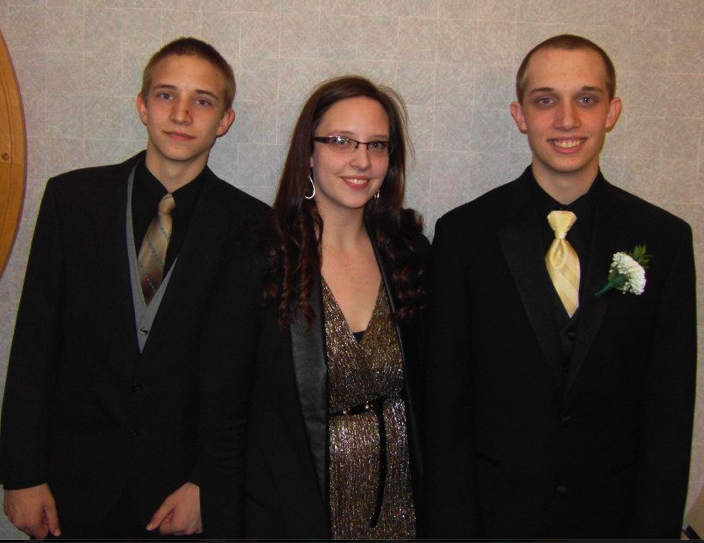 And as per request, what I wore :)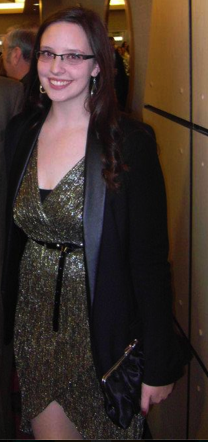 *
ENVY dress, BB DAKOTA blazer, LE CHATEAU clutch,
RIVER ISLAND belt & PAYLESS nude pumps (not shown)