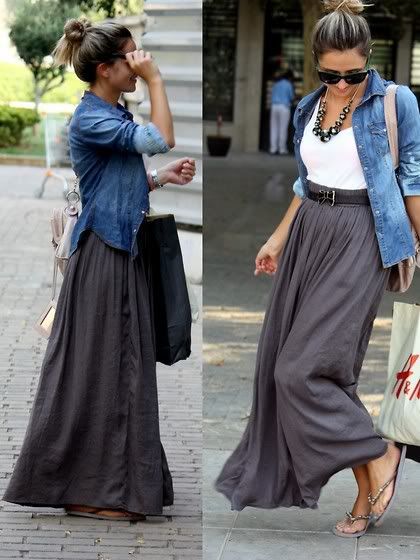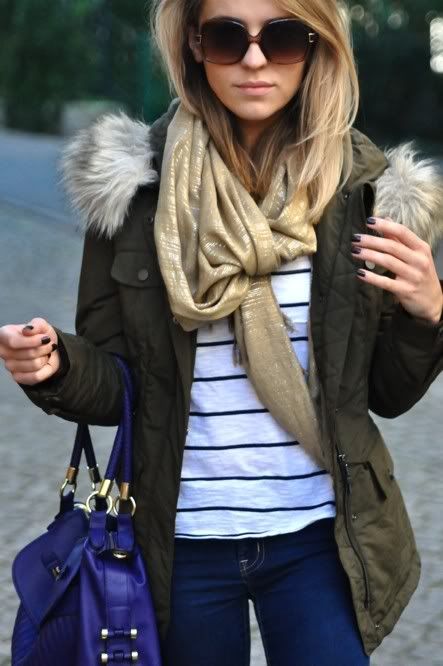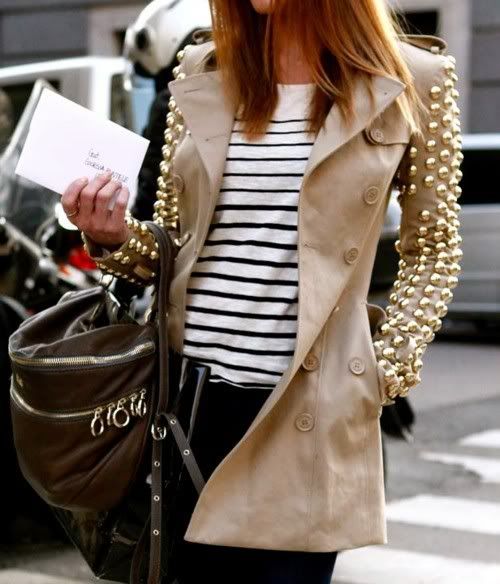 Whenever I need major inspiration I go to three sources: Kendi, Pinterest and other lovely lady bloggers.This weeks inspiration comes from pinterest.
I should really do these more, they get the creative juices flowing!
And since down here, you can have dry weather one day and then 30 cm of snow overnight, the weather totally dampens everything clothes and hair related. Yucky.

My new blog design is coming along great, and now I'm thinking of more put-together outfits and ones that I love rather than slapping something on and hating it all day.
That is the WORST feeling!

I'm sure many of you get your inspiration from pinning too, so if you would, leave your username and I'm sure to follow and steal some ideas ;)