Marriage.
It's a huge word for me. A big deal.
I was surprised that I didn't cry when I was trying the dresses on.
Maybe its because we live and have kids together so our lives have been one for a long time.
But the effect is still there. It's surreal and amazing.

These are the dresses I didn't pick but equally loved.
Each one is an upgrade from the previous until we finally got it right.
You'll see THE dress after the day, sorry peeps!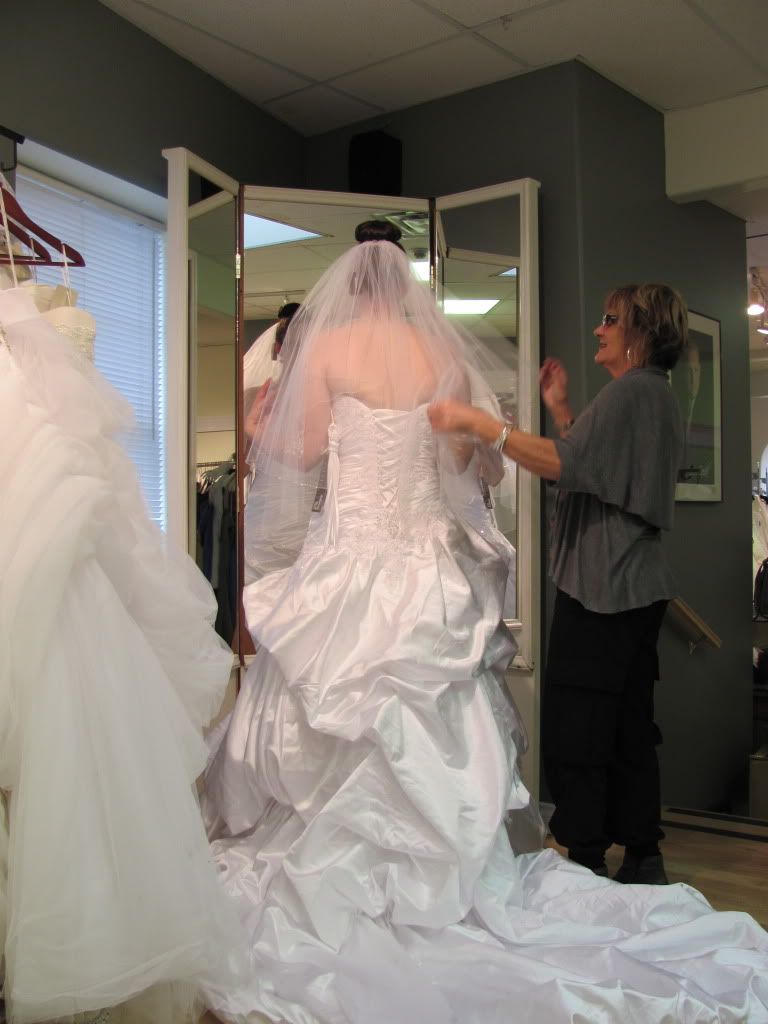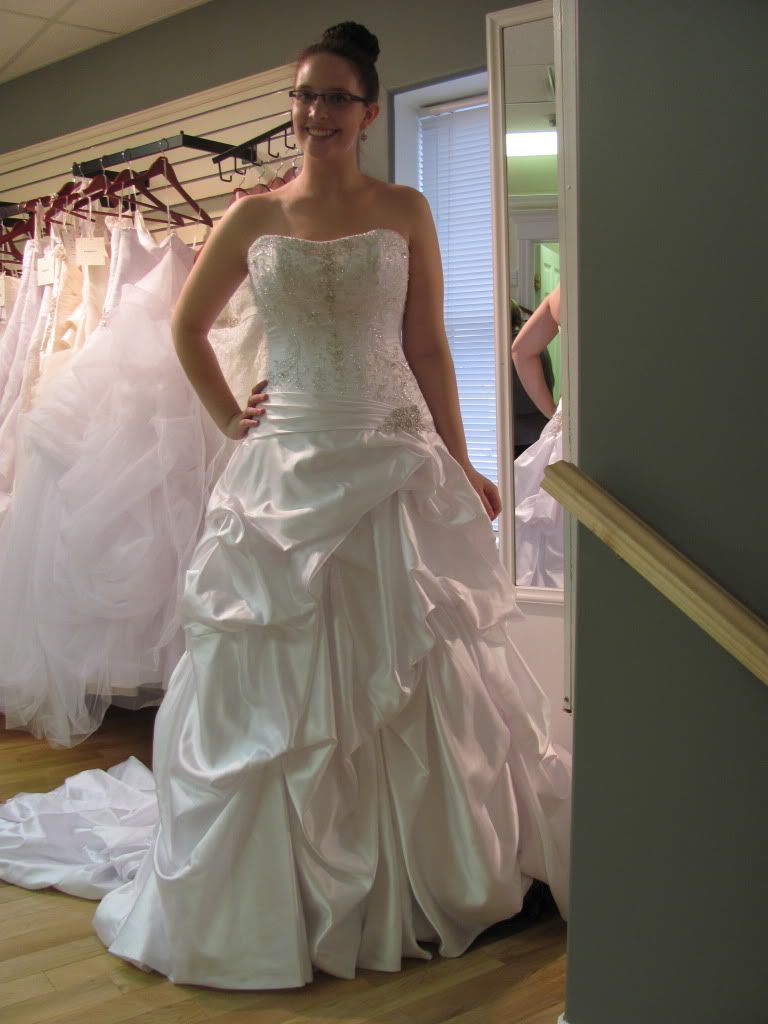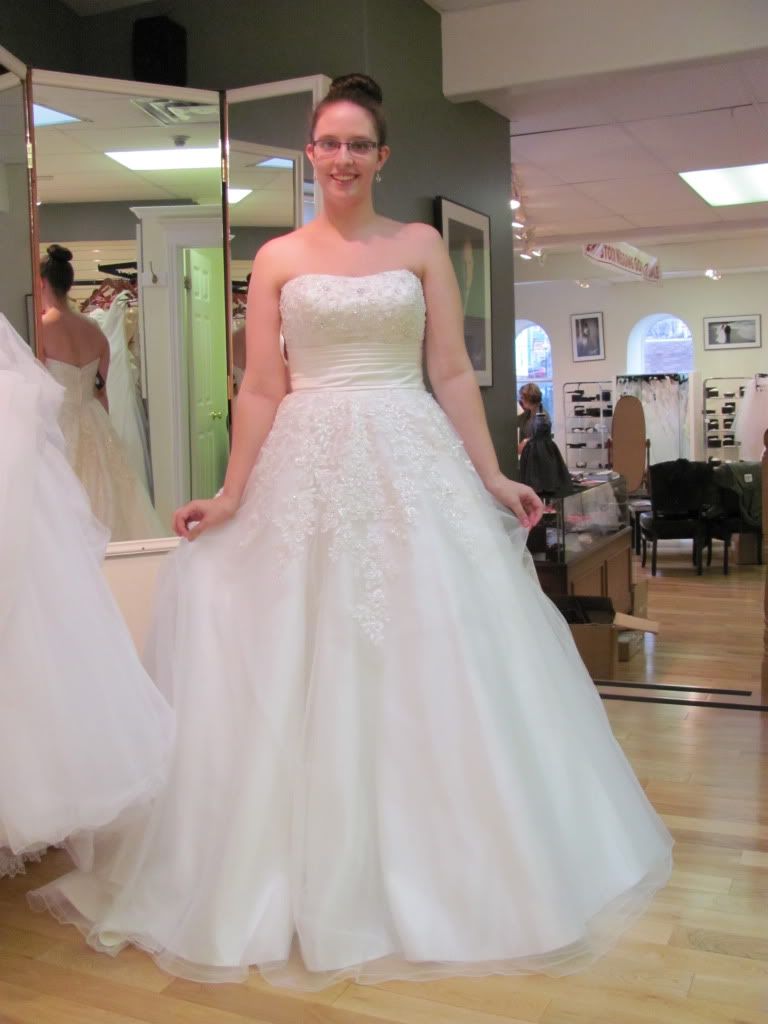 "He's not perfect. You aren't either, and the two of you will never be perfect. But if he can make you laugh at least once, causes you to think twice, and if he admits to being human and making mistakes, hold onto him and give him the most you can. He isn't going to quote poetry, he's not thinking about you every moment, but he will give you a part of him that he knows you could break. Don't hurt him, don't change him, and don't expect for more than he can give. Don't analyze. Smile when he makes you happy, yell when he makes you mad, and miss him when he's not there. Love hard when there is love to be had. Because perfect guys don't exist, but there's always one guy that is perfect for you."
Bob Marley