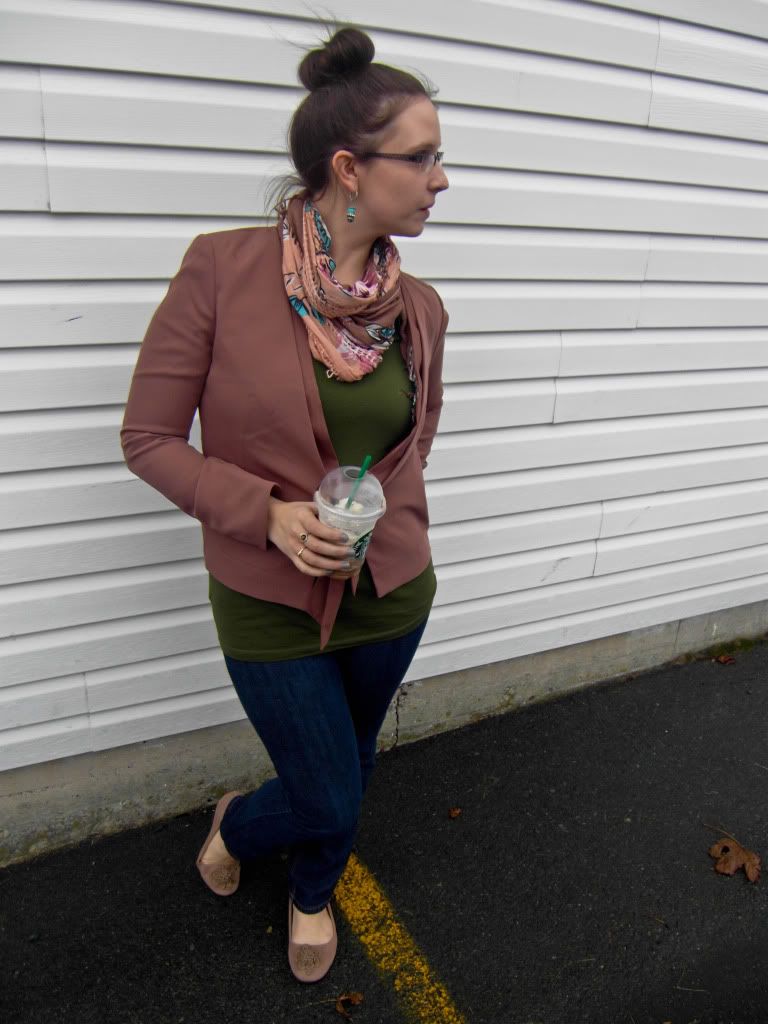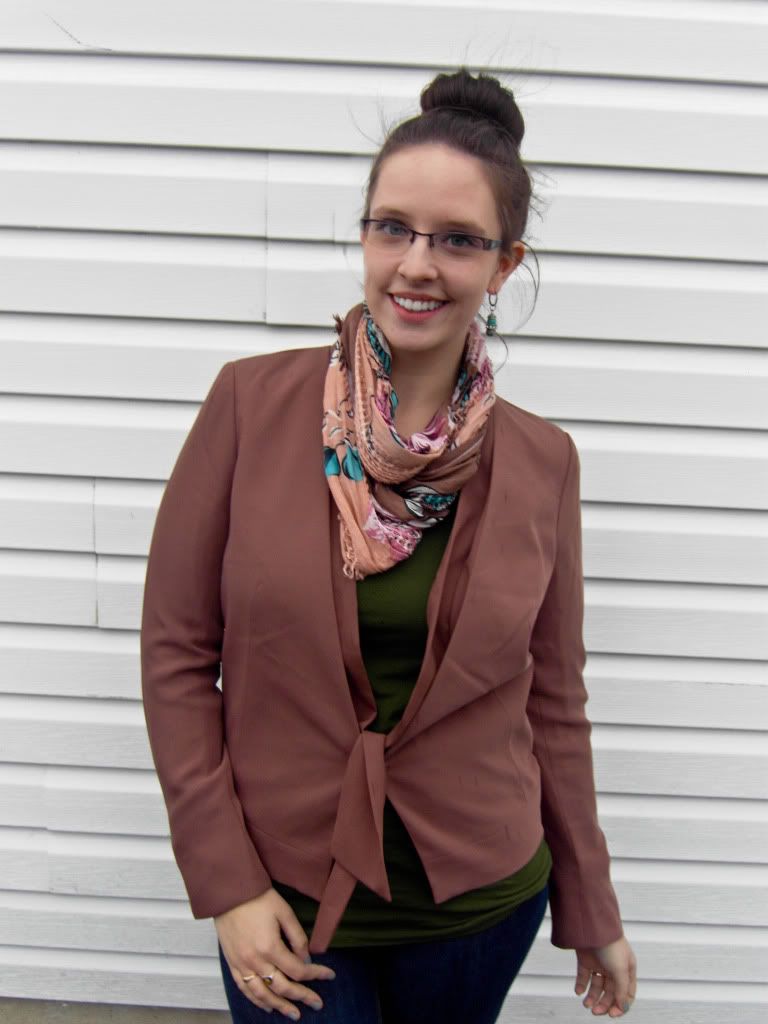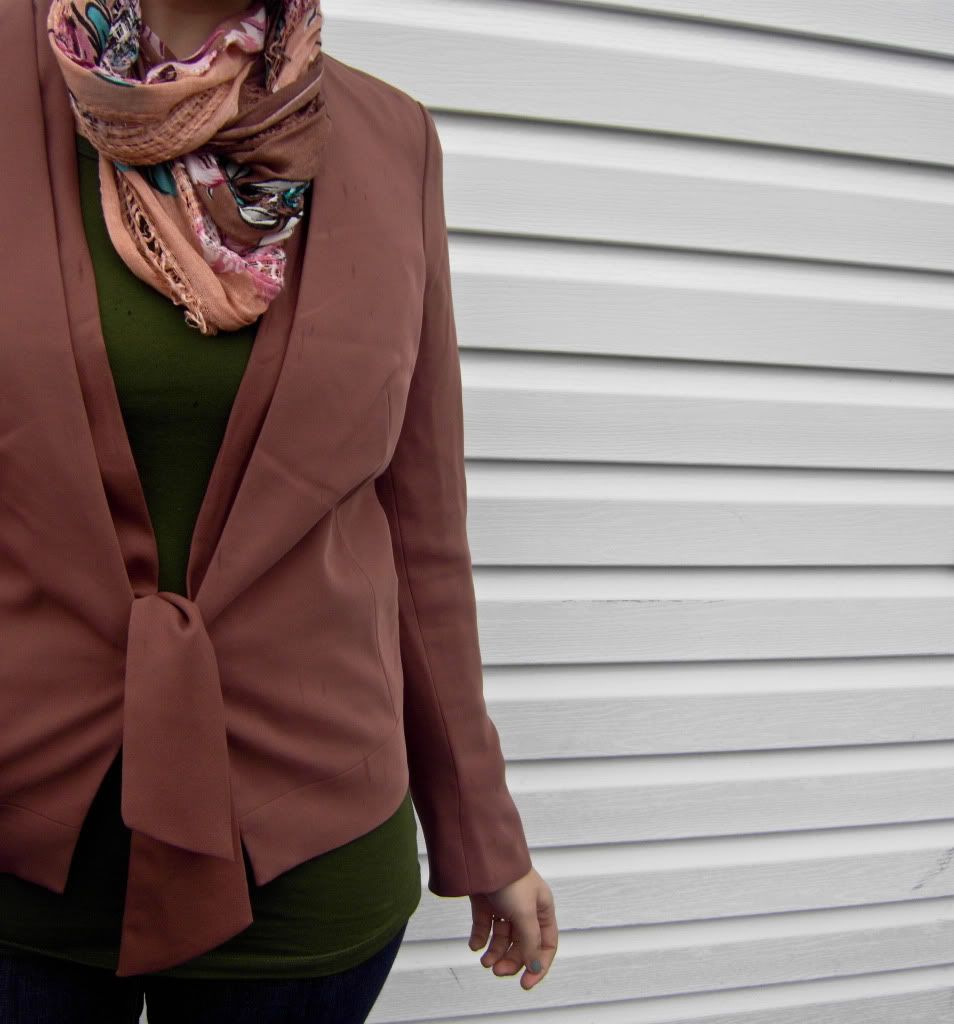 [Man do I love Starbucks. Even in the freezing rain and cold I get my 'grande java chip frappuccino']
This is what I wore
(gotta be a 'hip mother')
to my little girl's first ever recital. Well, it was a daycare Christmas concert but she got up there and sang her little heart out and didn't cry one bit.
That's my girl. Gonna be a little singer like her mama :)
I was so proud, she was a superstar up there. Even moreso than usual. She looked super sweet in her Christmas dress and her 'piggy tails ' and she calls them. Next year my boy will be in it as well. Tear overload expected.
It's a different feeling for me being on the other side; I always watched my mom smile and be happy for me never fully knowing why she was so proud.
Now I totally get the feeling.
I'm one of those people who now admits that their mama was right about (most) things, and honestly I'm glad I never knew before because new feelings are the best feelings.
Hope everyone has a great weekend
&
thanks for reading!