While Christmas shopping with my little guy today, I spotted some great deals that I simply couldn't pass up.
And don't tell me you've never brought home a little something for yourself on your shopping endeavors..
But of course, I always stick to my clearance racks and somehow got extra lucky today!



Been DYING to find a nice sheer leopard top, Old Navy, you never fail :)
26$!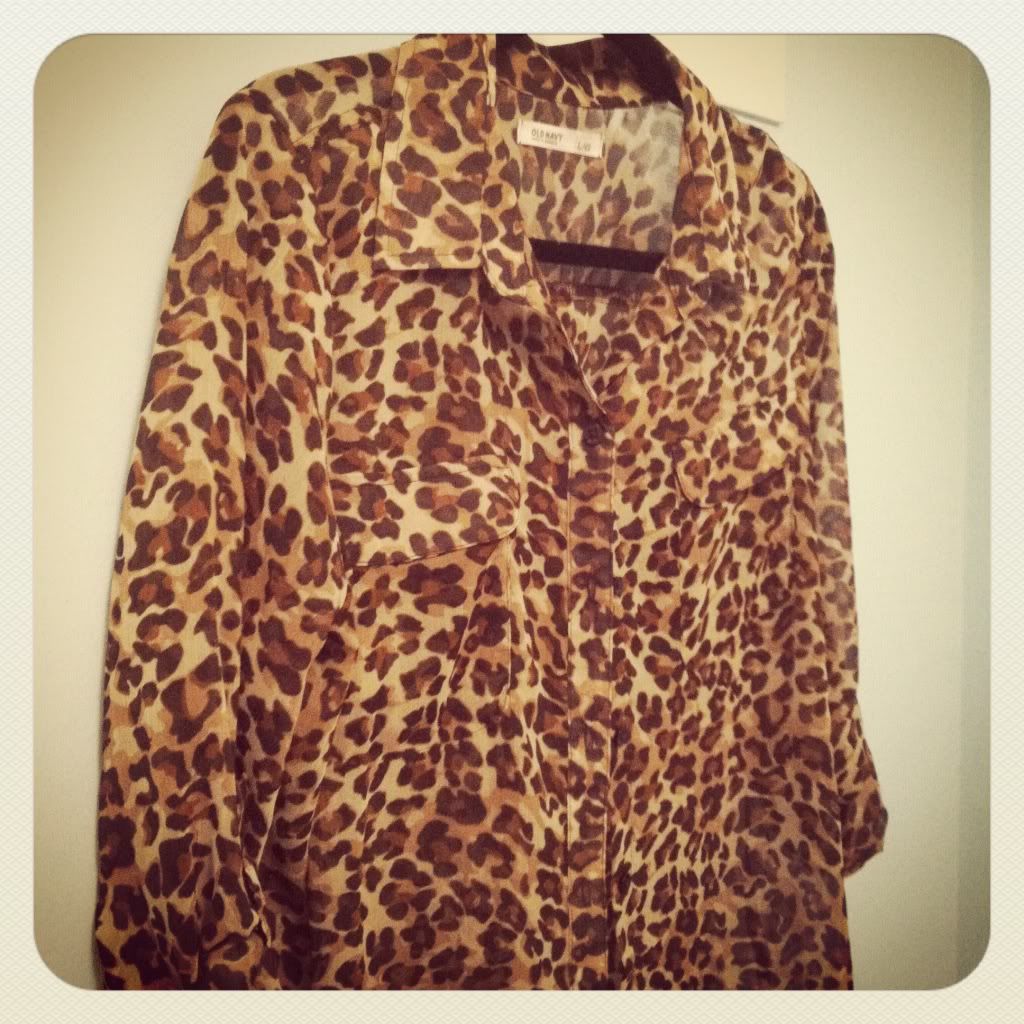 A Silk Blazer from Gap; Regular 108$ but I snagged it clearance for

19$!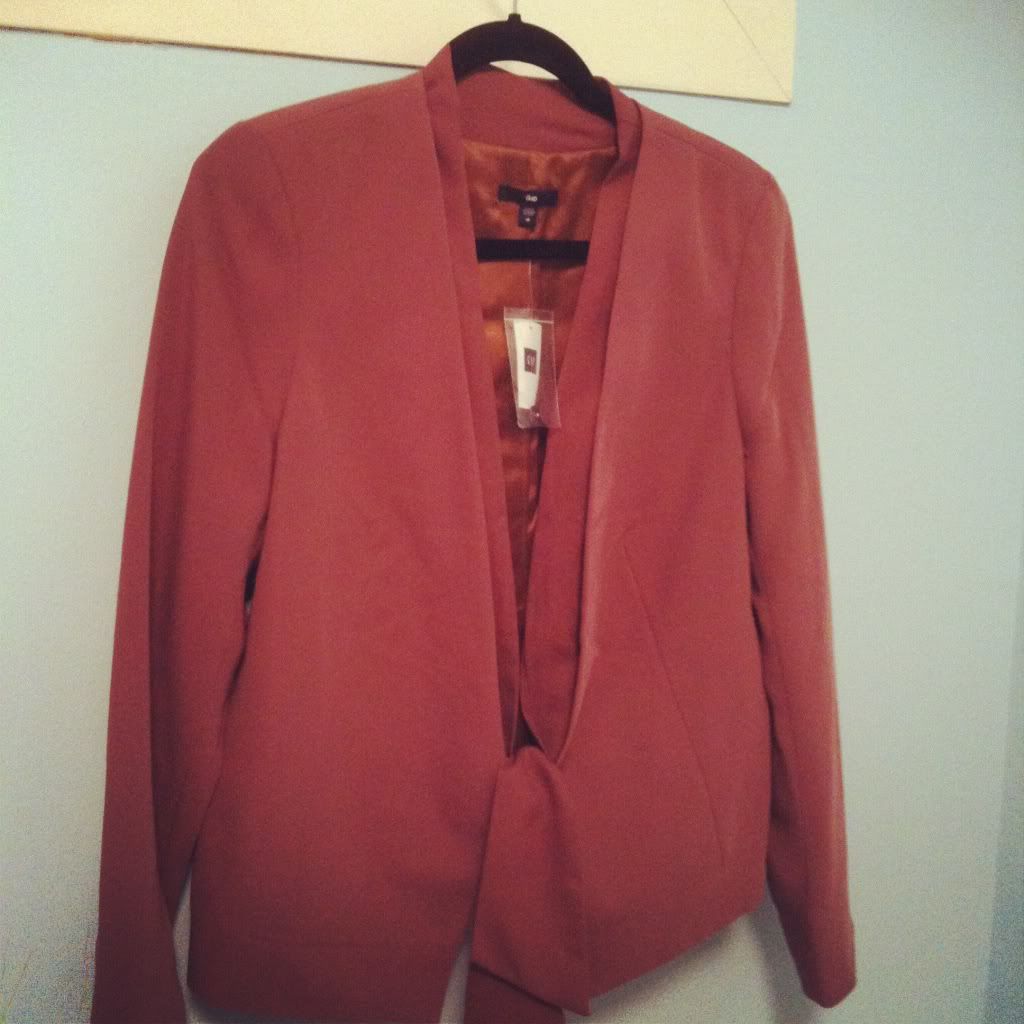 Old Navy -Oversized Colorblock Sweater
8$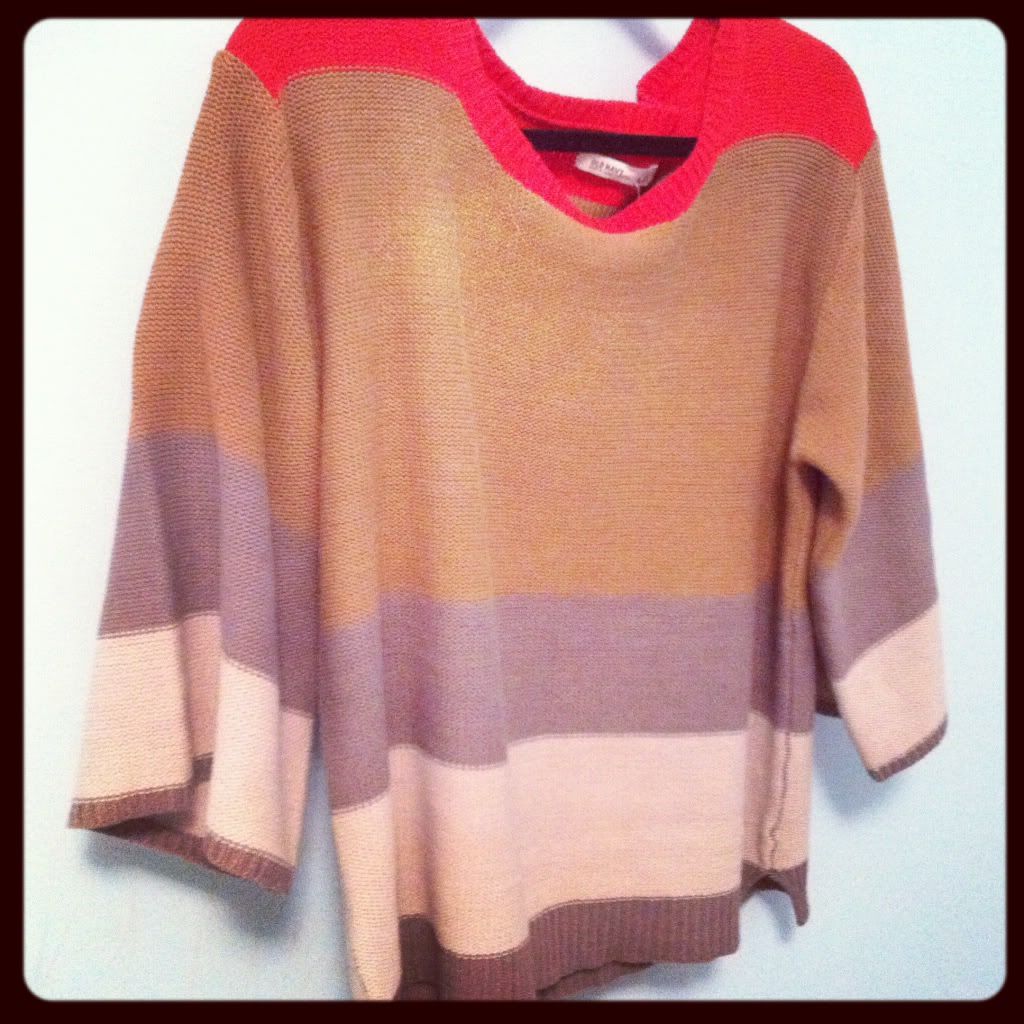 Gap Sheer Creme Houndstooth Shirt -
8$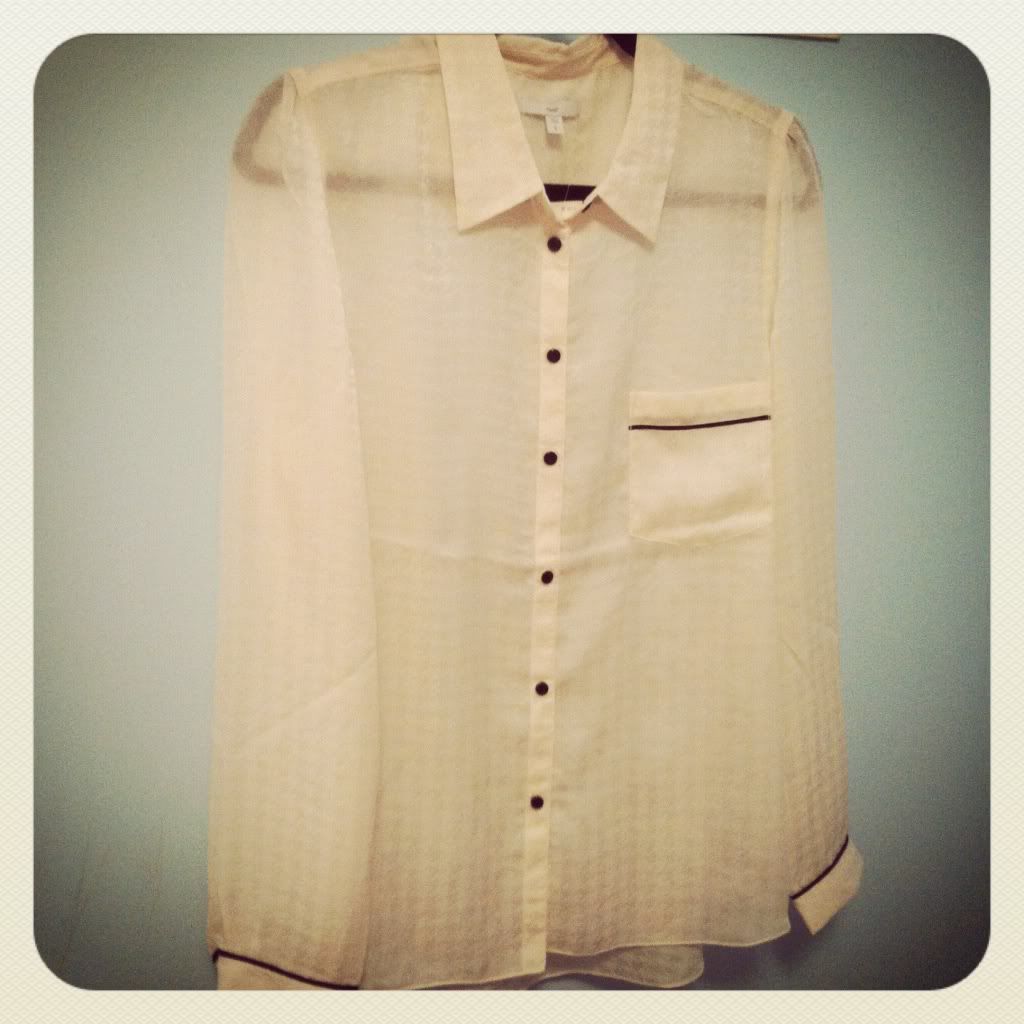 I think I did pretty good today!
Got some things I've been wanting and some items I never thought I would ever wear before :)
I love seeing my personal style growth, thanks for being on this journey with me guys.
Anyone get any good deals on either Christmas gifts or for yourself?