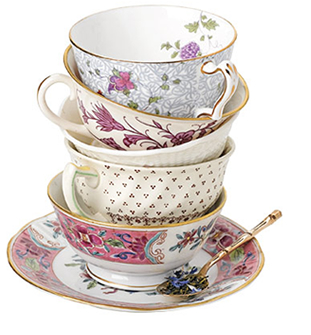 I still wasn't feeling the greatest, and sure didn't look at my best...sickness + two term tests = typical "college/university" attire.
I didn't have an outfit, or anything else planned for tonight, and I didn't want to miss blogging because I did on Friday. It got to the point where I was actually stressing about it (another possible reason I could be having chest pain--too much stress in life!)
You guys know what I do for stress right? Have a little 'me' time.. an hour of shopping/ browsing and grabbing a
Goji Pop
Iced Tea from
David's Tea
.
I figured on the way home, why not just sit and have a chat with you all?
I'm sure you'll forgive me for not being at my best today, and would wish my health better over my posts anyway!
Thank you all again, for the kindness and well wishes.
I've noticed this new tea shop in the mall once before, but never ventured in.
Maybe the fate of this post is what did tonight.
Do you have a David's Tea near you? I'm pretty sure it's only Canadian (yay!)
The canisters are all lined up like a rainbow..I was totally giddy.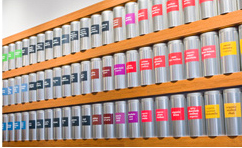 They have so many exotic, spicy, rich, organic ... any tea you like!
And things I never knew could even go in tea were in there.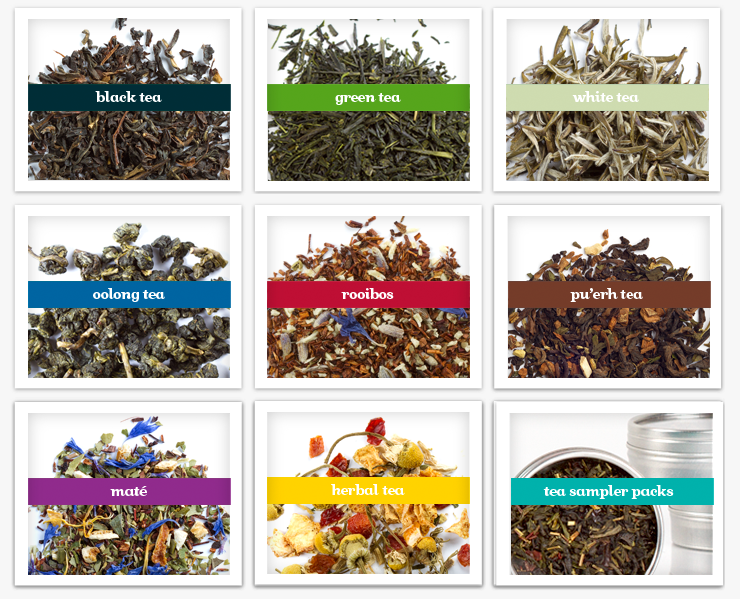 Do you guys have a favorite tea or tea category?
I really like white teas and berry ones.
Care to grab your favorite cup and join me for tea? ...
How's your life going?
Mine?
Pretty hectic. Especially now that Christmas time is almost here. Term papers, exams, gift buying, visiting people, gift giving, money rackets with the hub, Christmas cantata, the kids birthdays are a month exactly after Christmas.
Sheesh!

I know thanksgiving is coming up for my American friends soon, so anything major planned?
I usually watch the Macy's Thanksgiving Day Parade on tv.I hope you guys take the time to relax and be with loved ones
Do most of you get snow?
I like it only if it stays white and crisp. None of this slush business. Yuck! White, fresh stuff always puts me in a caroling mood, and makes me want to put up the tree..until I regret it halfway through putting on the lights. One of my friends already has hers up, what is she thinking was my question!
Wishing for anything in particular this year?
I'm hoping for a nice Canon dSLR but that's TRULY wishful thinking. I usually always guess what hub has for me-- he's really had a keeping secrets and I'm really good at finding them out haha!
I feel this year more than ever, I have so many friends who I can sit or 'sit' down and talk to both offline and on. I'm beyond grateful and am comforted by the fact that I'm 99.9% sure I won't feel totally alone in the world anymore. I mean, we all have "those" days where no one understands or there's no one around, but that's never really true and we know that at the end of the day..and even all along!
I know this was a different post, but I like it. A lot.
Thanks for stopping by and chatting.
Tea again soon?
:)