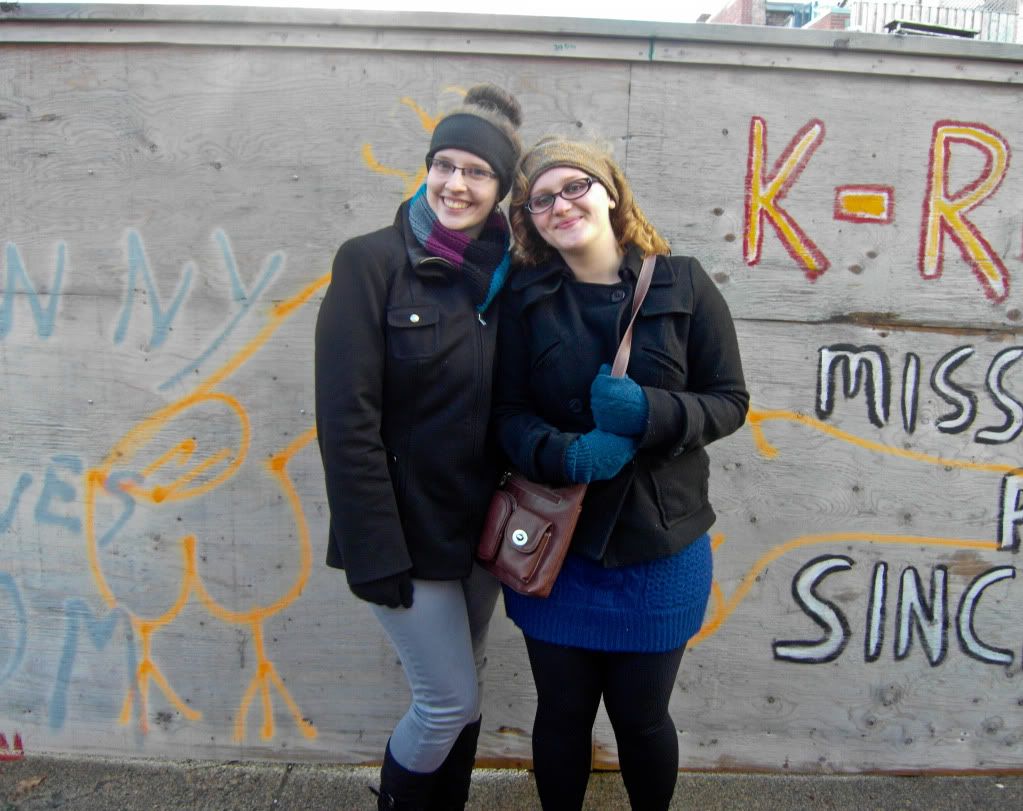 Hey guys !
So all weekend long I've been kind of MIA - with good reason!
BOTH kids had the stomach flu (oi!) and I was the only one looking after them cause John took extra shifts at work.
Because of that I've been trying to 'avoid the unavoidable' of myself getting it..it's been a day and nothing yet. Let's pray it stays that way!
Sunday we all mustered enough strength to go to the
'Annual

Downtown

Santa

Claus
Parade'
.
It's no '
Macy's Thanksgiving Day Parade
', but I love it just the same.
It's a tradition that brings the people together to start the Christmas season on a positive note, and you get to see some friends you haven't in awhile!
That girl next to me there? That's Liz. I've mentioned her here before :)
I did see her a lot the past month, but she never attended before so myself, John, her and the kiddies all went.
We got halfway through and they both fell asleep so we decided to leave...it's always freezing on parade day!
At least we had a bit of fresh air and fun.
Here are a few snaps I took before we left.
Enjoy!

:)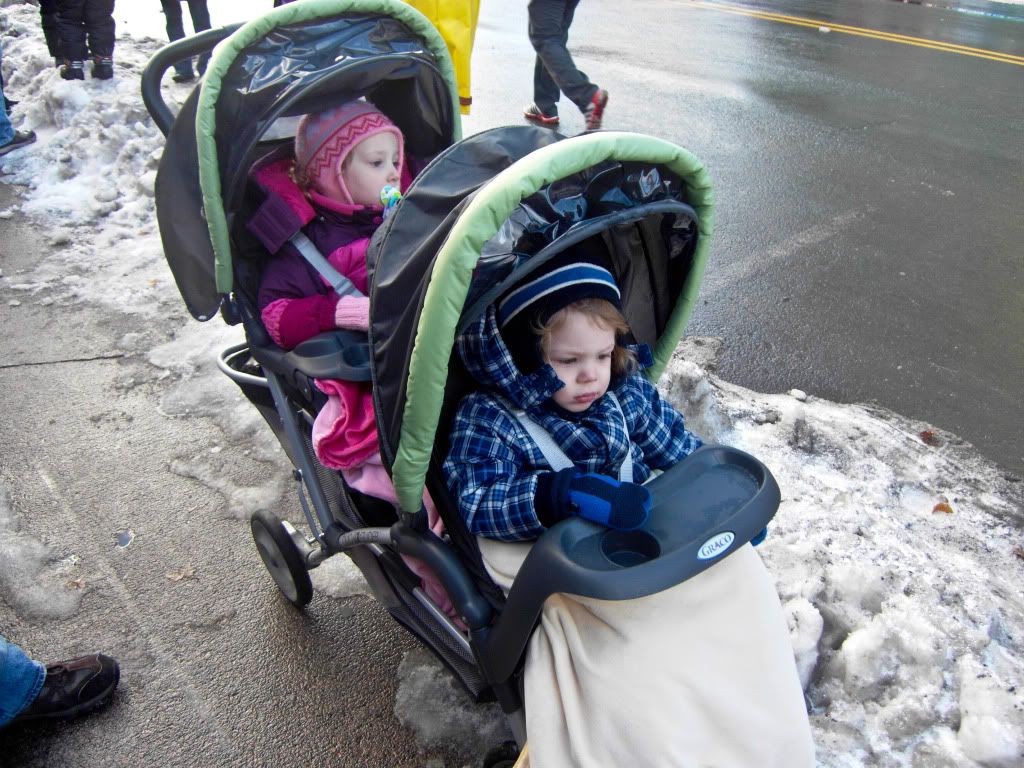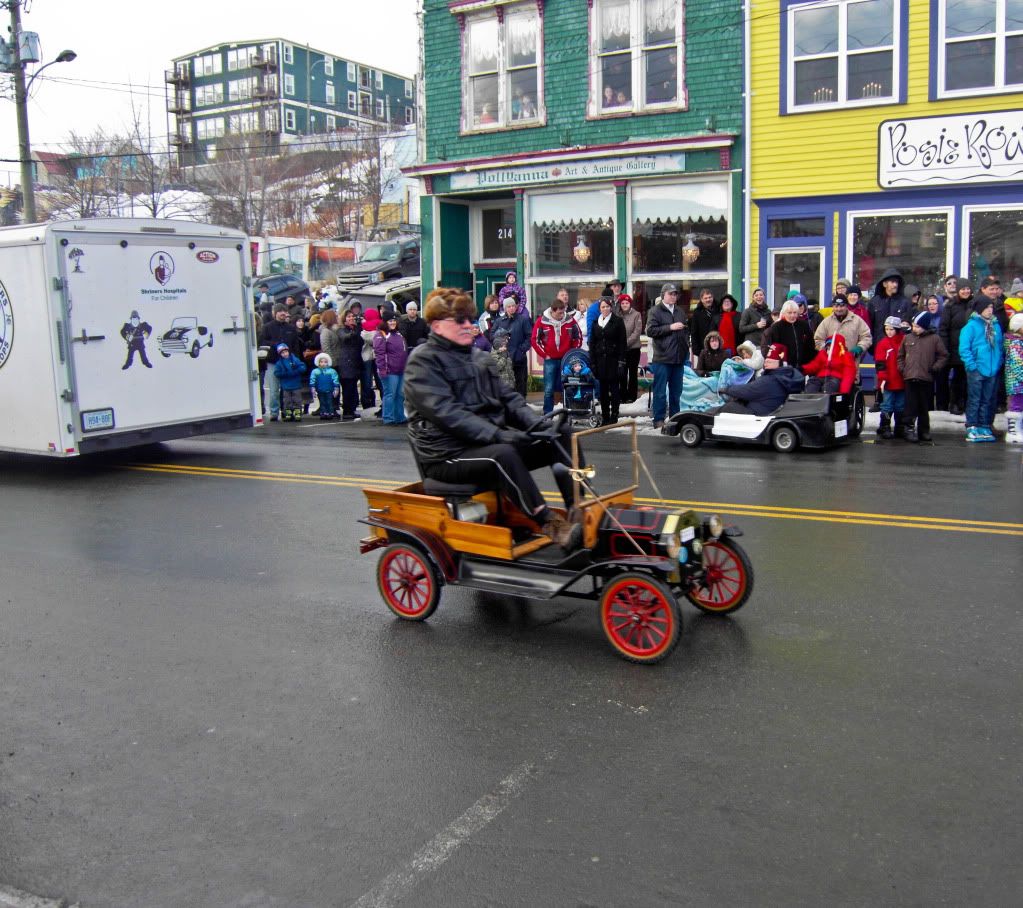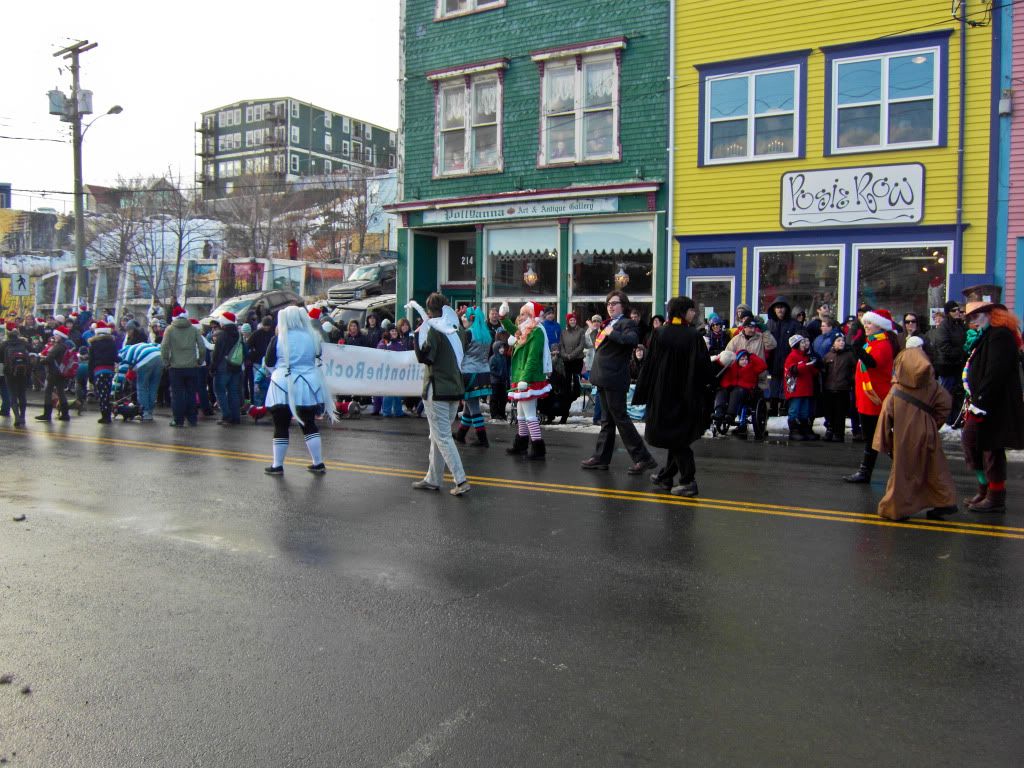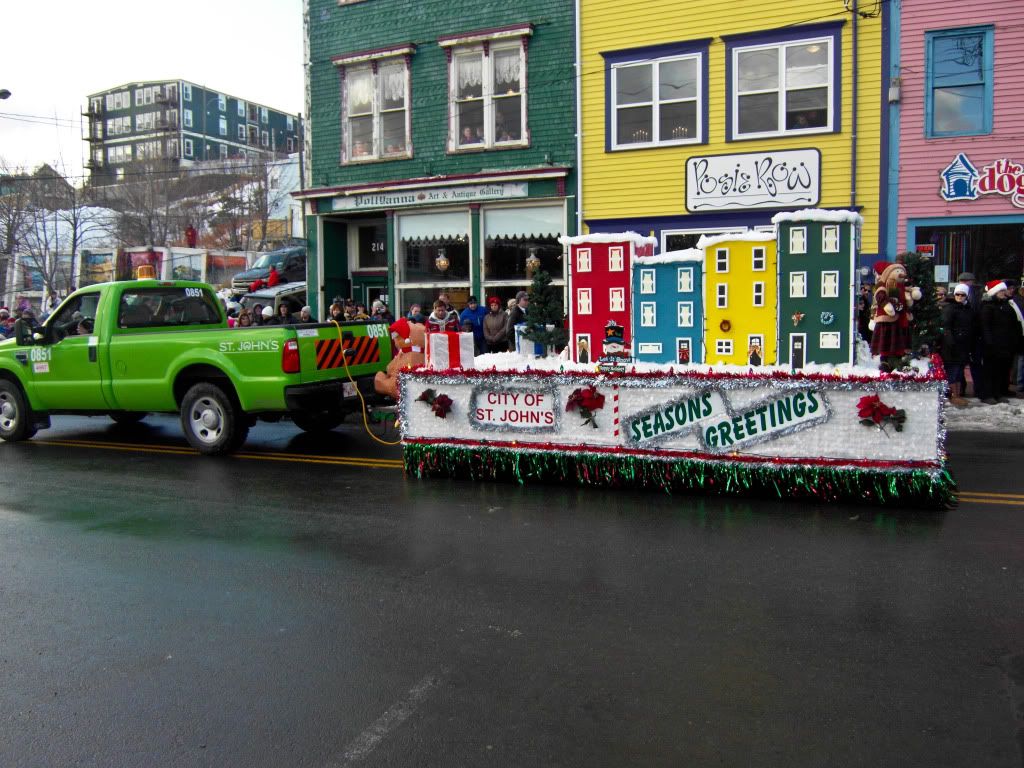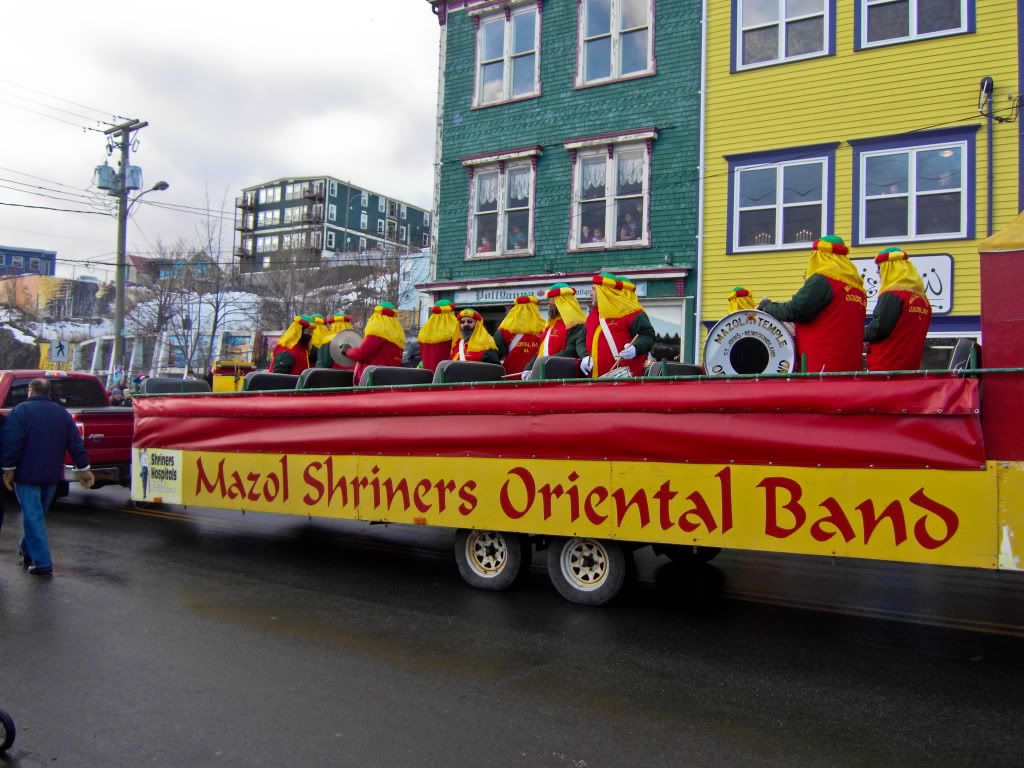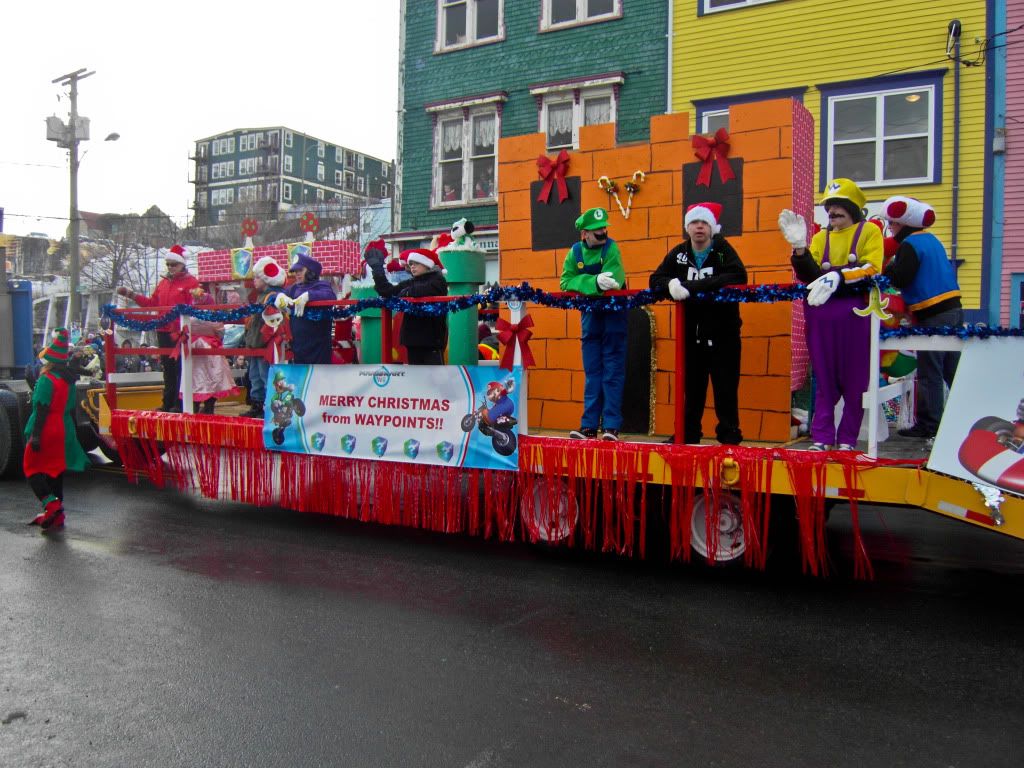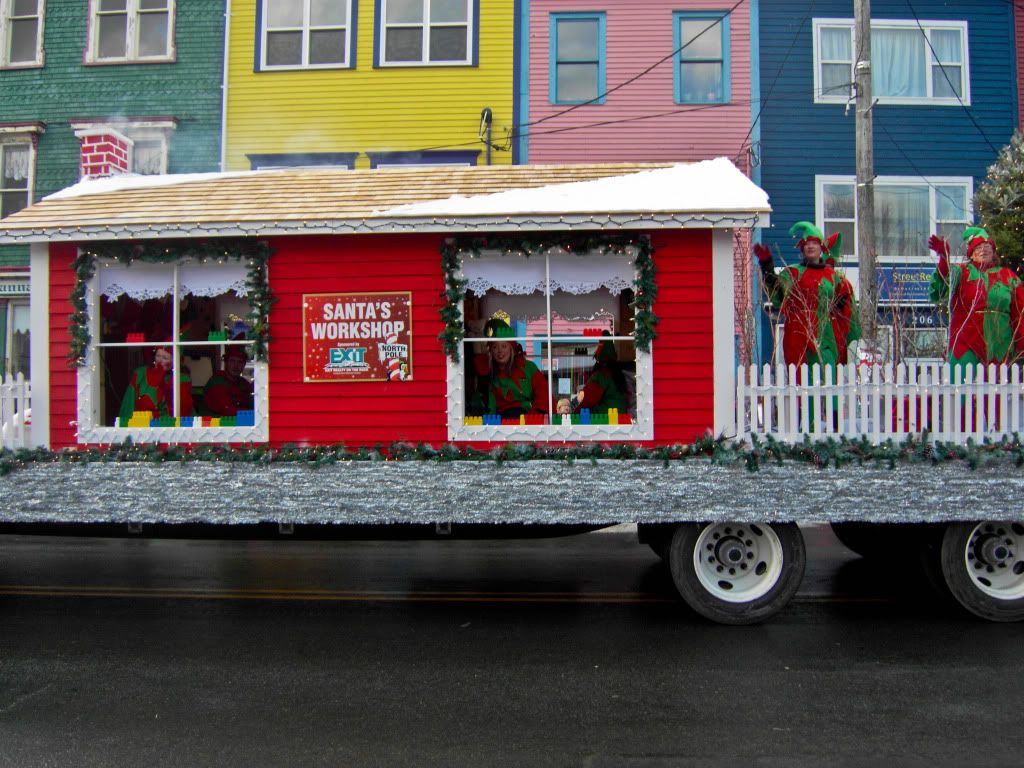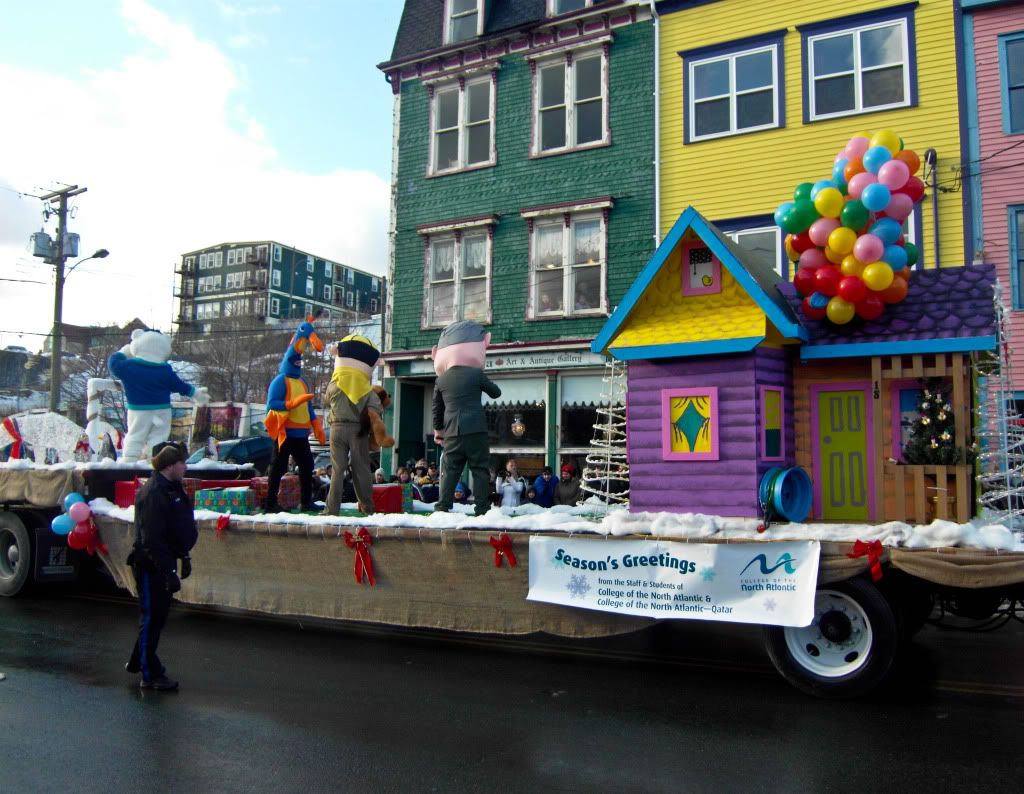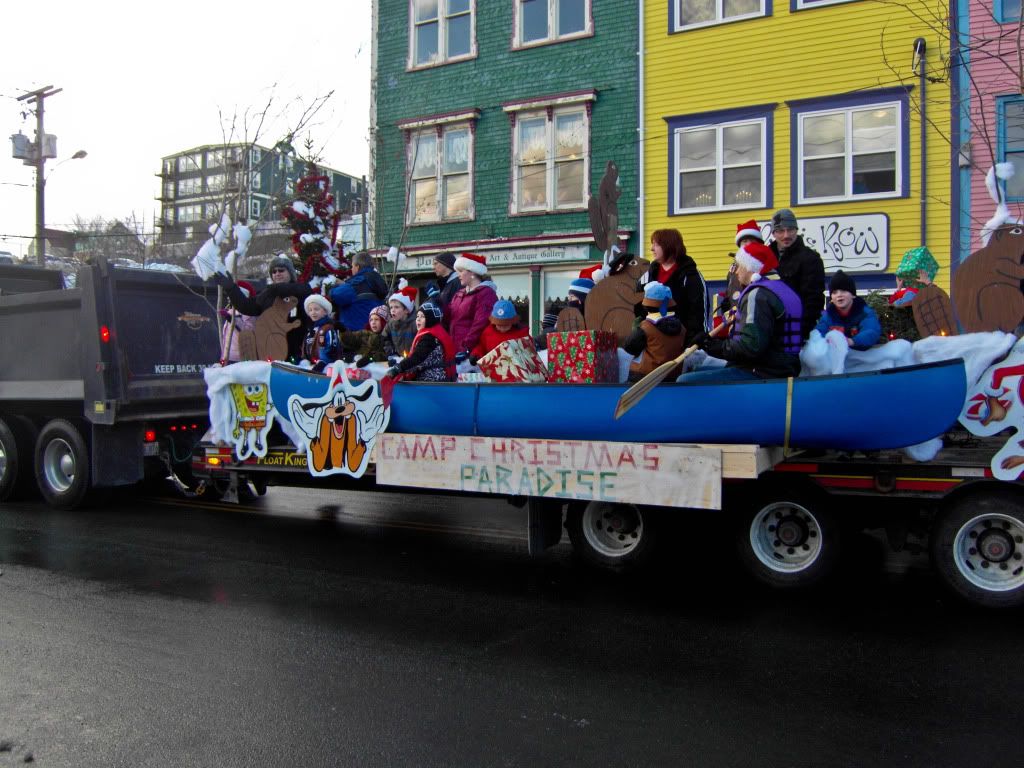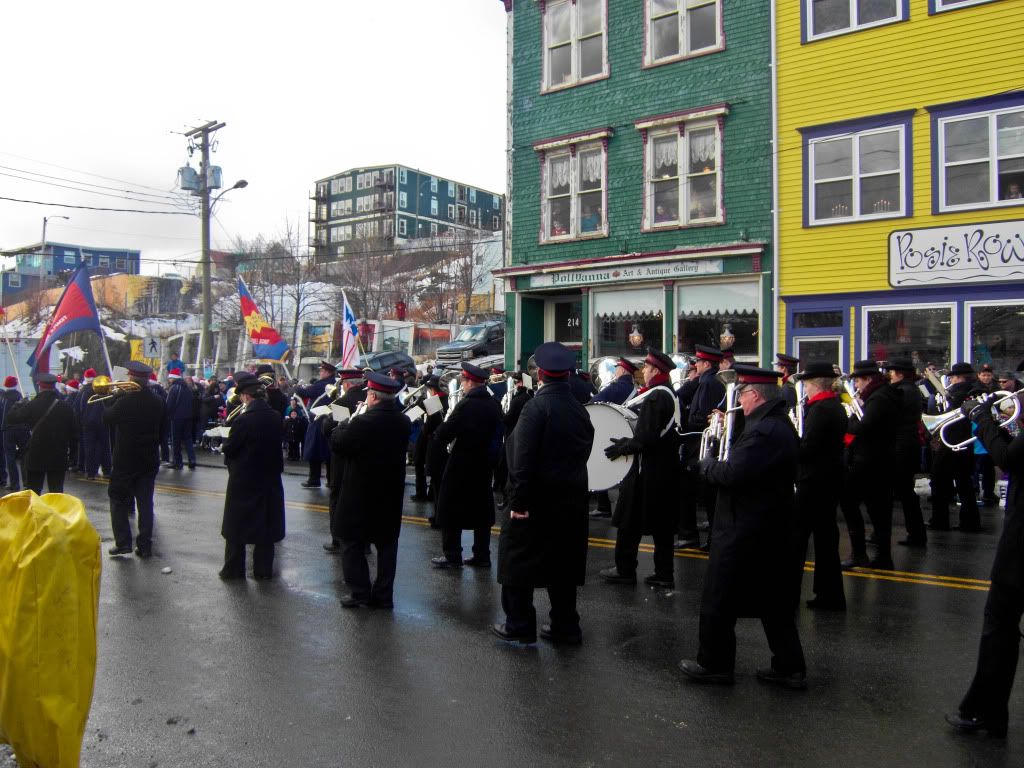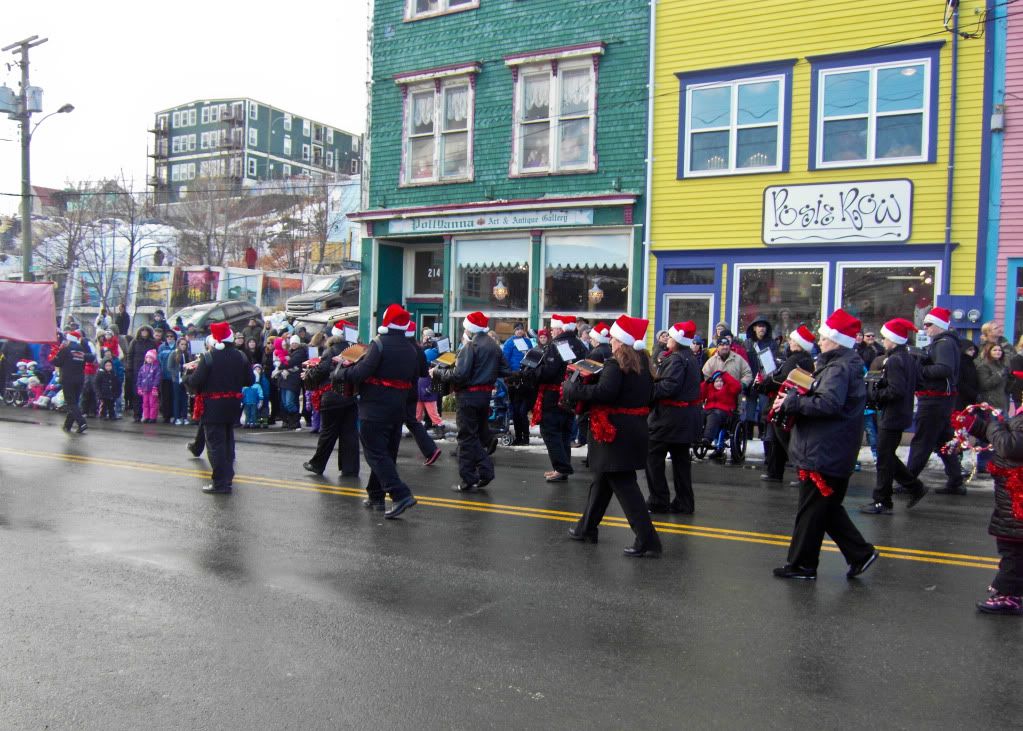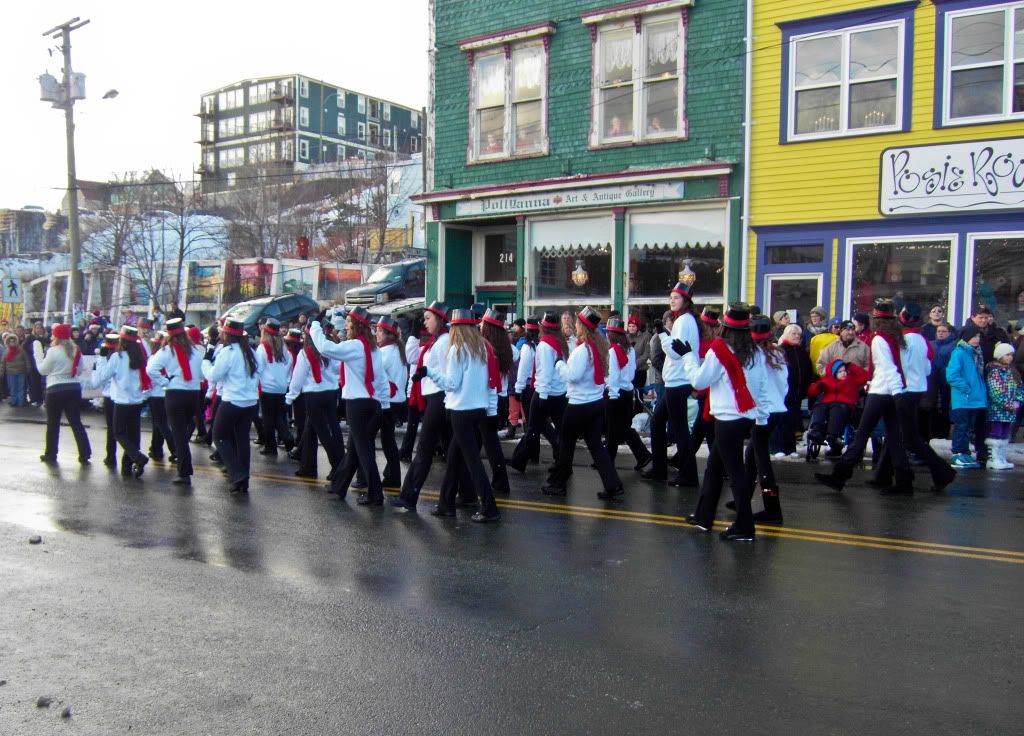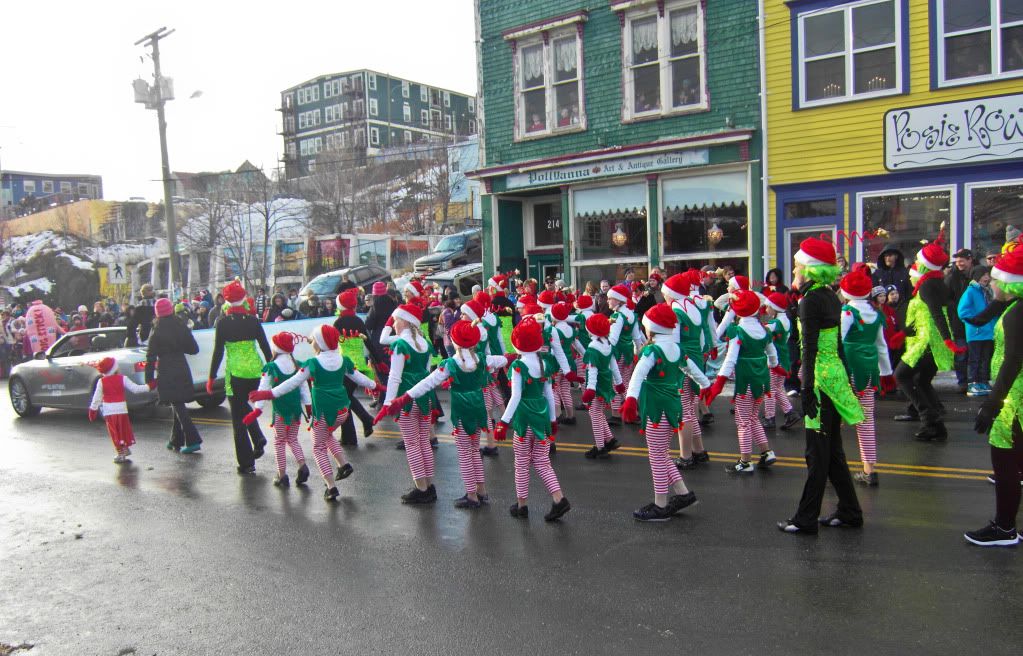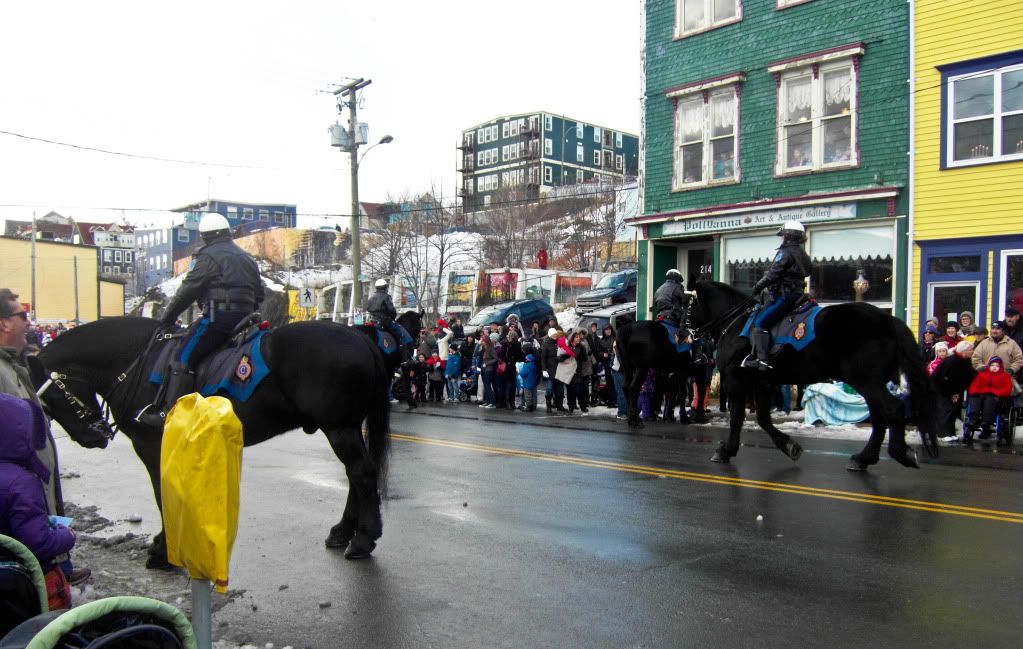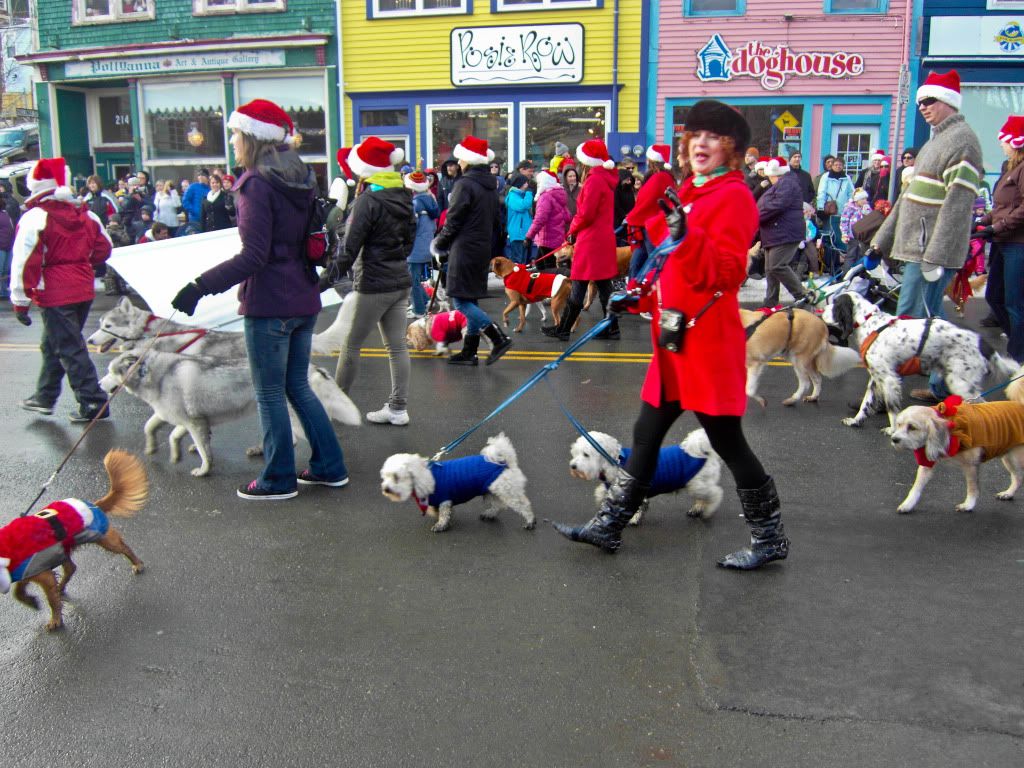 I'll be back with the regular scheduled programming tomorrow with the love list (because I realized after I had this typed that I didn't finish my love list polyvore set for today...oops..), then outfit on wednesday :)