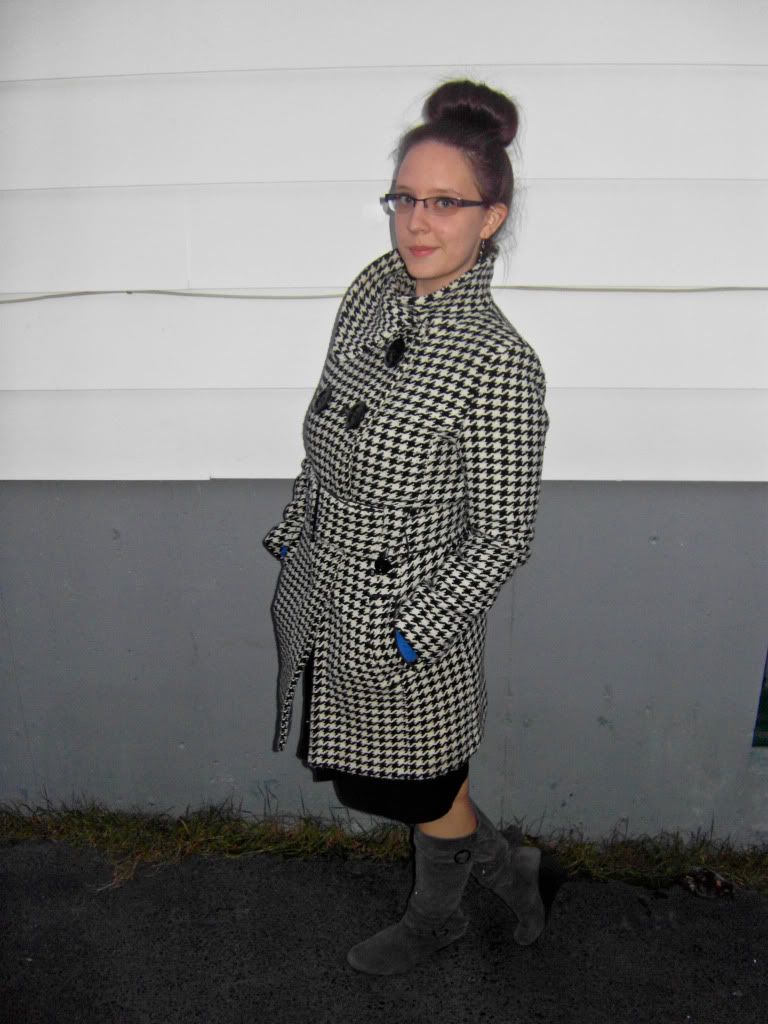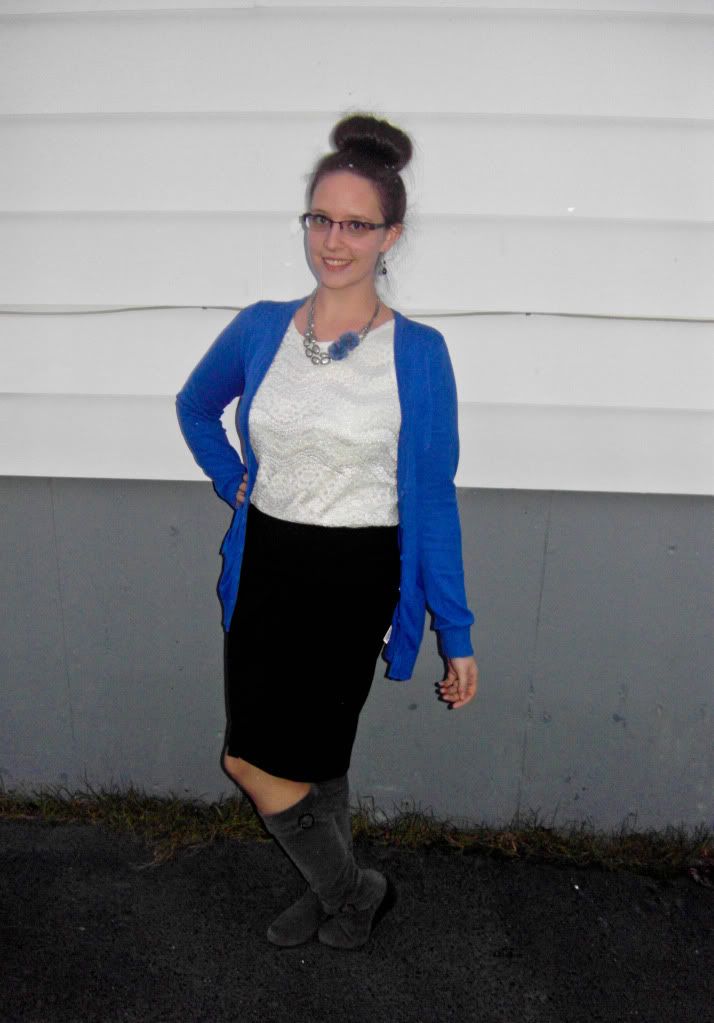 {Outfit Details}
Coat
- Soia & Kyo
Cardi
- Forever 21
(Gift)
Lace Tank
-
(Gift)
Skirt
- Envy
Boots
- Urban Original
Earrings
- Avon
(Gift)
Necklace
- Payless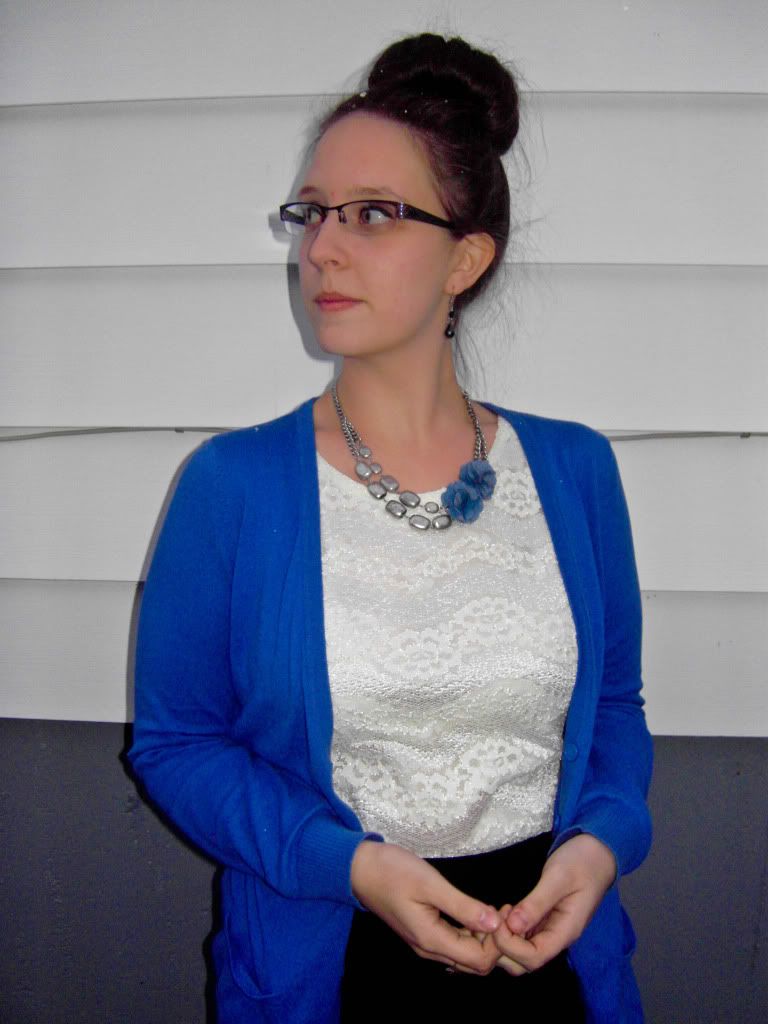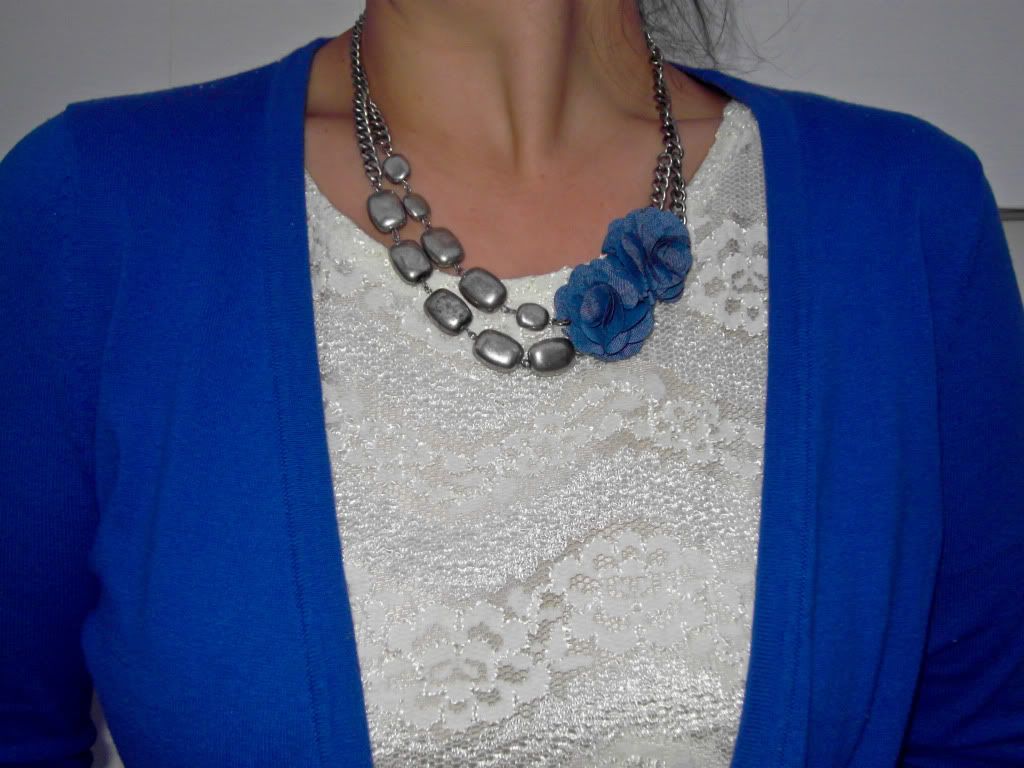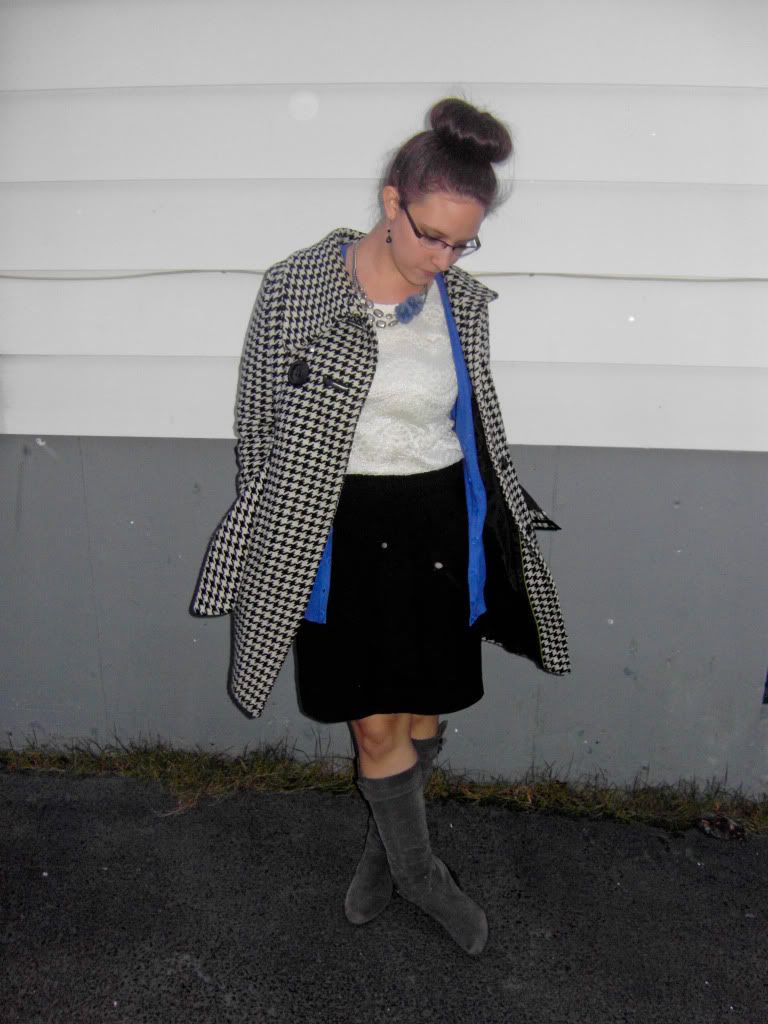 Apparently, this coat and this cardigan were meant to be.
Paired them
here
awhile back!
And of course the boots and skirt combo that I can't seem to get rid of.
Wore this to work, and of course sported the huge bun a la sock..my co-workers seem to love it!
I love this necklace, but where the denim flowers are, they are hot glued or something and it itches me..might have to glue a felt pad on the back!
Good idea?
[OH OH I just remembered while typing, exactly a WEEK from today I am going for my first wedding dress consultation.
WHAT
I swear it was yesterday we were counting down from 912 days.. its 7 months away...OI!
]
If you follow me on
Twitter
you might be wondering where all the snow is in my outfit pics, because I posted a picture of what happened overnight...
3 feet of snow on my doorstep is what happened.
Dry to this (disgusting sight):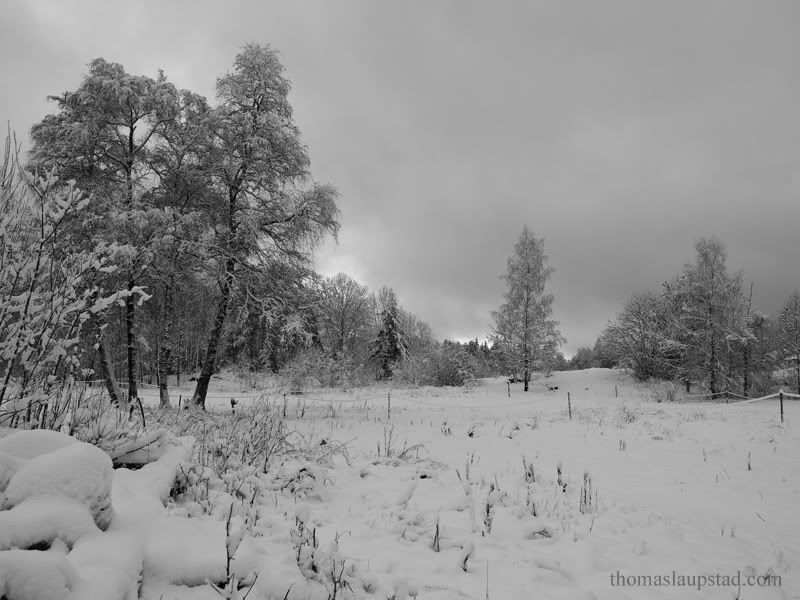 I swear I was supposed to be born in Texas..