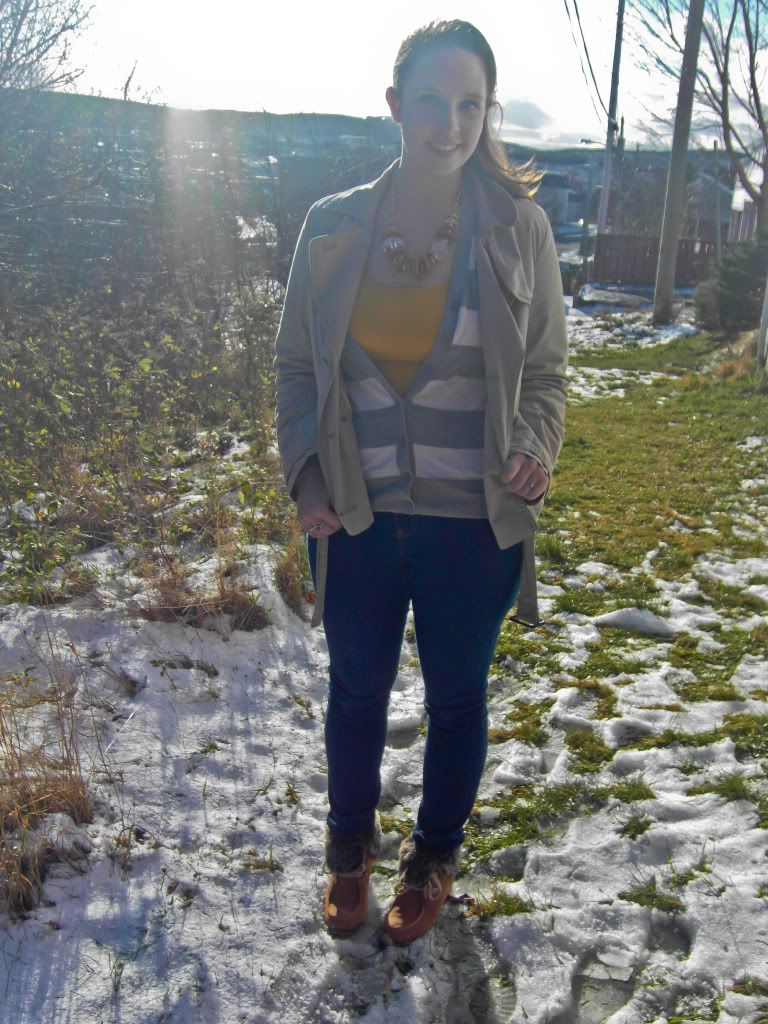 {Outfit Details}
Coat
- Gap
Cardi
- Walmart
Tank
&
Jeggings
- Forever 21
Boots
&
Necklace
- Suzy Shier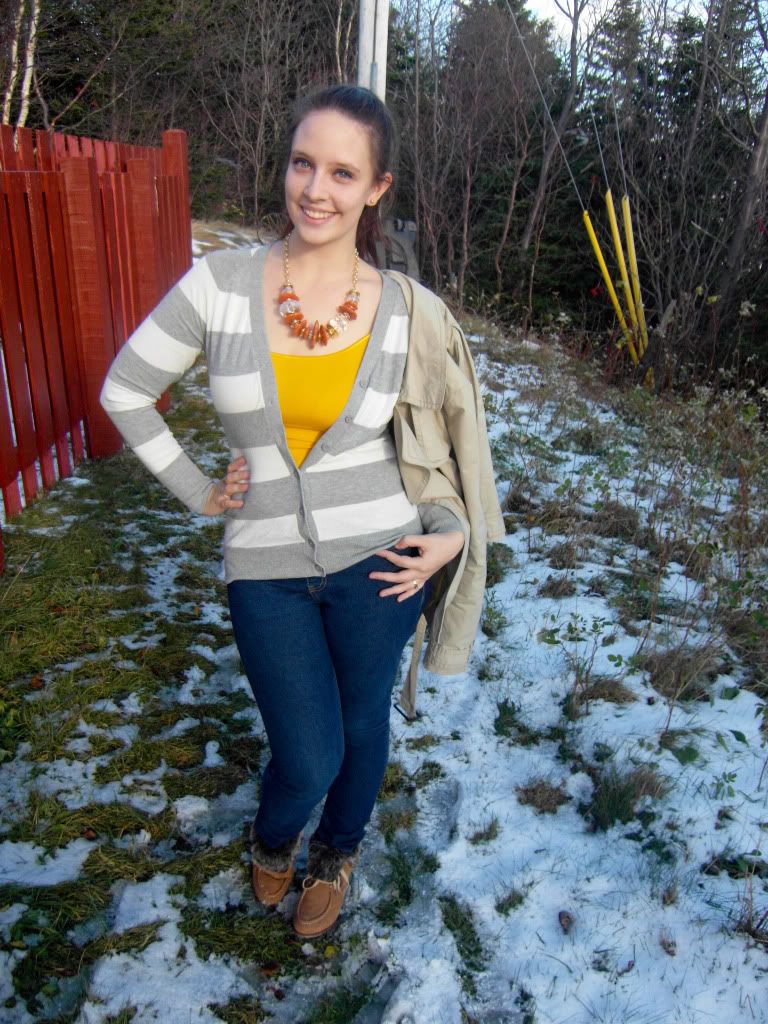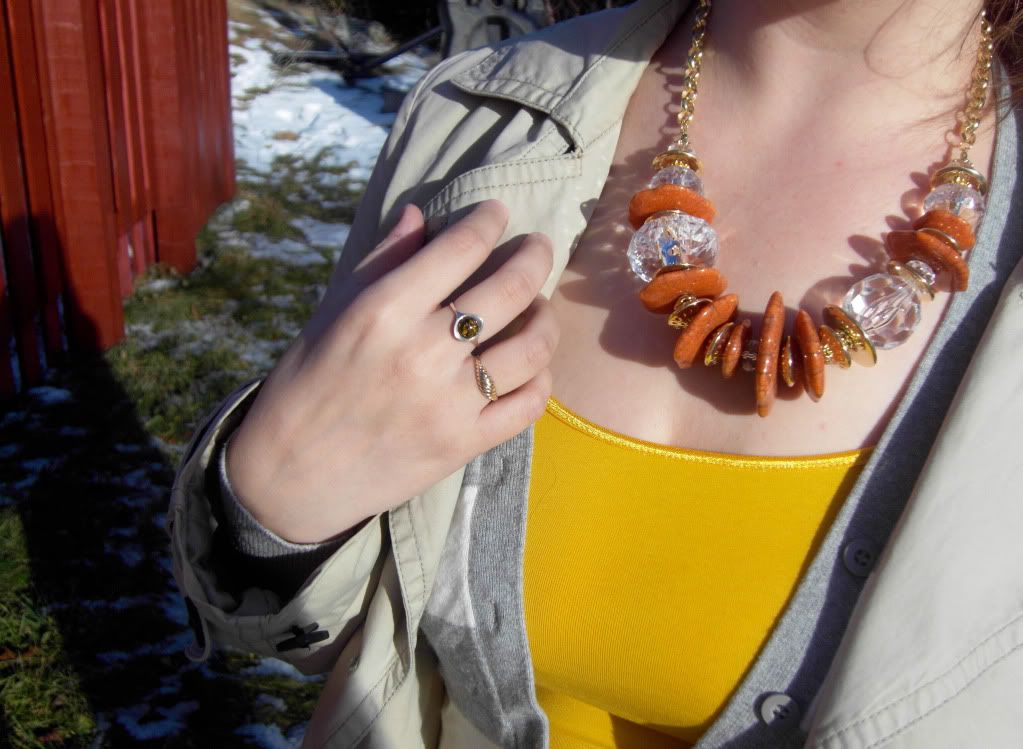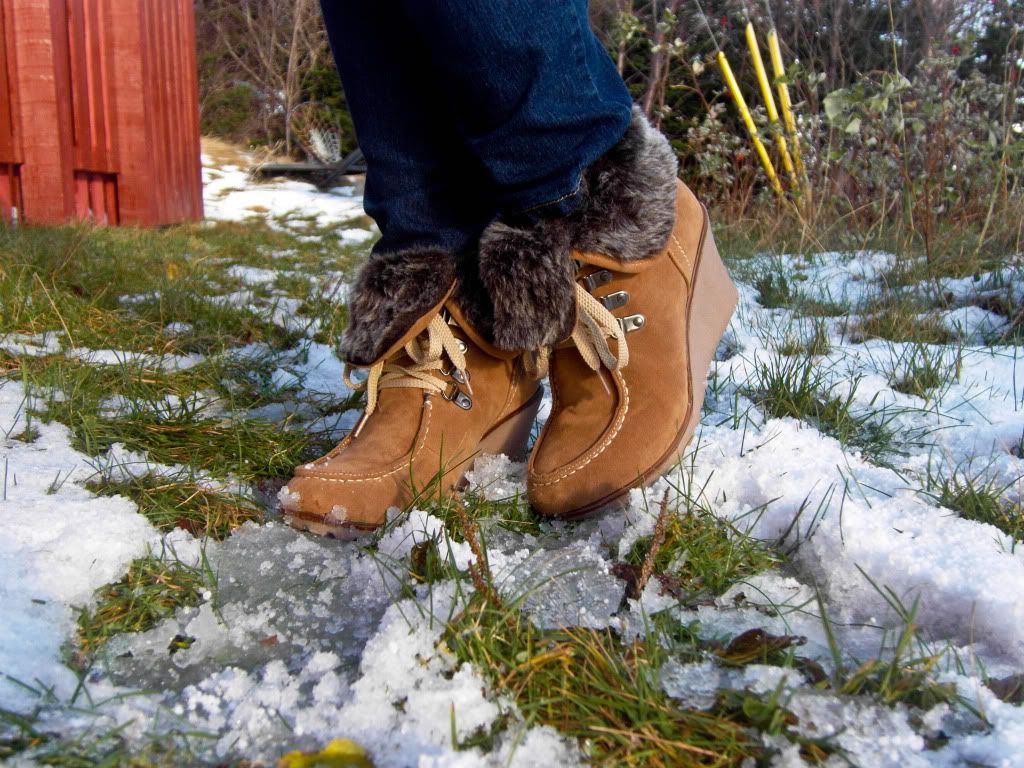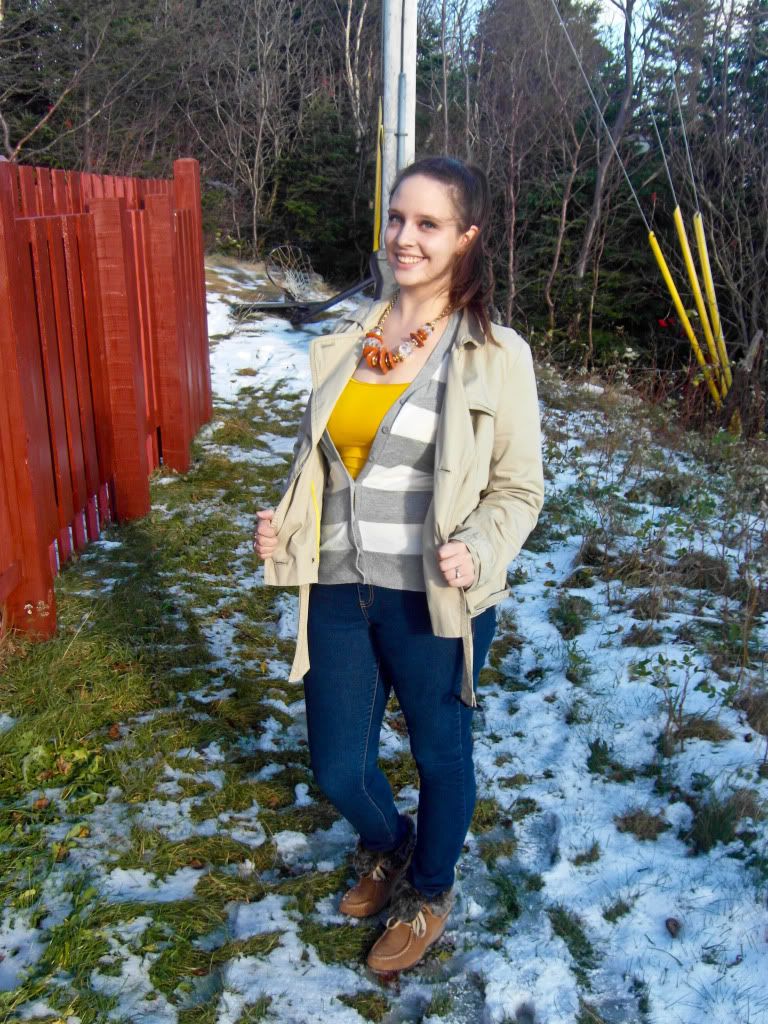 [Thank you guys for the overwhelming response on my Frye Boot post!
I'm still having a hard time, but I think I've narrowed it down more thanks to you all!]
I made a few decisions today that will thrust me forward as a person, and in my life in general.
I had a long time coming talk with my friend and Pastor about a a few things; baggage wise and faith wise that I needed to lay on the table.
And John and I had a consultation with our wedding decorator.
I feel like I've made more progress in one day than I have all year.
Moving forward is always such a scary thought, but it can also be a beautiful one.
I feel 2012 is going to be such a changing year for me.
I just need to start trusting God more and letting myself be exposed to Him.
He sees all anyway, so what's the sense trying to hide.
You do not clean yourself before you take a bath, so why try to clean up your life before going to the One who can cleanse you..