I don't know why, but everyday I'm feeling different.
Saturday chest pain, yesterday cold sweats, today ultimate headaches.
I'm not dead so that's a good sign.
Plus I took enough pain killers to get through my presentation, which went well!
Another thing that went well was my photoshoot on Saturday!
I hacked through it despite the pain/hail/rain/wind that all came to be at once.
Newfoundland weather is totally bi-polar.
Since I'm total creeper (and strangely amazing at facial recognition) I noticed the first day that a girl named Ashlee Babb was in two of my classes. I asked her for notes one day, and vice versa. We added each other on Facebook, she saw my blog then asked me if I'd like to be a model for the Photography Society she's in at my university. I tried to play it cool but totally freaked out and said DUH!
A bunch of amazing girls, and one guy took their turns shooting head shots, then sometimes all at once like a paparazzi. I was secretly feeling like a million dollar movie star.
Best feeling
EVER
!
I don't have many pictures yet, as they are all still editing and whatnot so here's a sneak peek at the first outfit of three that day!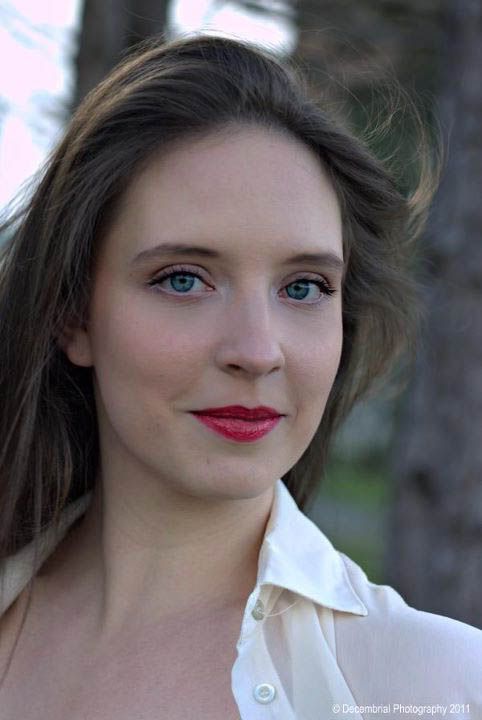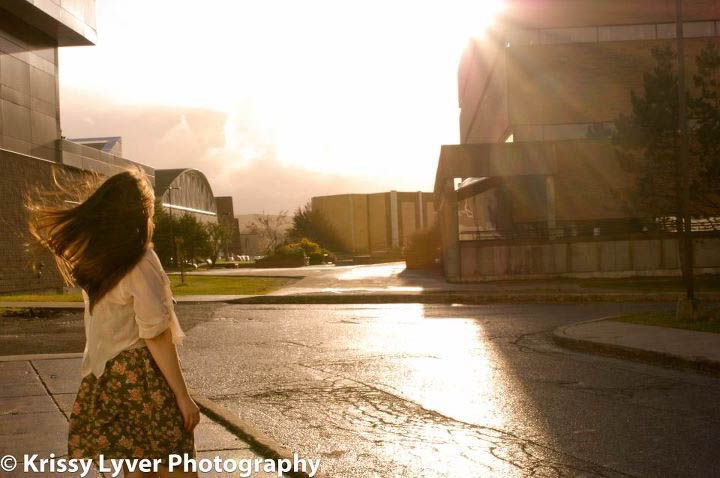 Photos by Ashlee Babb (Decembrial Photography) & Krissy Lyver (Krissy Lyver Photograph)