{Outfit Details}
Drape Cardigan

- Dynamite
Top

- Winners
Skirt

- Forever 21
Shoes

- Soft Moc
Earrings

- Ardene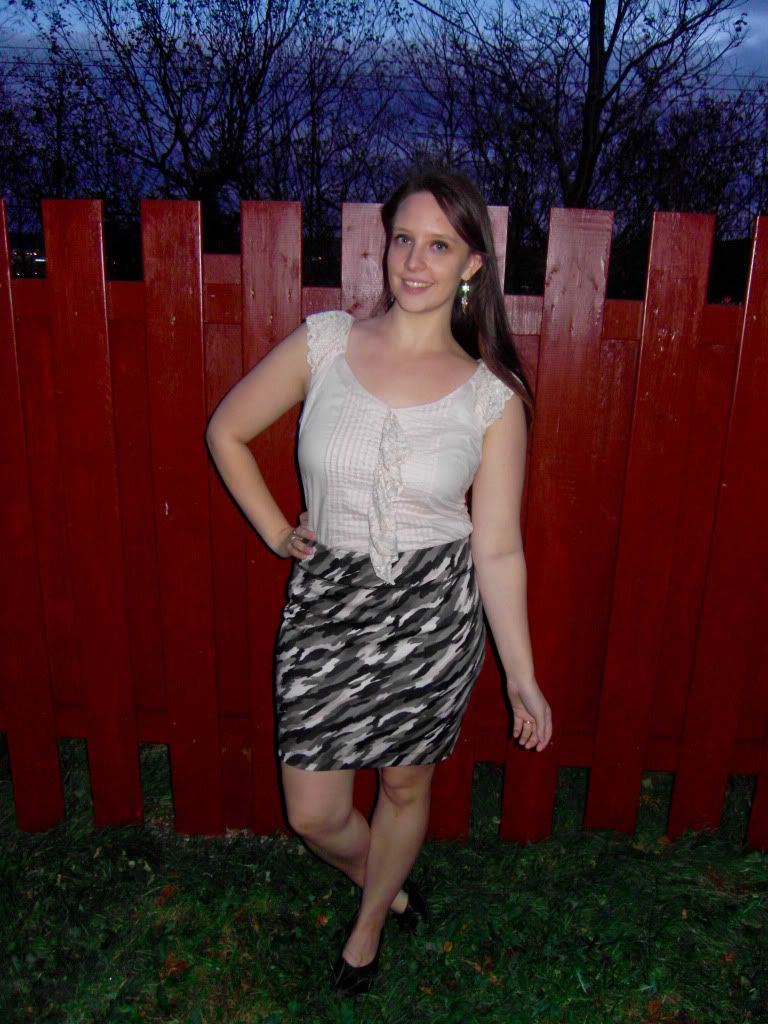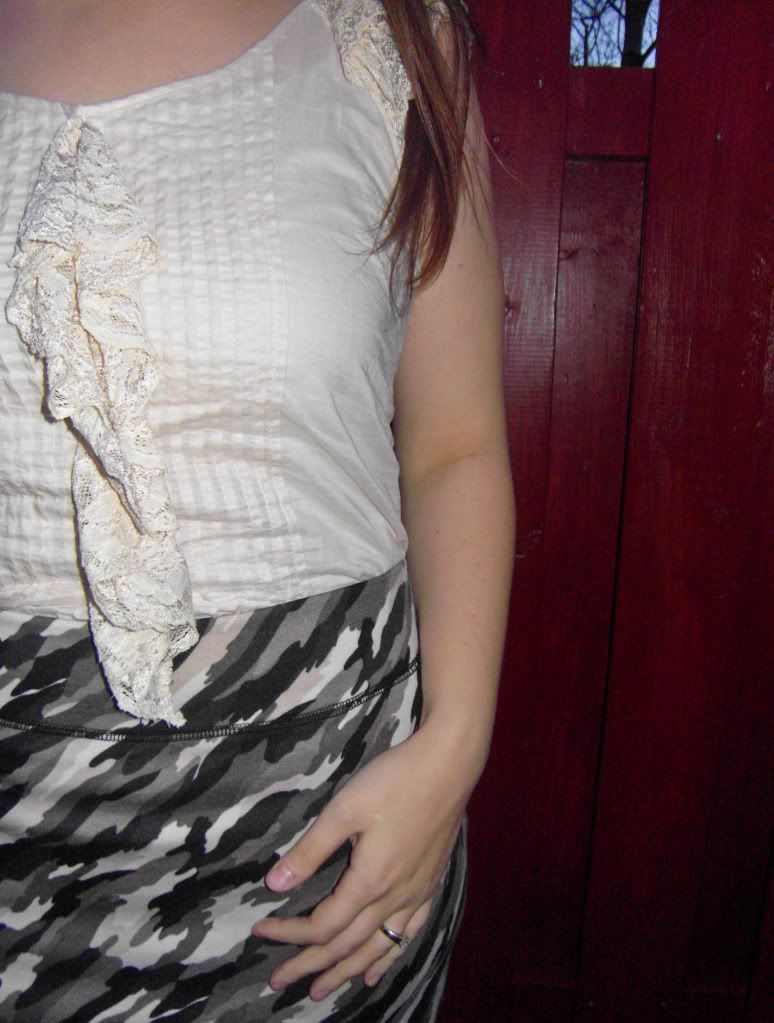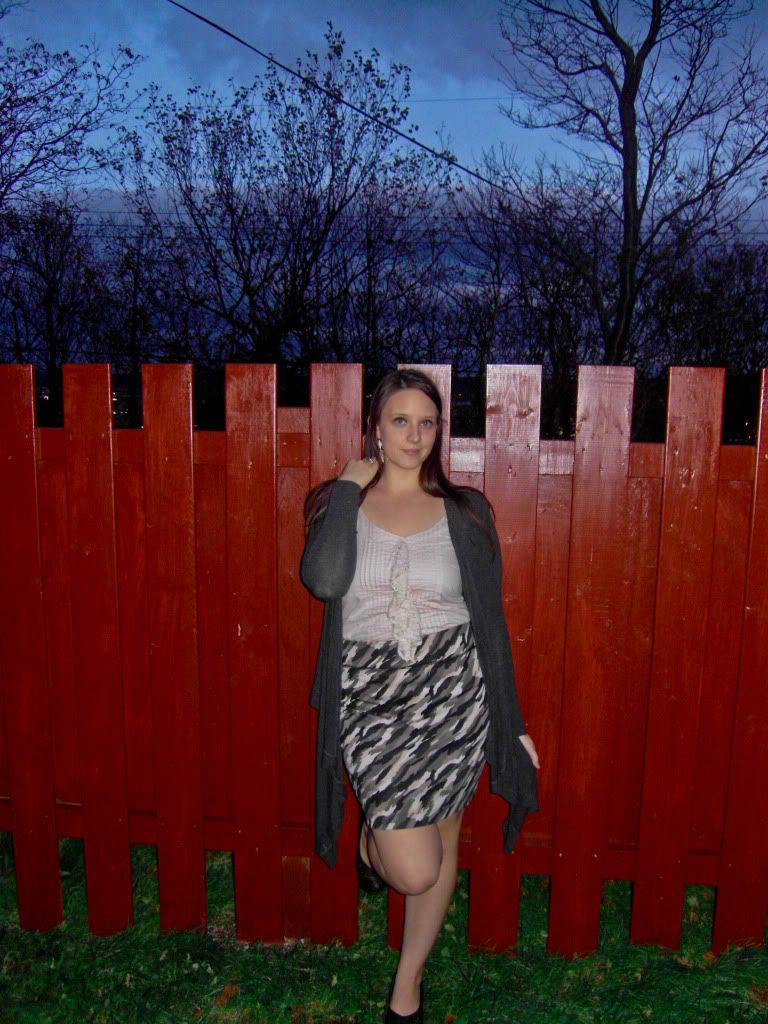 You guys see the sky there!
Its like an ombre blue/purple, so pretty :)
The only thing that excites me about winter, how pretty everything looks + wearing cute hats, mitts & scarves.
Today was a good day!
Had a productive day with excel and a meeting with work.
(It's always a good day when you use excel and have meetings in my book.)
Plus, my boss, Jenn told me she put on her best Calvin Klein suit because she knew I always looked my best on Tuesdays.
Aww shucks.
I even got up at 7:20am to get a shower BEFORE work, and that's pretty much unheard of.
Can't wait for tomorrow!
How was your Tuesday?
(ps, guys I can't get that stupid horizontal scroll bar removed! I've tried everything! any suggestions?)