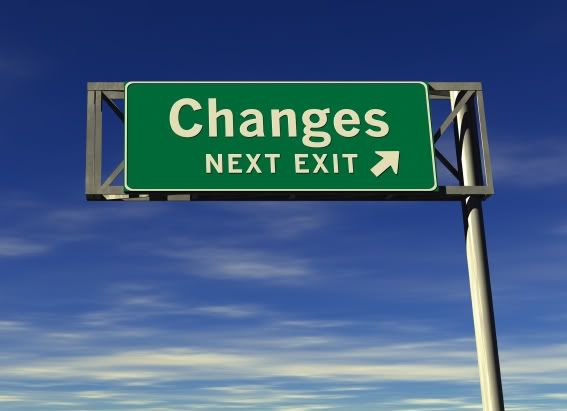 Guys, I made it.
My 100th post.
It's totally crazy.
I think I've said this before, but I usually never keep online journal/photo/anything going for more than 3 weeks, let alone 3 months!
It feels so strange not posting an outfit, too.
VERY
strange.
When I started this blog I had a vision and a promise to myself.
I envisioned a blog where I share my personal style, my love for fashion in the outside world, my thoughts and feelings on things that may be weighing on my mind.
Also, any thrifty finds, buys, and even recipes (that I think you all need to try before you can move on in life). And on occasion, my family. [But I've said before, my life is engulfed in everything family and it's nice to have an hour to blog as a 'me' outlet.]
I kept the promise to myself to keep it up
everyday for 3 months
, to show myself that I
CAN
and
WILL
commit to being a blogger. I've wanted to for such a long time, and am glad I put up with my own whining and finally accomplished this.
SOOO
from this day forward I will be doing the following:
+
still blog everyday, but now a small array of things instead of just outfits
+
continually show my outfits, but no longer daily
(& I won't have 'set days' when I show outfits, just simply whenever I can or want to BUT I will post outfits as my main thing, 4/5 times a week)
+
keep sharing my 'love lists'
(I missed this past monday's for Halloween so I'll make it up the next monday coming!)
+
continue & finish the 'my closet' series
+
share some of my eventful days that I think you'd all like to see
(ie: the santa clause parade that is coming up!)
+
share my 'thrift store/mall hauls'
+
maybe a few of my favorite recipes for the holidays
+
anything inspirational or things that I feel God is placing on my heart to share
+ there might be a circumstantial day where I cannot post at all, I hope that doesn't happen! But it's always a possibility and not the end of the world
PHEW!
I know it might be overwhelming, and I meant to save it until the New Year, but I hate waiting and who says a new year/fresh start has to be on an exact date or holiday?
I really hope you guys understand, and maybe even like the ideas. I just want to see my blog grow to the potential I know it has, and I had intended for it. Even if I'm writing to one person, I know that I can say with confidence that I blog for the love of it, the fun of it, for myself, & those who wish to read or follow.
I didn't, and still don't, want this blog to be a mish mash of too many things. I just want to share a few of the positive things I love in life.
I've been very blessed to have so many readers following both publicly, and behind the scenes.
I
LOVE
you all, and thank you for staying with me this far.
Hopefully, our friendship is only beginning :)
[thoughts? suggestions? comments?
]