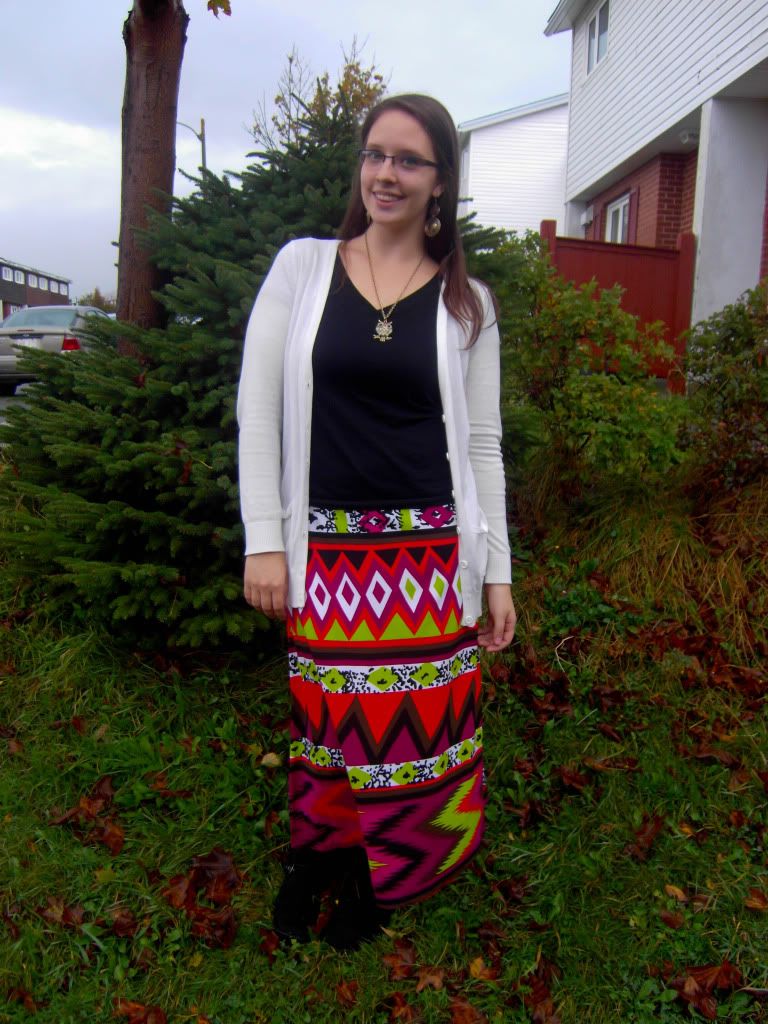 {Outfit Details}
Cardi
- Forever21
(Gift)
T-Shirt
- Forever 21
Dress
-
(Worn as a skirt)
Winners
Boots
- Walmart
Necklace
- Suzy Shier
Earrings - Ardene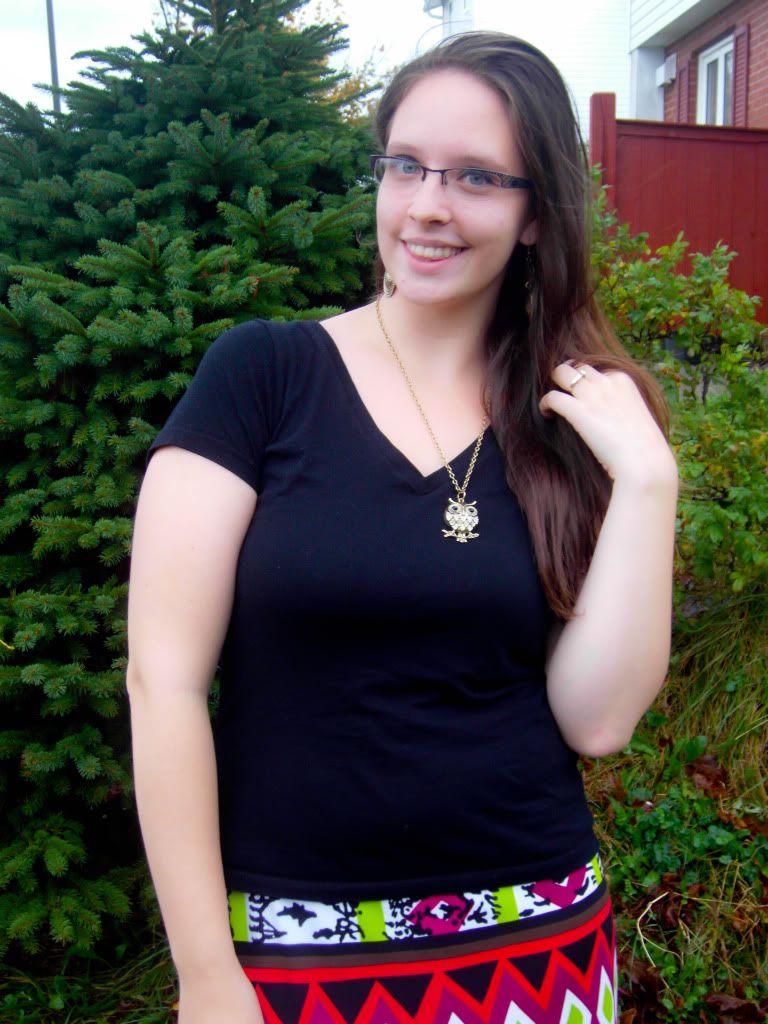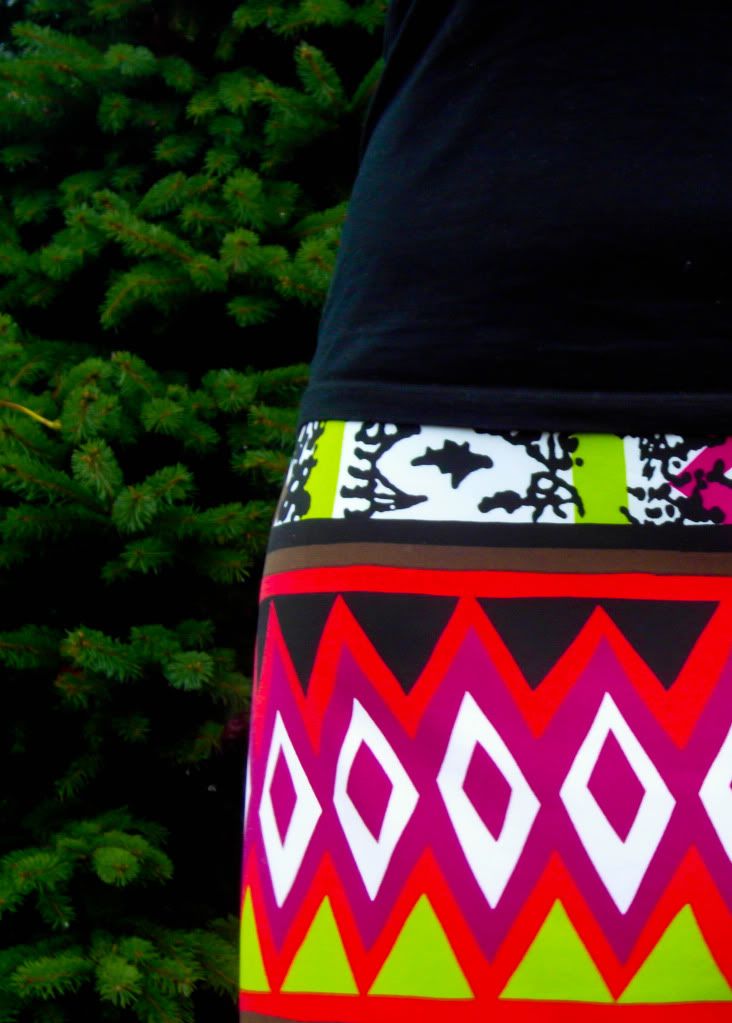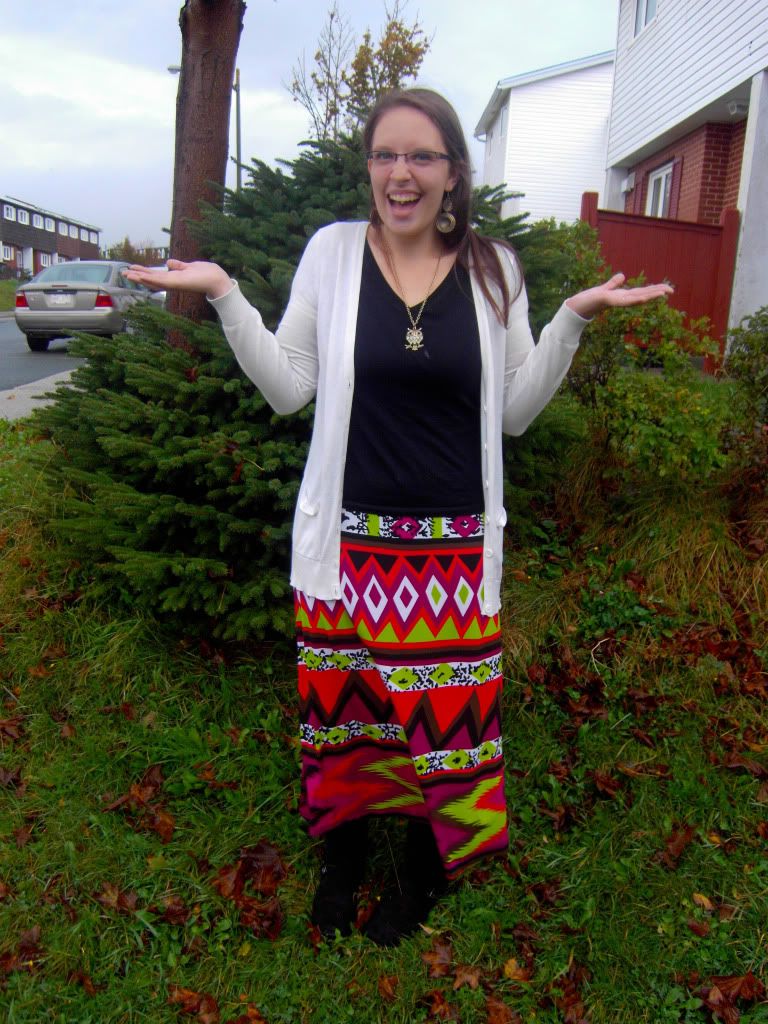 As you can probably tell by the title and the last photo it rained. All day today. There was maybe a few minutes where it forgot, then went right back to it.
I was hoping to get it flowing in the wind near the sea but all I got was
rainymood
.
(You're welcome.)
I couldn't wait to wear this bold print any longer.
(I referenced buying it in
this
post.)
Let's say I got a few (a lot) of stares in this one.
They're all just jealous they ain't rockin' this hot print :)
Sorry for the double post guys but I'm gonna put up my first 'wardrobe' post in a few minutes!
I could put it with this, but i'm kinda OCD about my pages being in order, and having the right posts in them.
[Check back soon! Thanks so much everyone, you all are the reason I keep going despite my self doubts, as well as others' doubts.]