{Outfit Details}
Fleece Coat

- Forever 21
Top

- Winners
Tank (Underneath)

- Forever 21
Jeans

- Urban Planet
Flats

- Ardene
Earrings

- Ardene
Watch & Strap

-

(Gift)
Bracelet

-

(In support of Autism Society)
Ring

- Forever 21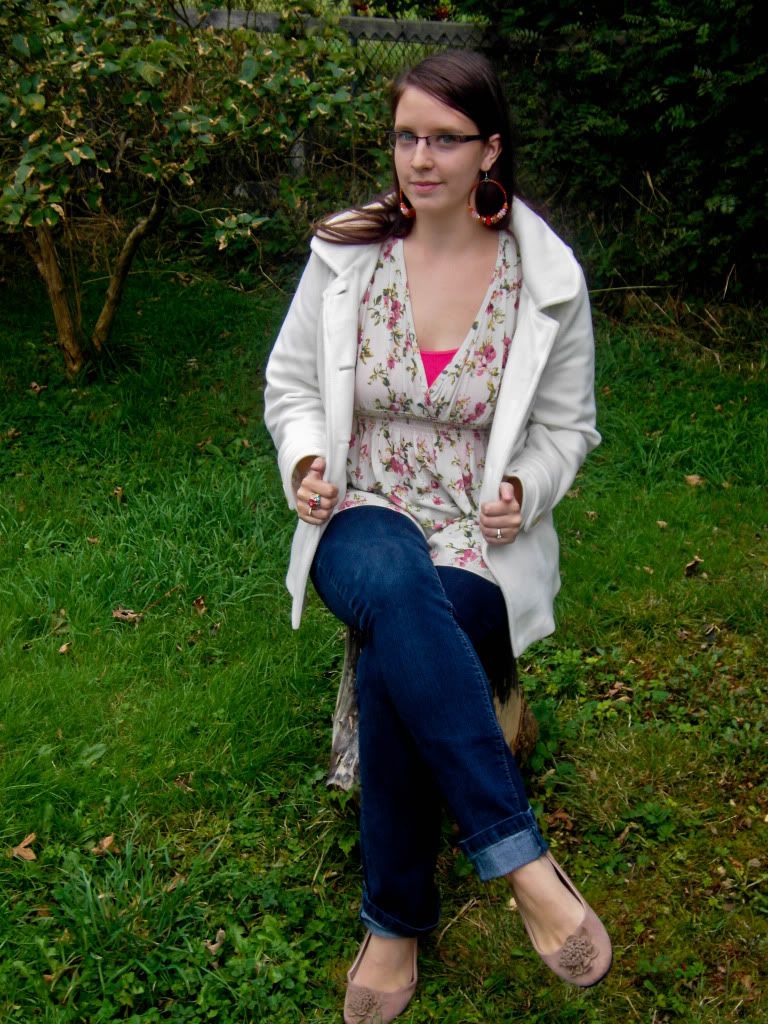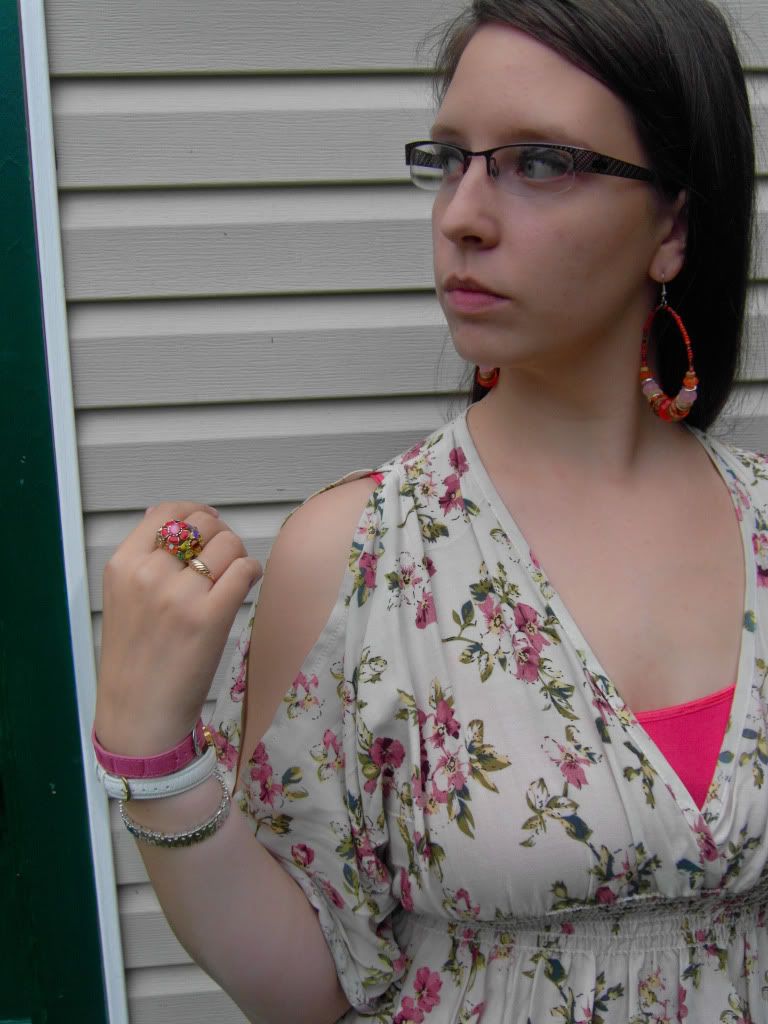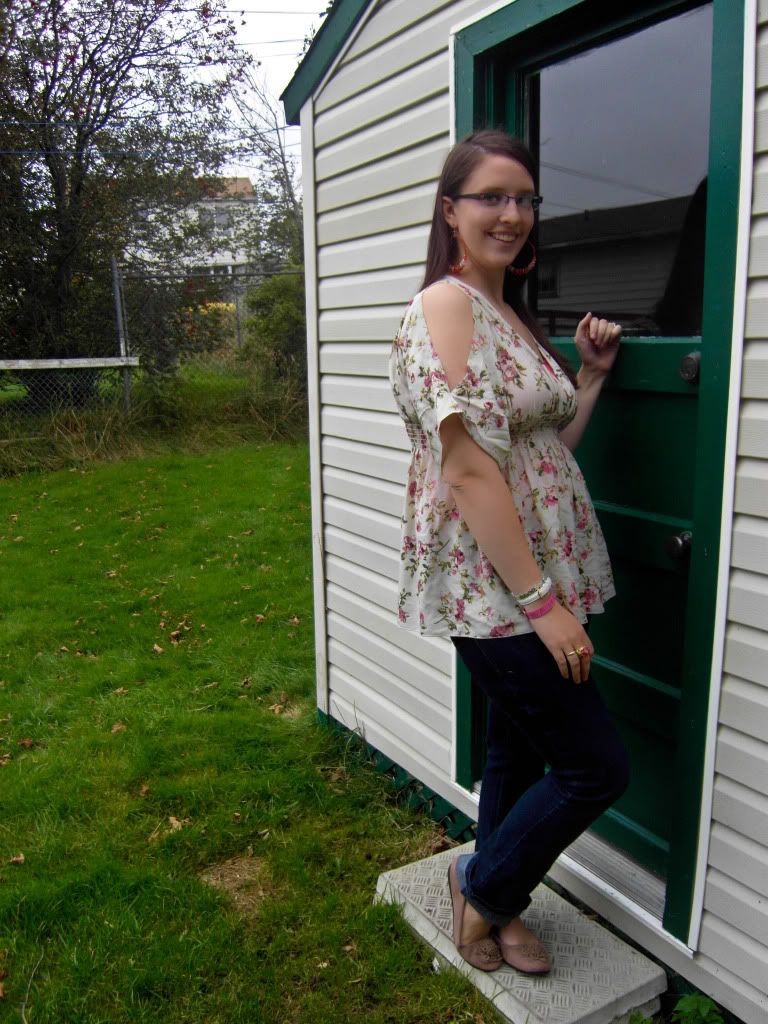 See Kelly.
See Kelly hysterical.
See Kelly about to lose it.
MAN by the time Fridays roll around, lately I've been so tired that I'm ready to pass out from brain overload and exhaustion.
There's been so many tests, assignments and papers over the last few weeks I'm finding it hard to write a full sentence without fixing it a million times...and I pride myself on my spelling!
I need to go to bed.
Alas, I have a paper to finish writing..that was due
today
.
(God love my English prof, isn't going to penalize me for over the weekend lateness.)