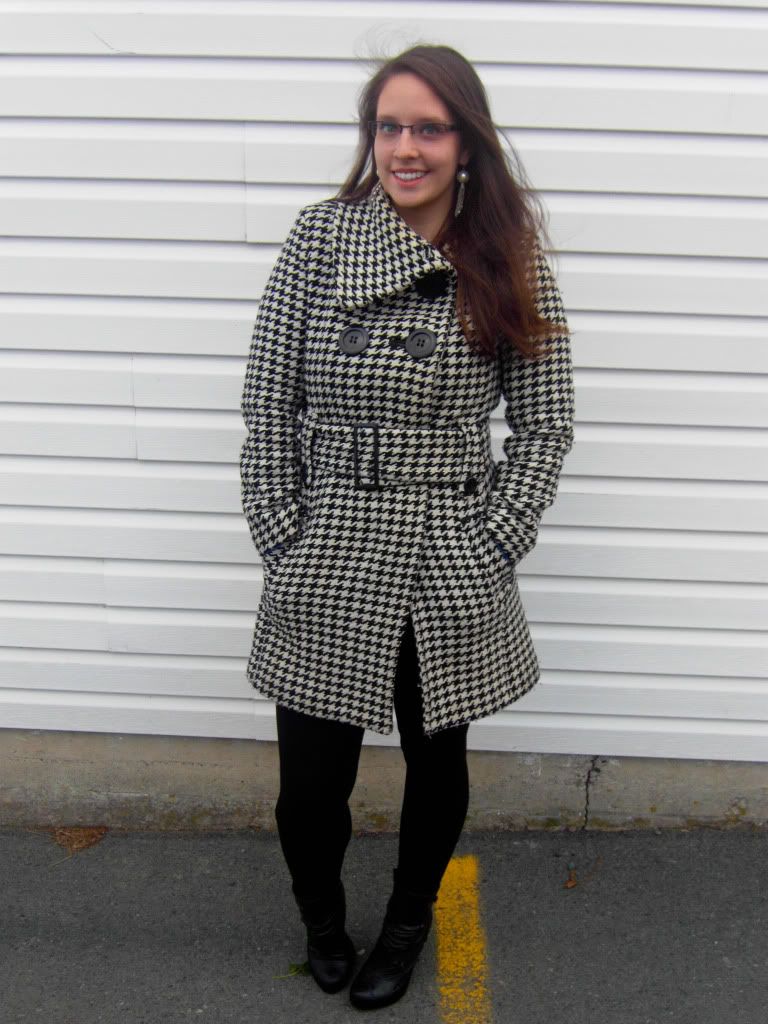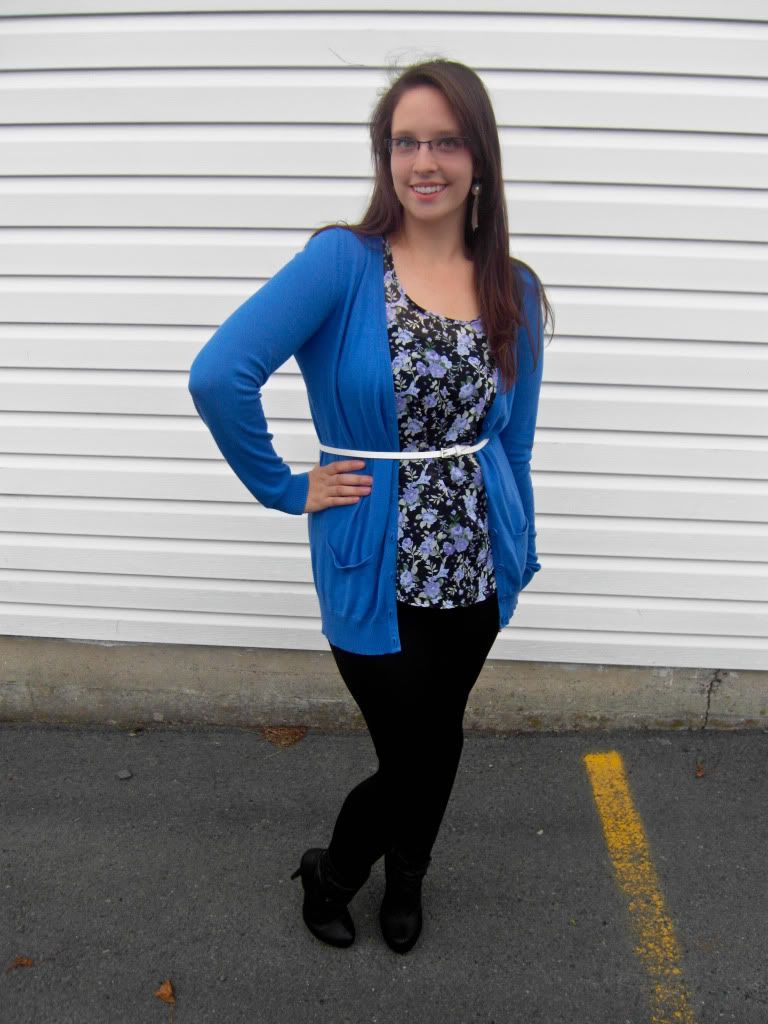 {Outfit Details}
Coat
-
Soia & Kyo
Cardi
- Forever 21
(Gift)
Tank
- Urban Planet
Leggings
- Forever 21
Booties
- Spring
Belt
- Ardene
Earrings
- Ardene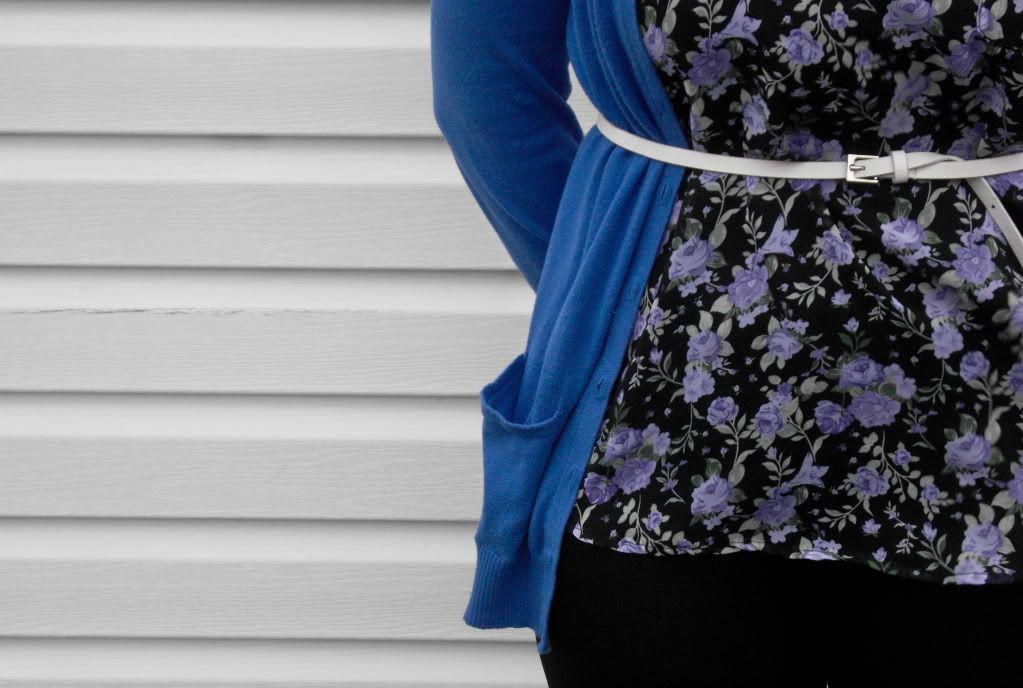 Not only if it windy, it rained AGAIN.
Thank goodness I seem to have a knack for finding the right time to take photos. Mr. Rain must read my blog, he keeps holding the weather for at least 5 mins while I get my pictures taken.
Even the neighbors looked out their window to see the rain had stopped, then they had a good laugh at me in the parking lot posing. They know I have a blog...or do they? Maybe they didn't believe me and actually think 'She's just so vain!'
[In case you missed it! Here's my newest page,

"
My Closet
"

with all things related to how I use and organize my blogging ammo.]