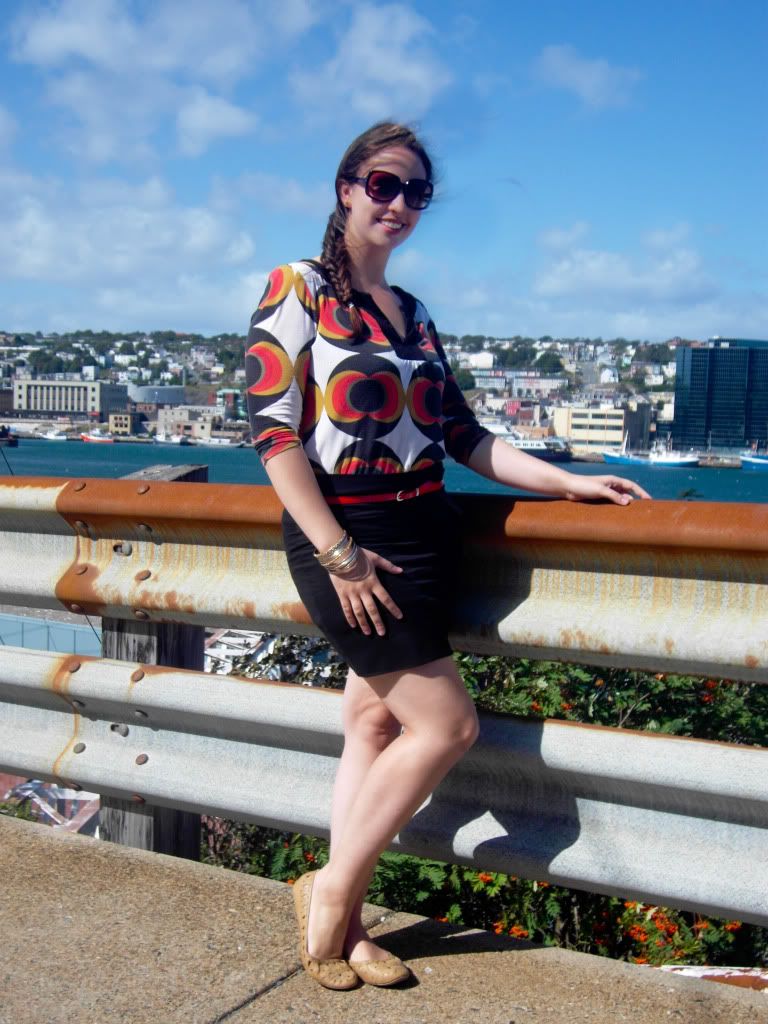 If you couldn't tell by my hair, today was exceptionally windy. Guess Hurricane Maria only left us a fart.
She did mess up my hair though, so I still got beef with her.
Since my hair was messed, I decided to try the rollers again. (Every time I try to roll my hair, I wear them for like 16 hours and in the morning it looks like I never had anything in to begin with.)
HOWEVER this time I've got some secret weapons... My nana gave me her rollers from eons ago, along with
this little vintage puppy
.

Exact same, except my case and cap is yellow with blue and green flowers. I'm wearing it now, as I type.
I know, I'm totally the coolest person you know.