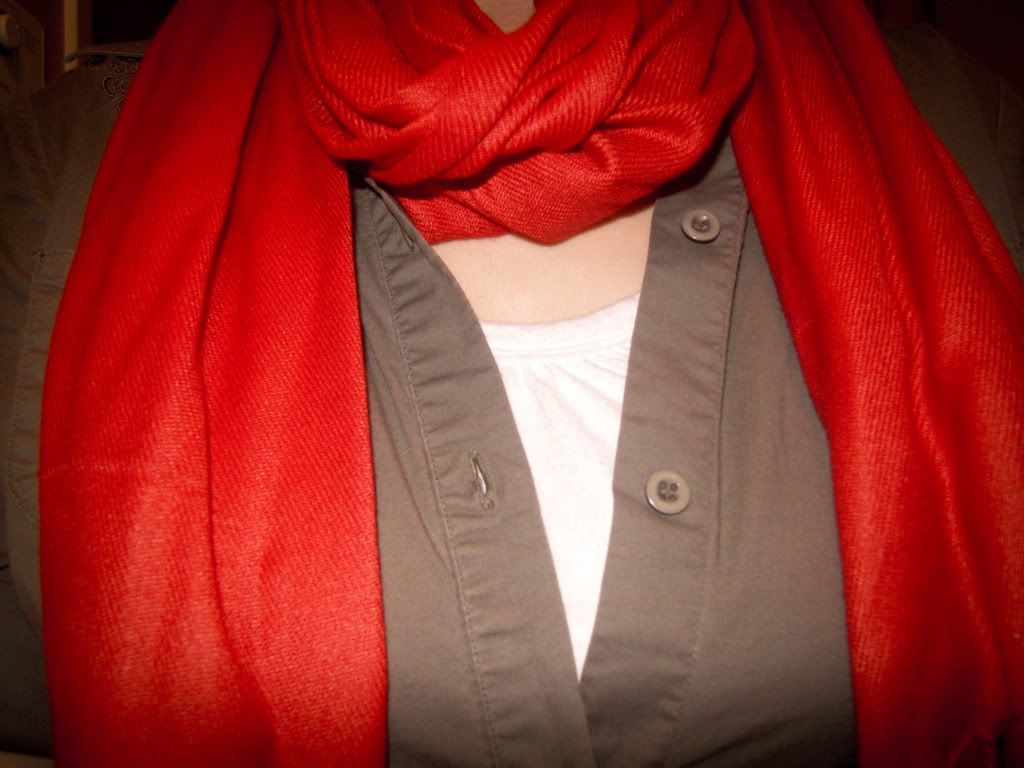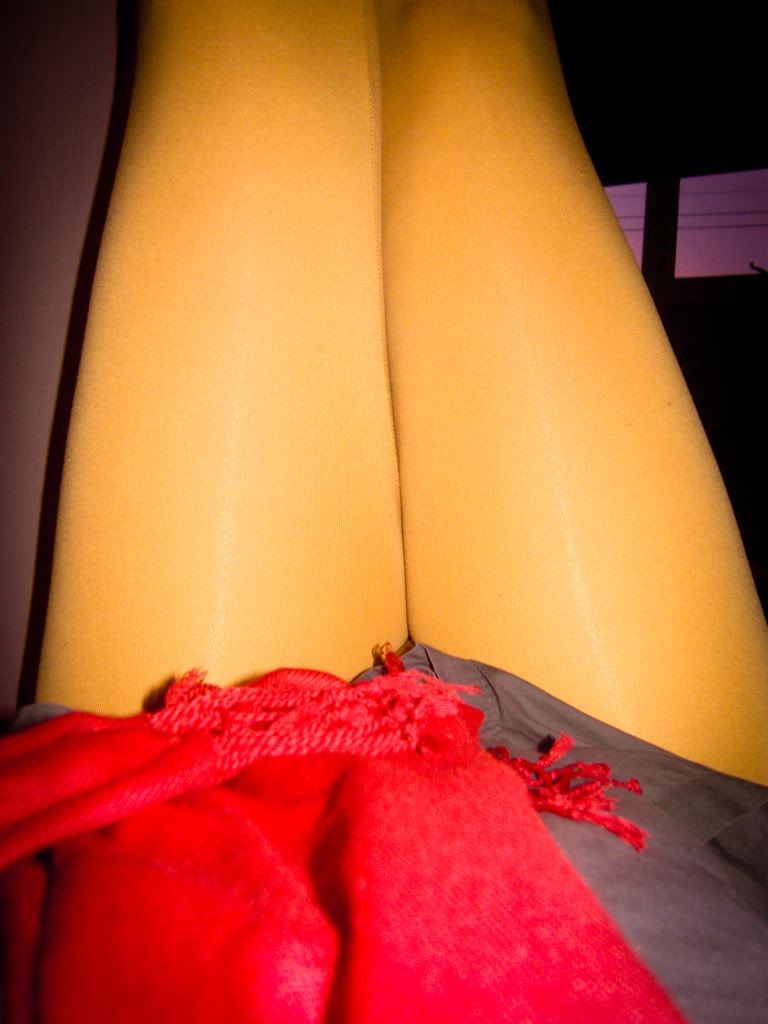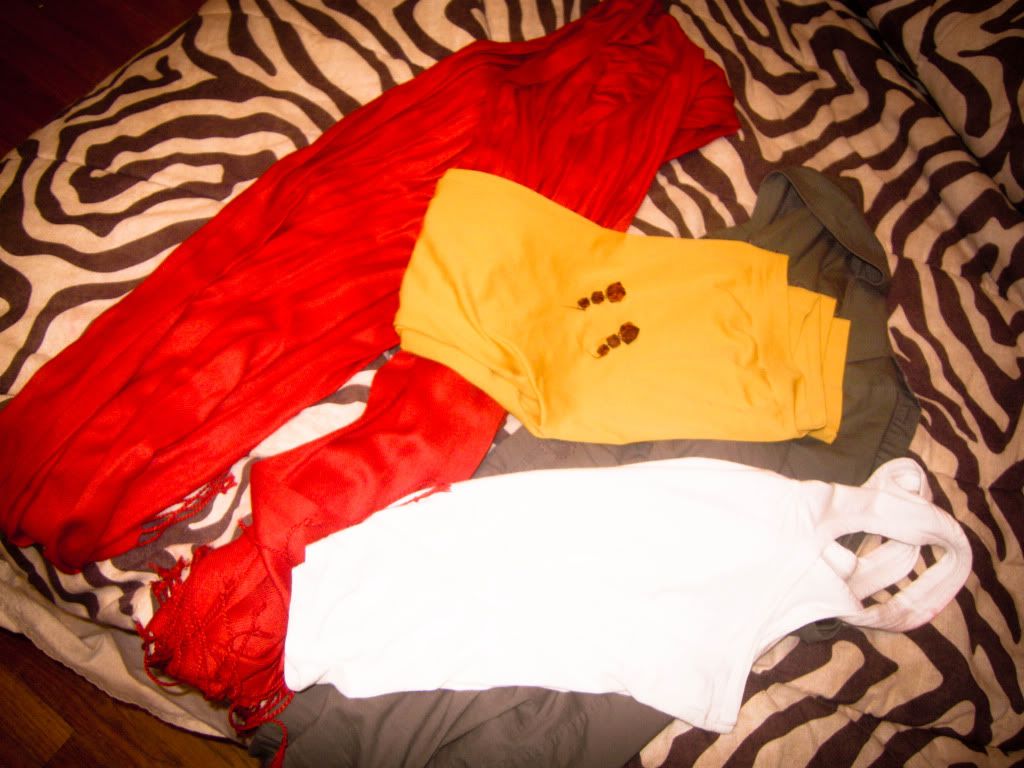 Today was such a mish mash of everything.
[
Where is my cursor? I have no idea where I'm writing when I click...
]
With school in full swing I live hour to hour, and every hour of today was essential. Hubs is working both jobs again today, and I think I saw him an hour total?
Thus, the mix & match pictures. But I kinda like them!
I didn't want to not post because I was so proud prancing around campus in all my colors amidst the weird stares.
(Okay, maybe I didn't prance but I felt
BOLD
, like really bold for one of the first times ever.)
I feel like the epitome of Autumn in this outfit, so I had to show it off.
I felt so different today, and I took count of all the girls who were wearing cardis, skinnyjeans, flats & t-shirts. Of course I lost count after... oh, everyone!
Some days are great for outfits like that, don't get me wrong, but who wants to look the same everyday? And the same as everyone else for that matter.