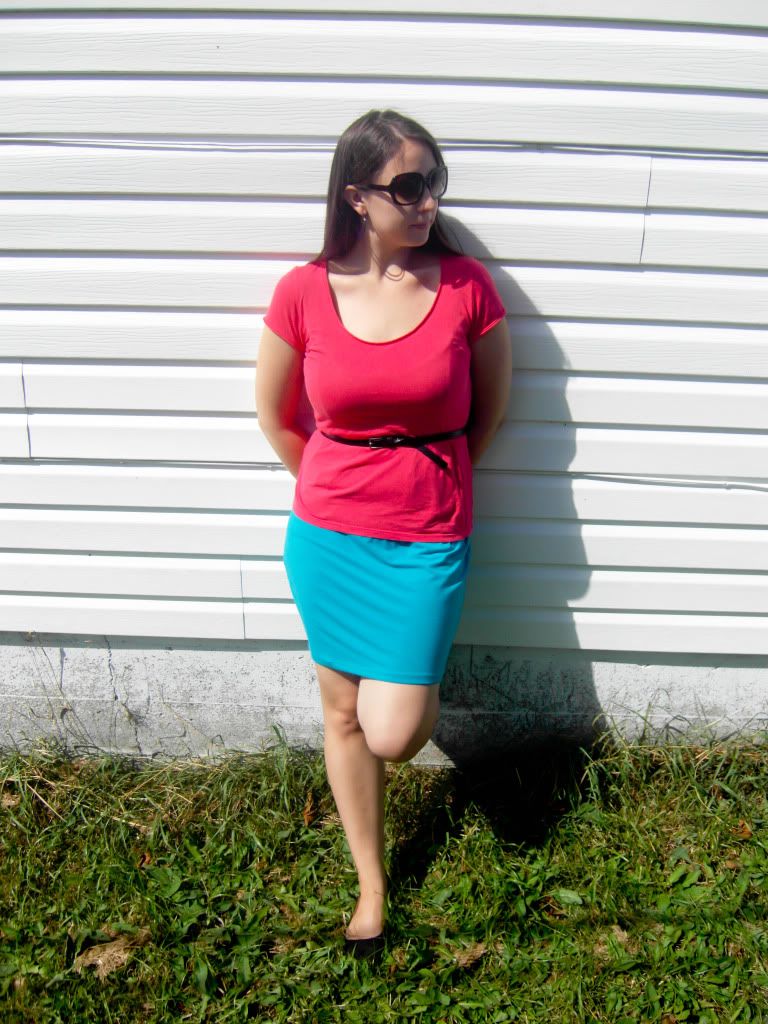 Woke up today and, naturally, my foot ached more than yesterday. So this day totally started off on the wrong foot (oh the pun!) Hubby had to work, so he treated me with a little time to myself and 2 hours of retail therapy. It works wonders people! I still hurt as I limped around the mall, and the thrift store but a little less than I would have at home ;)
I feel like I should do a 'Thrifty Finds' or a 'Haul' post... I've mentioned shopping few times now! Or maybe that means I need to cool it on the spending.
Yeah, probably that last one.
But I have changed the way I shop! If it can't be mixed into my current wardrobe with other things, it can't come home with me.
I hate to say it, but I'll be wearing flats for the next few days. Oh the sadness! Hopefully I'll be better by next week, I limped around the uni a few times last year. (Do not want to be known as the 'forever sprained ankle' girl) And I'm dying to show you guys my new ASOS booties.
They are FIERCE!