Today, I had to say farewell to one of my best friends. I've never been apart from her for more than 2 weeks, so it really won't hit me until after 3. She's moving cross-country to Alberta. Were both hoping to have a Christmas visit, but we'll see when the time comes.
Who is it?


My lovely mama.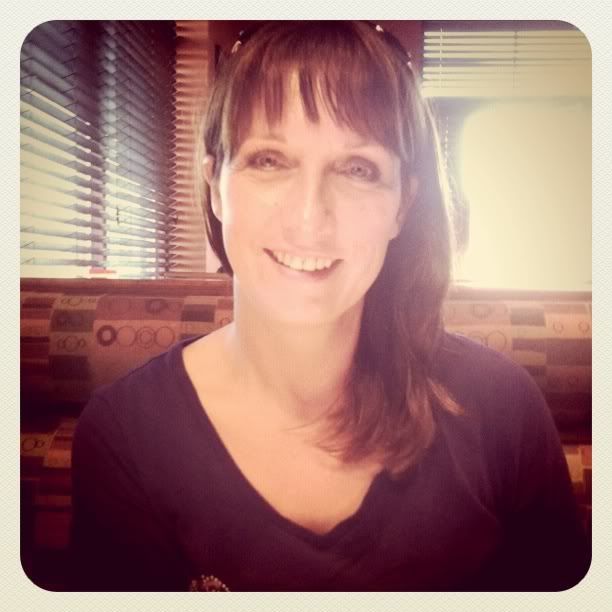 She hated this picture, but I thought it was so pretty and really showed her natural beauty.

But she's more than just a pretty face. My mom is the ultimate superwoman.
Her strength and courage is outstanding. Any obstacle that comes her way, she tackles with grace and ease. I've looked up to her my whole life...though we've butted heads on more occasions than I'd like to admit.
She's encouraged me through my toughest times, and continues to do so. When I feel like I'm at my worst, she always tries to bring out the best.

She's put her life on hold so many times for me, and I'm so happy the opportunity for her to chase after her goals and better her life has finally arrived. But this time I'll be the one encouraging. I'm really going to miss not having the option to pop by out of the blue or go for more girls nights. I know however, the times we are together from here on out will be cherished more than ever.

Wednesday, we went to Boston Pizza for one last girl's dinner. We had some potato skins, then I dug into my usual, Tropical Chicken Pizza (no pineapple) and she had the Tuscan.
Of course, a few drinks were in order.
A Strawberry Daiquiri for me & Long Island Ice Tea for her :)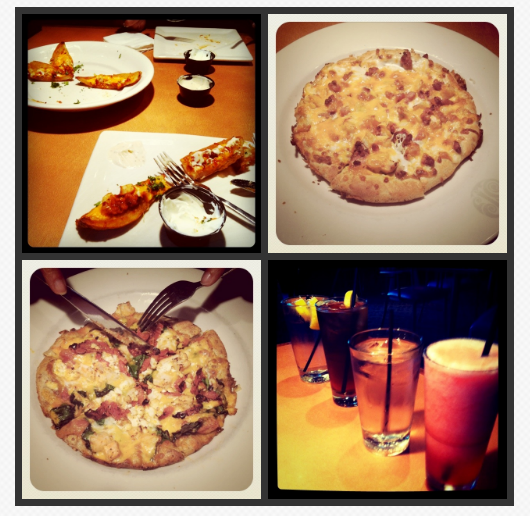 Thursday was hectic to say the least, but we managed to make a homemade turkey dinner "with all the fixins" as they'd say here.
Carrot, turnip, potato, cabbage, dressing, gravy & strawberry shortcake for dessert!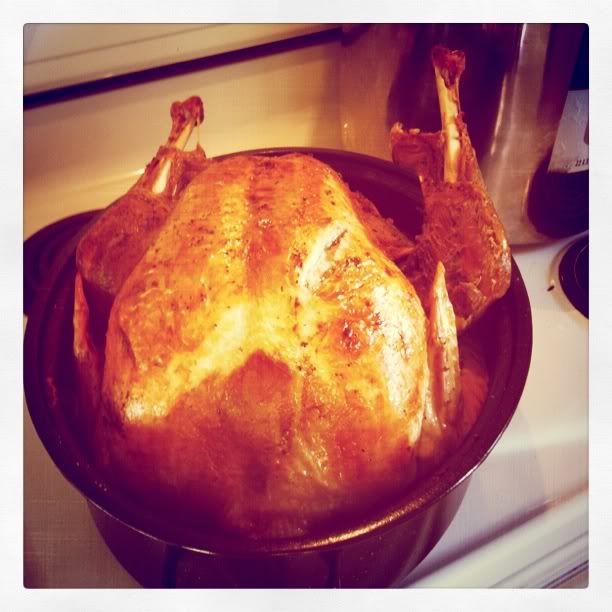 Then this morning we had a mini 'goodbye' shoot for the blog.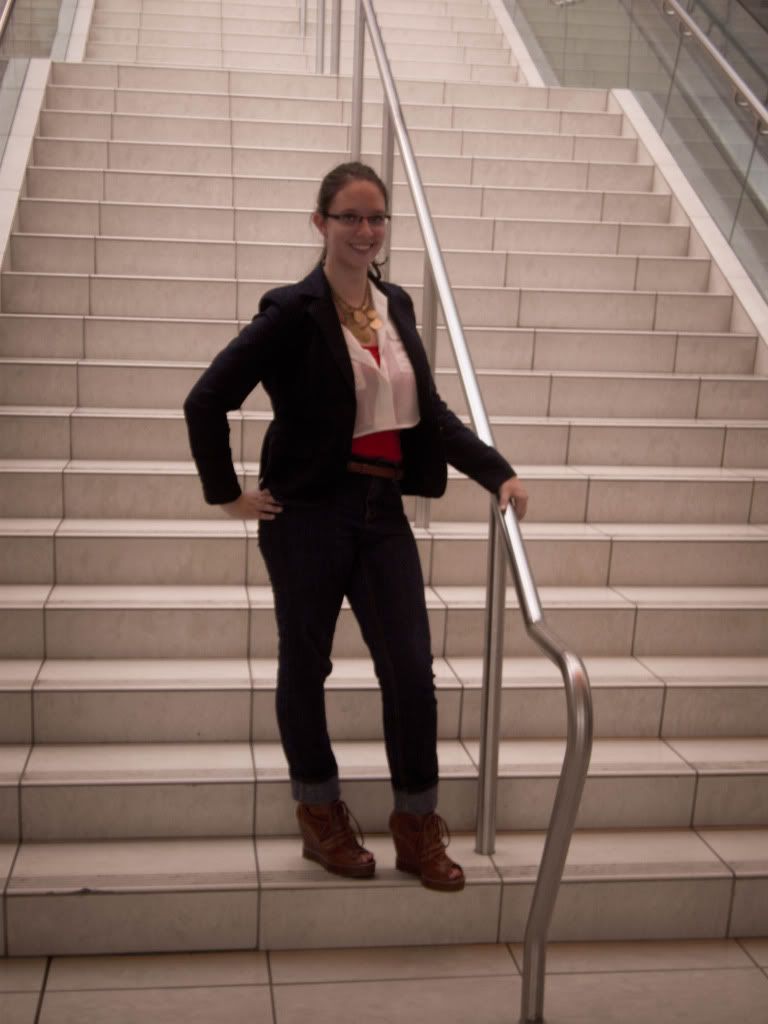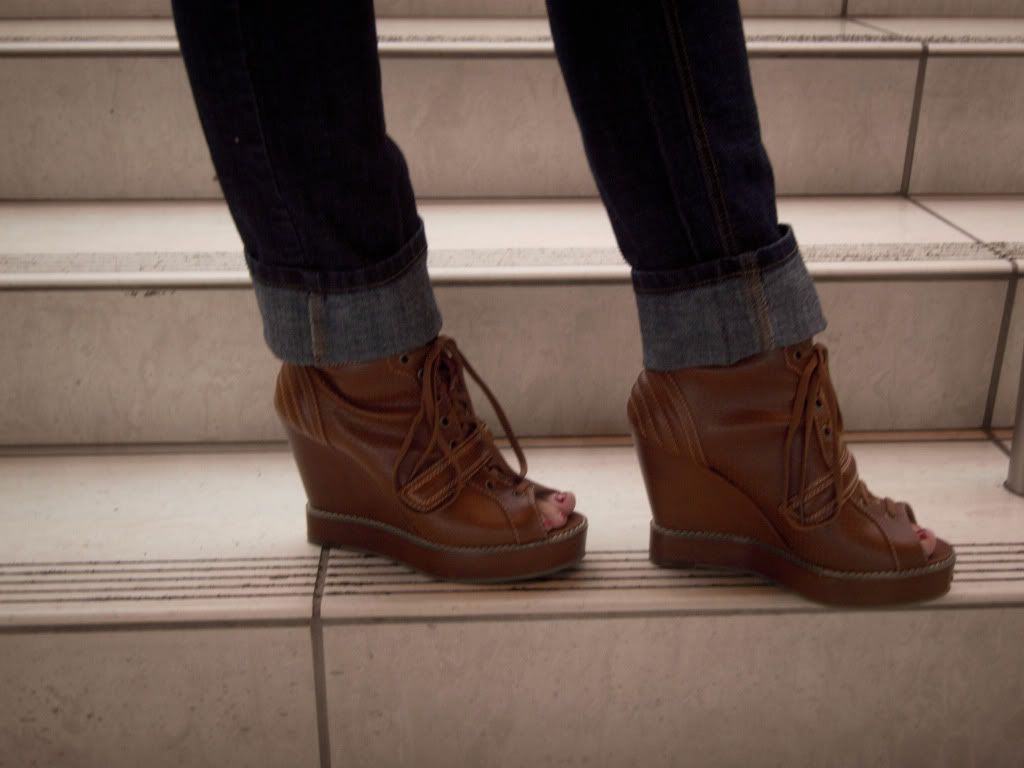 [Mom thought these were totally me when I bought them, so I wanted her to see them in an outfit before she went. They're nicknamed my "Fierce" boots. I'll remix them very soon so you'll get a better look at them :)]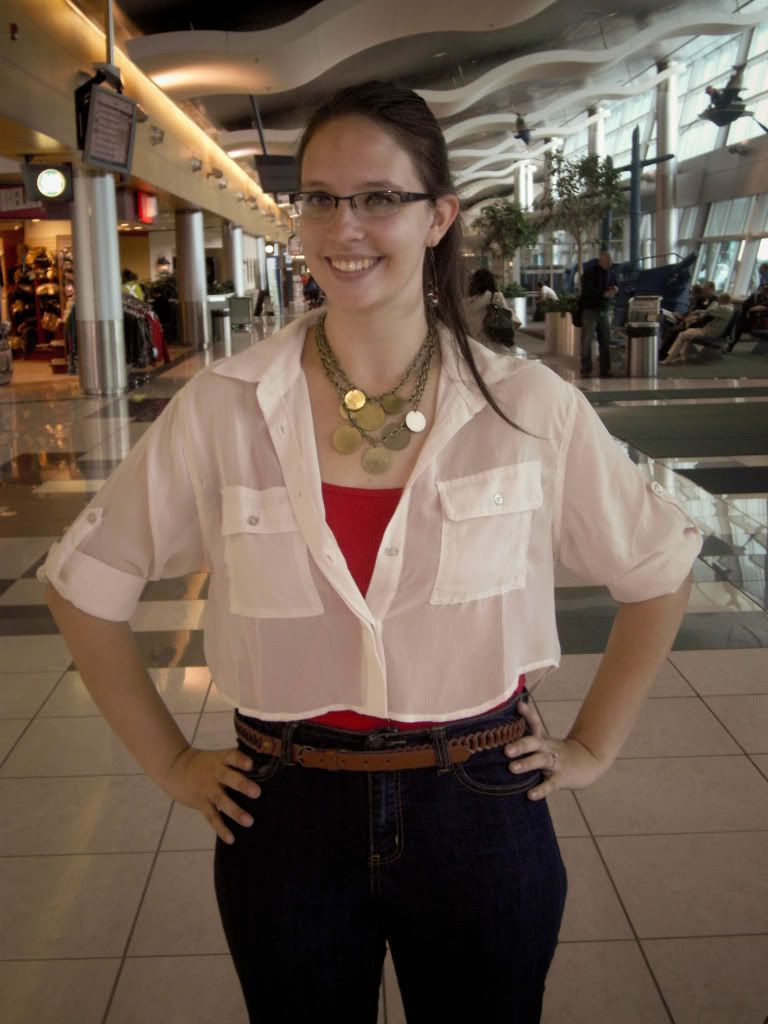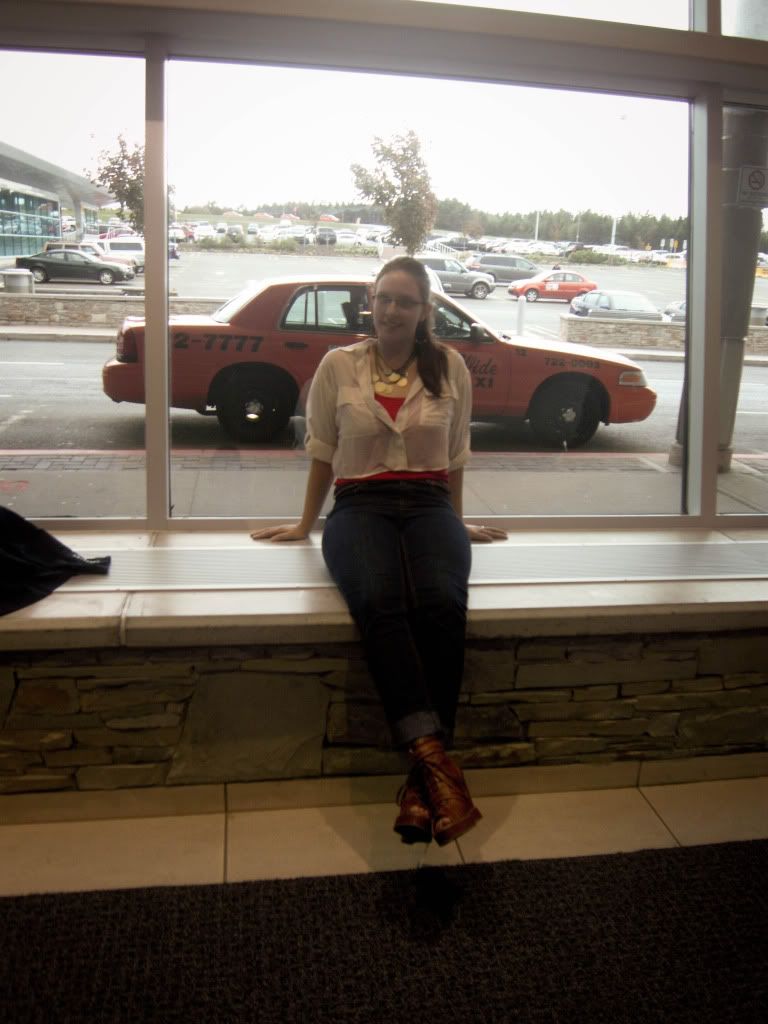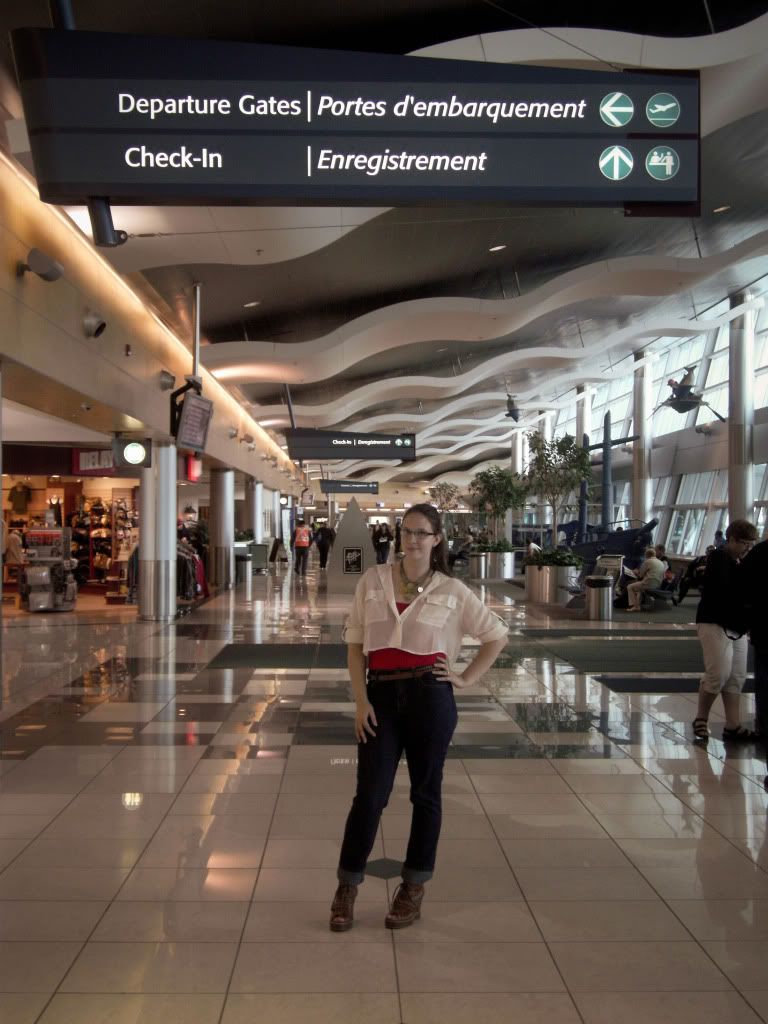 Got a few 'blog poses' from mama too!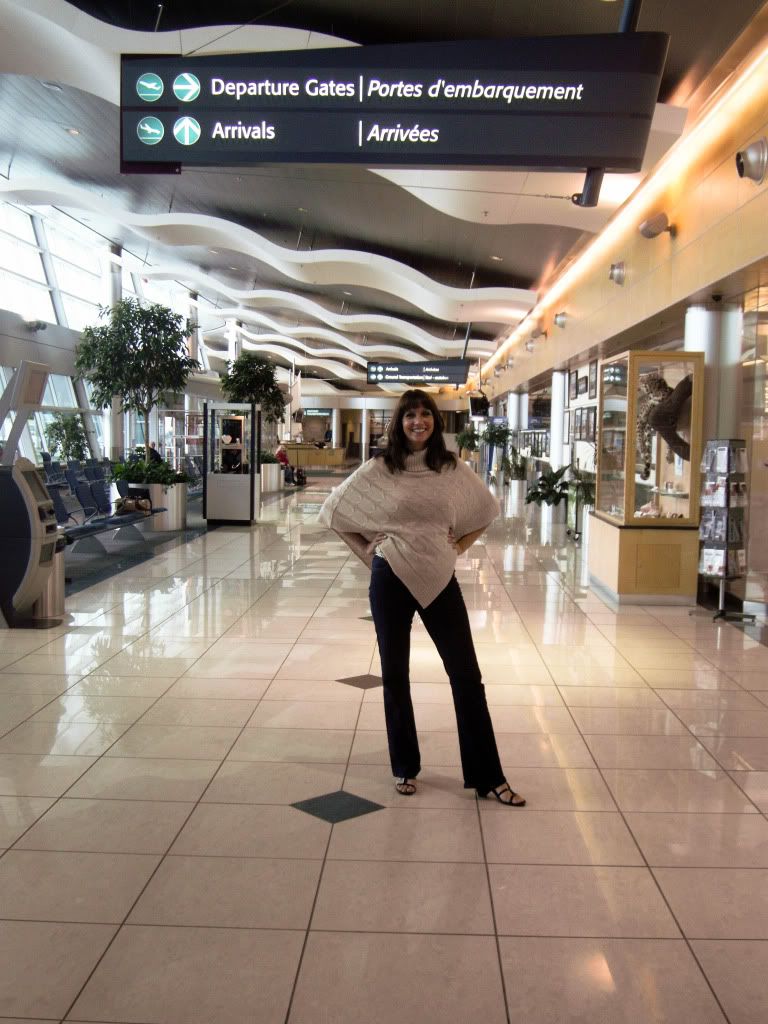 I think I look just like her, don't you? She sees it sometimes, and I guess it's moreso with my hair down and no glasses. But the height for sure!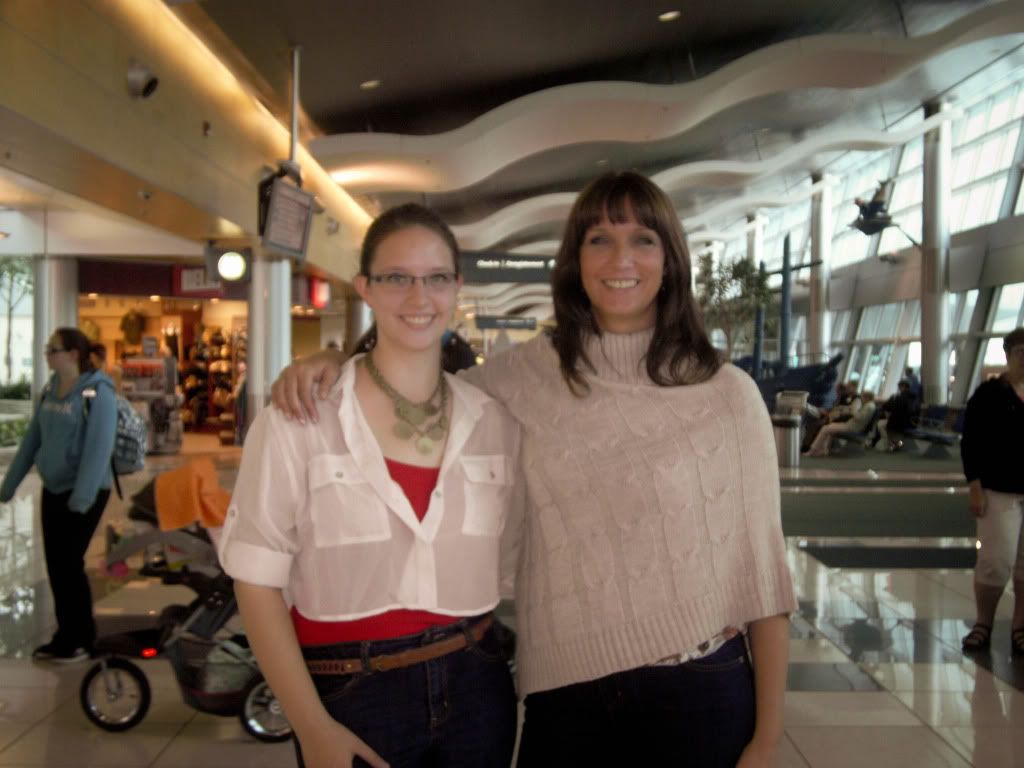 See you in a few months.
I miss you already and I love you, always.