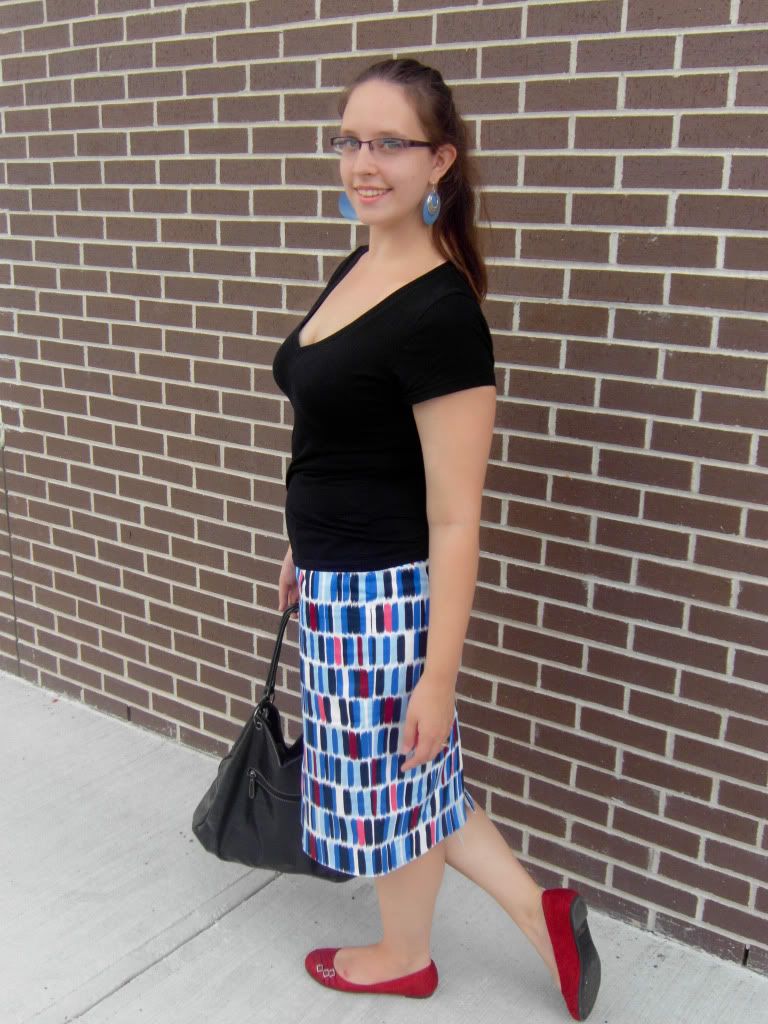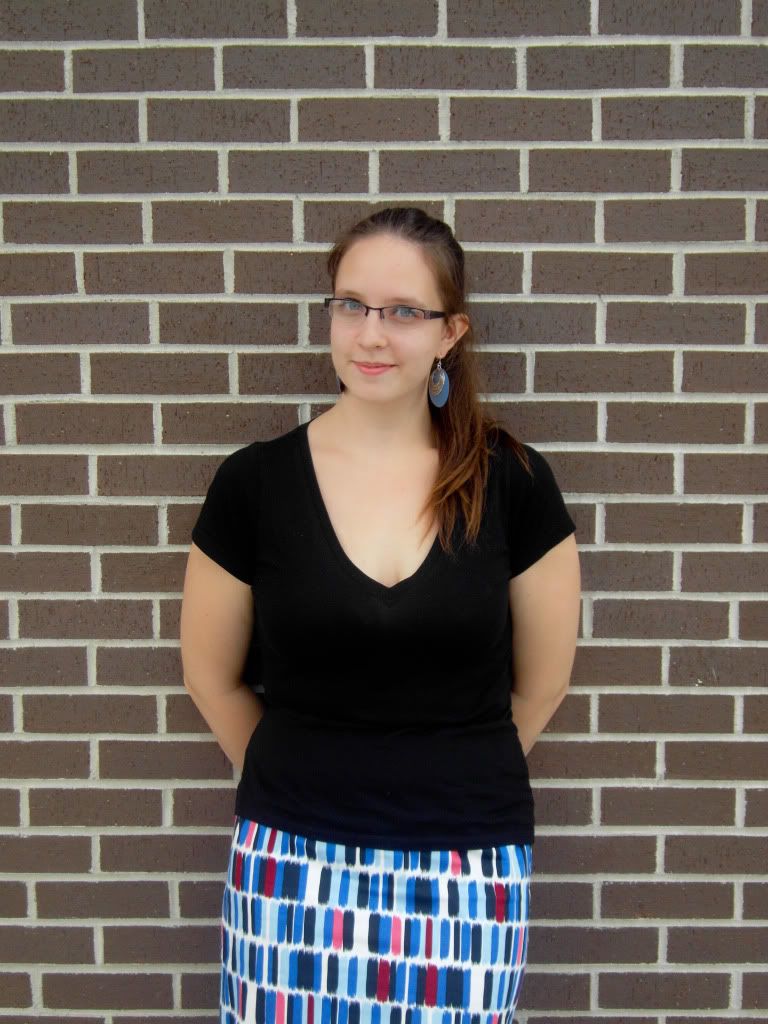 I am so tired right now.
As you guys know, if you follow my blog, Sunday is a crazy day for me. Church with the fam, then lunch, Costco/Walmart/Sobeys plus tonight my church had a family corn boil Topsail Beach. The kiddies were very well behaved, which always makes for a great outing even more. Hobbling around on the rocks was not so fun however, but in mom stride, I sucked it up for them!
Stuffed my face with almost 3 hot dogs (the only way I eat them is barbecued!) As I tell my friend Sarah, "Everything tastes better with lines on it." Think grill..mhhmm.
I'm stoked for tomorrow though, bringing my little girlie to Daycare for the first time.
She'll never want to leave. That's cool by me. JUST KIDDING.
I'll be happy to see her interact with other kids more often. She's gonna love it.
Totally taking the 'first day of daycare pics to embarrass her when she's older.
Already got the outfit picked out ;)