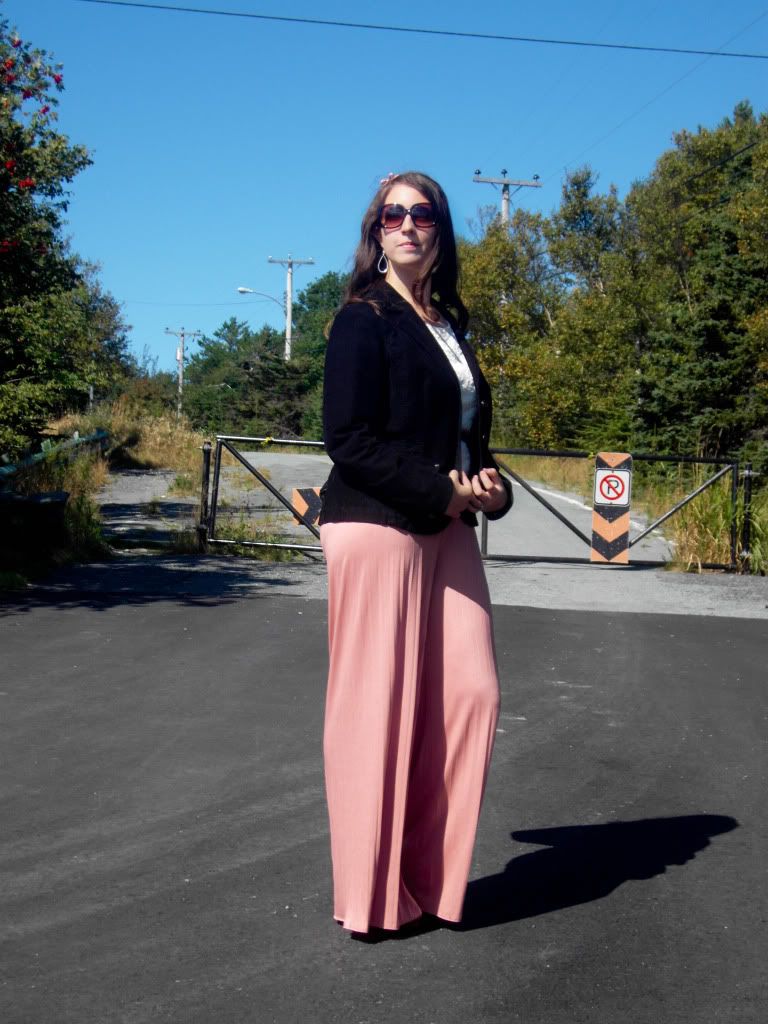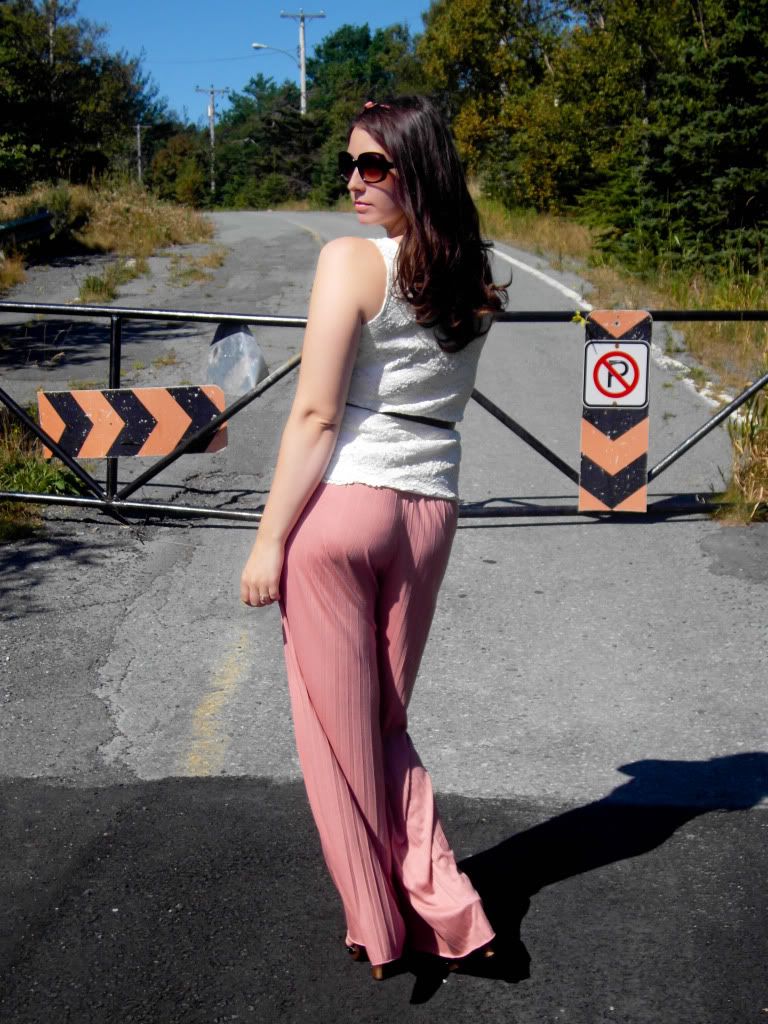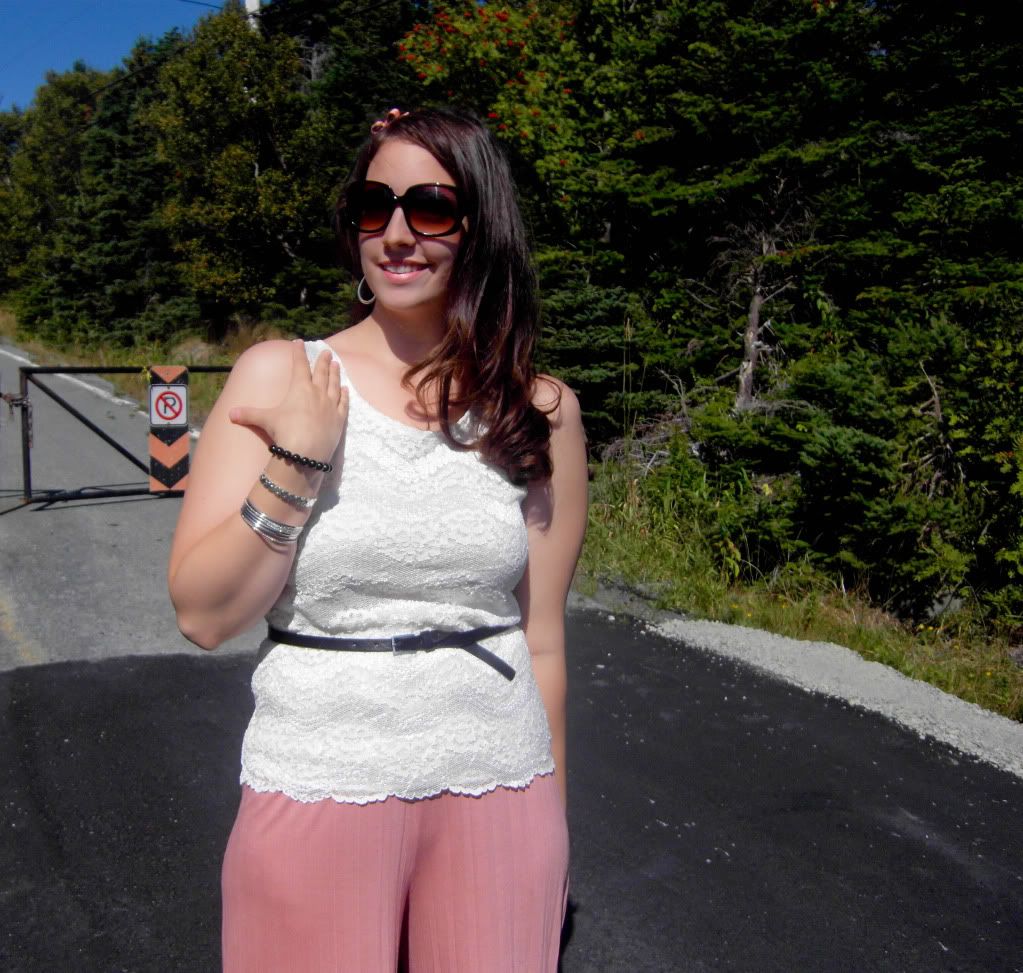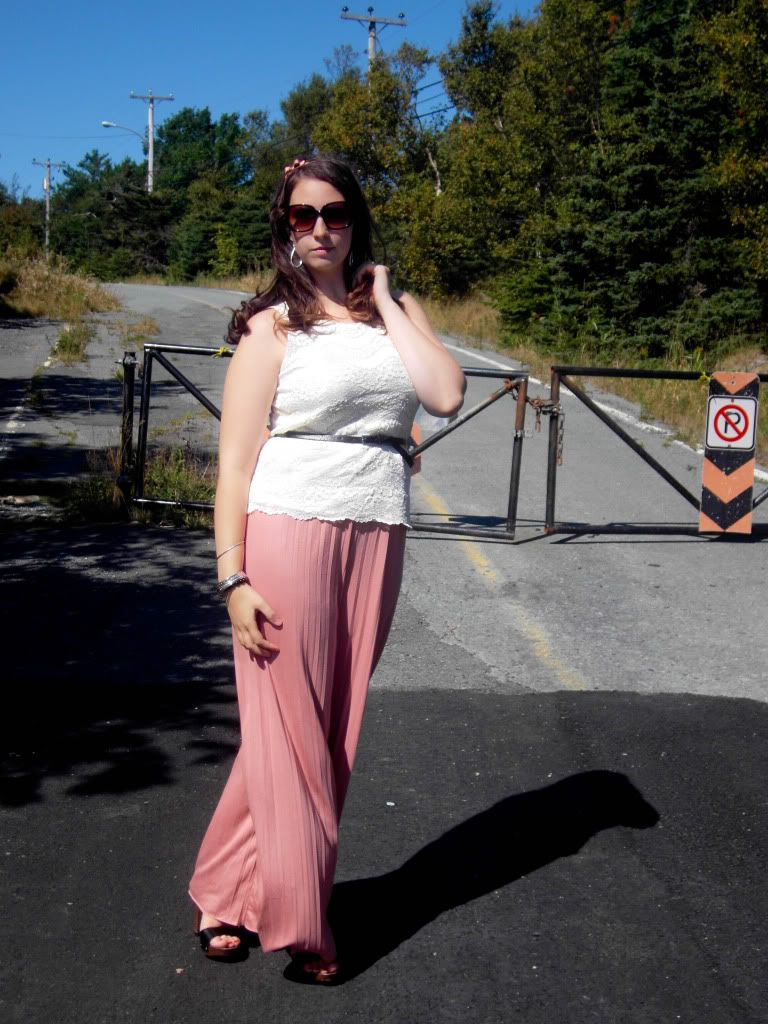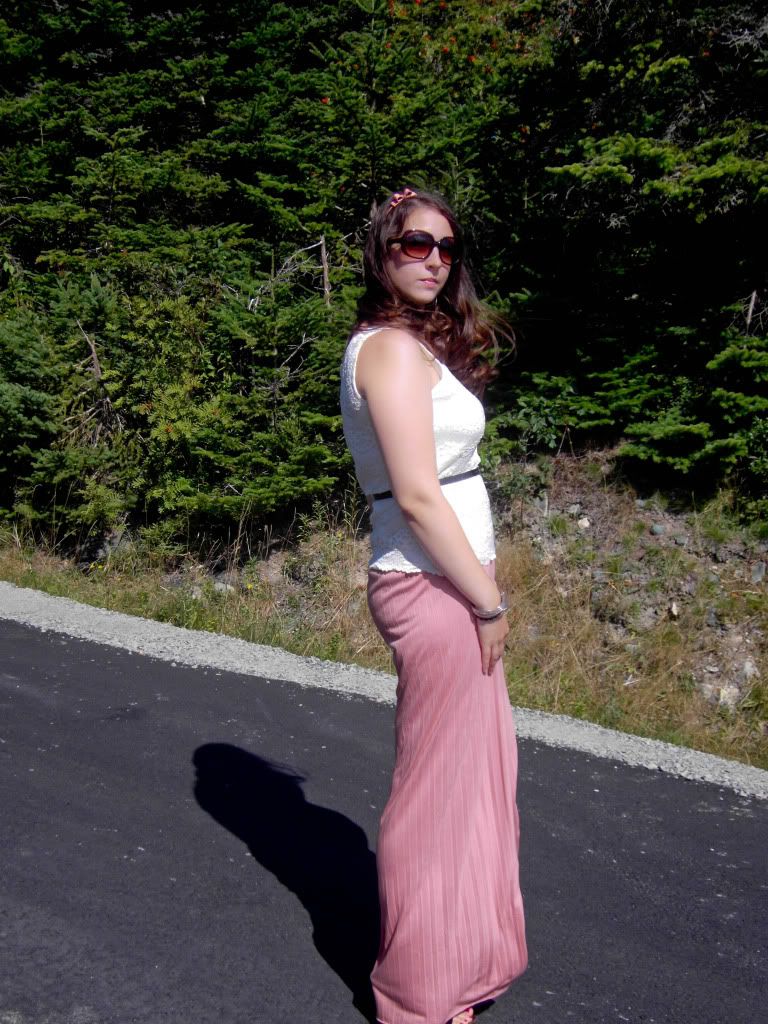 Remember when I opened the door in a towel because the Canada Post guy was at my door?
Actually, let's not remember that.
BUT it was all because of these pants. (and booties I'm hoping you will see VERY soon)
I call them my
'pretty pink jersey pleated pants'
.
Say that 10 times fast...okay, maybe that's an easy one.
I ADORE these so much. I wore them all day, never changed anything about this outfit. People gave crazy stares like 'damn! thems some nice pants!' and I received a lot of comments that I looked pretty today. (Aw, jeeze thanks guys!)

So obviously, with an ego booster and my
pretty pink jersey pleated pants

I strutted my stuff all around town.
They're like wearing pyjamas. Only better.
Oh ASOS, I can hear my credit card crying as we speak.
Or is it calling out for these pants in the other colors?