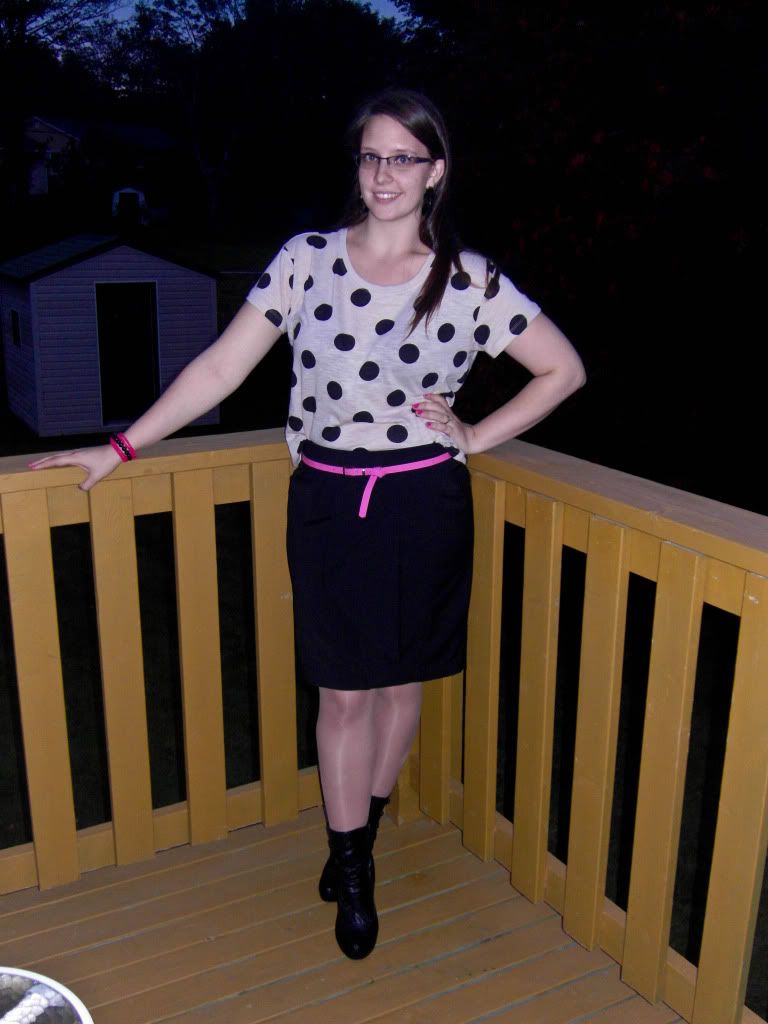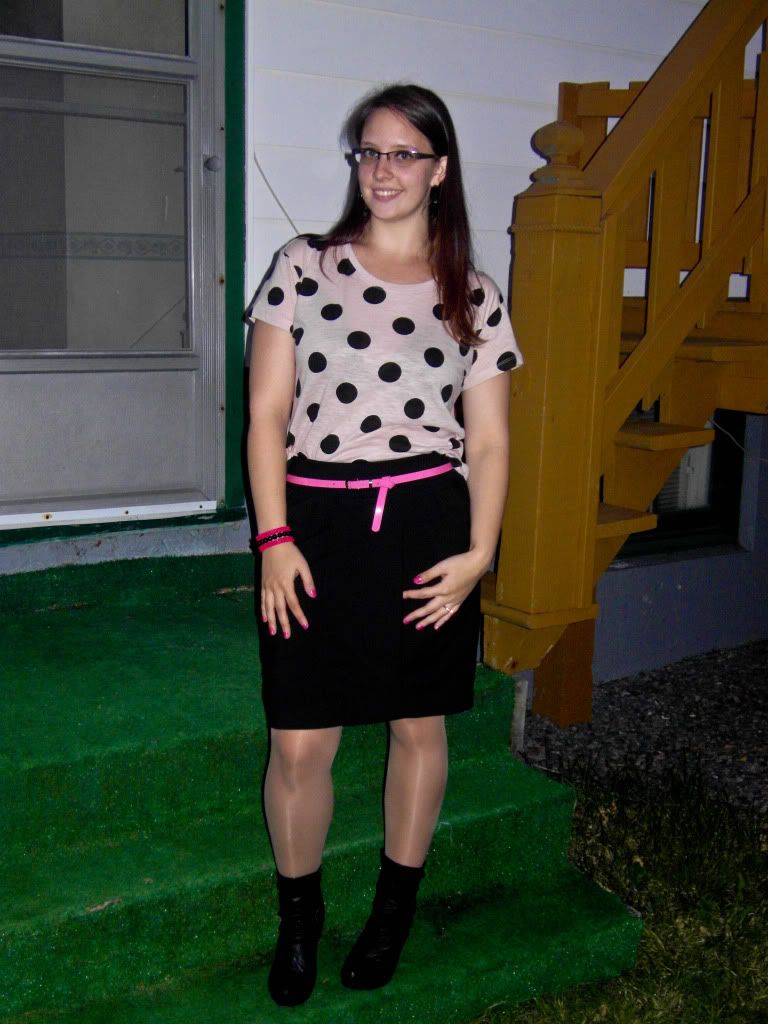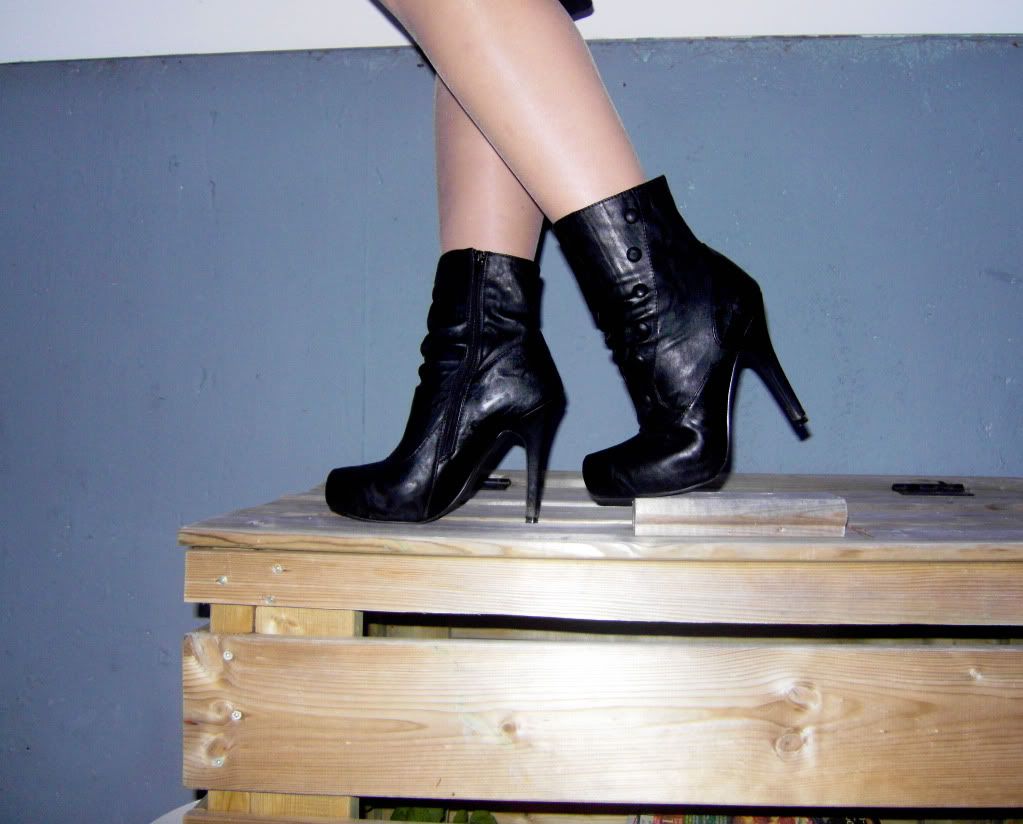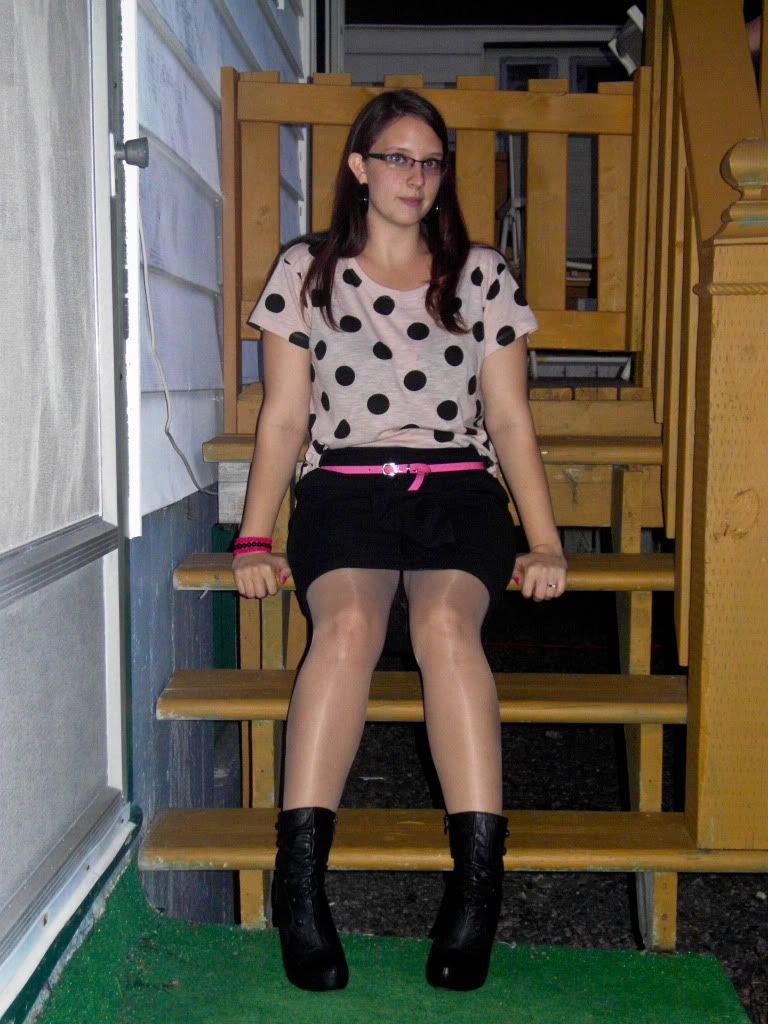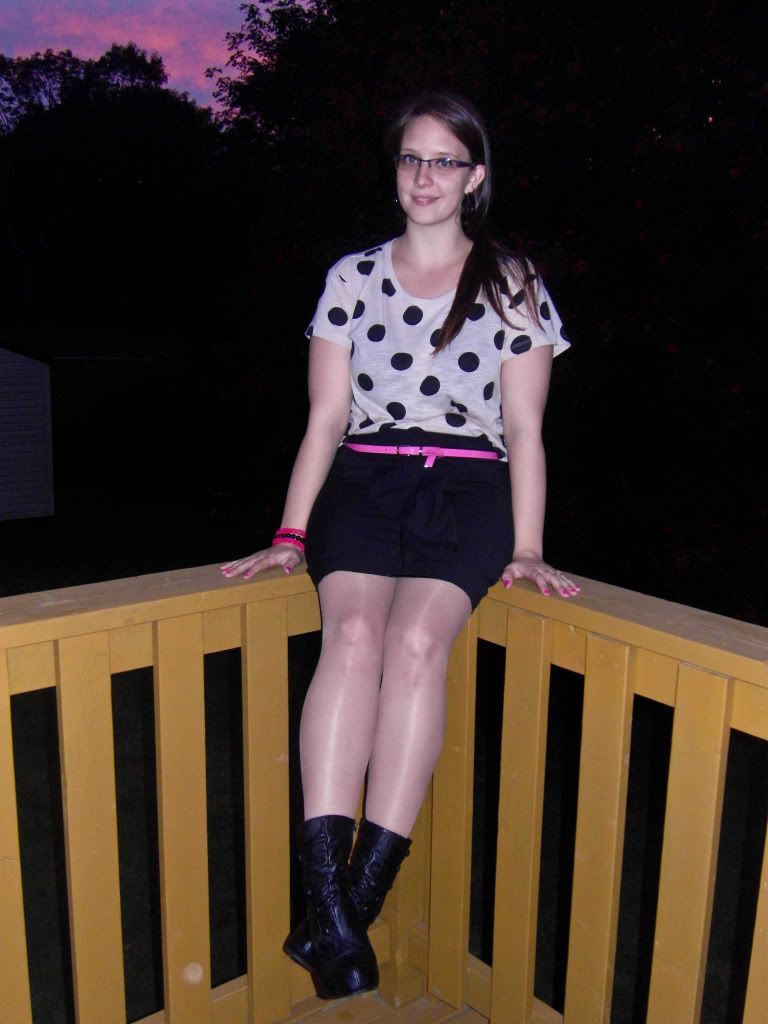 Today was a family filled day. Everyone got together to celebrate my nana and papa's 60th wedding anniversary. I can't even imagine! 60 years is a LONG time to be with someone. I'm so glad they made it this far. I don't know what I'd do without them.
Everyone went to a local chinese buffet then back to their house for cake, drinks and songs.
It's so good to be around the people that mean most to you.
I've really appreciated my family more than ever this year. Better late then never I say.
[Isn't my nana simply stunning! And of course papa is a stud]
Here's to many more years of happiness!