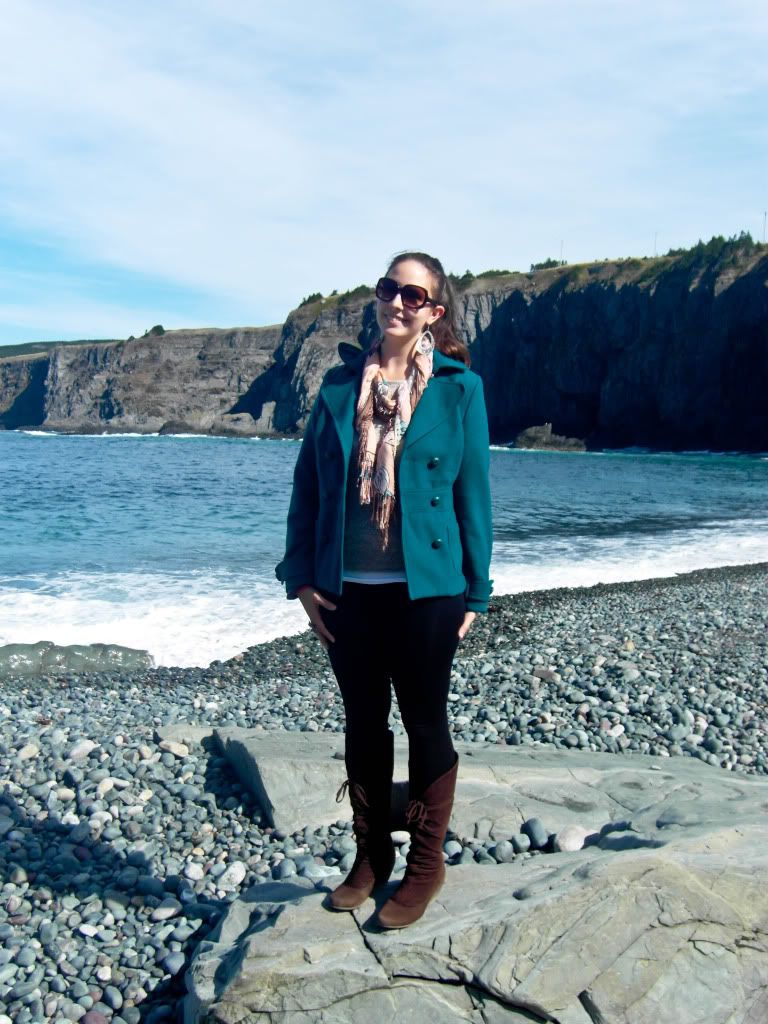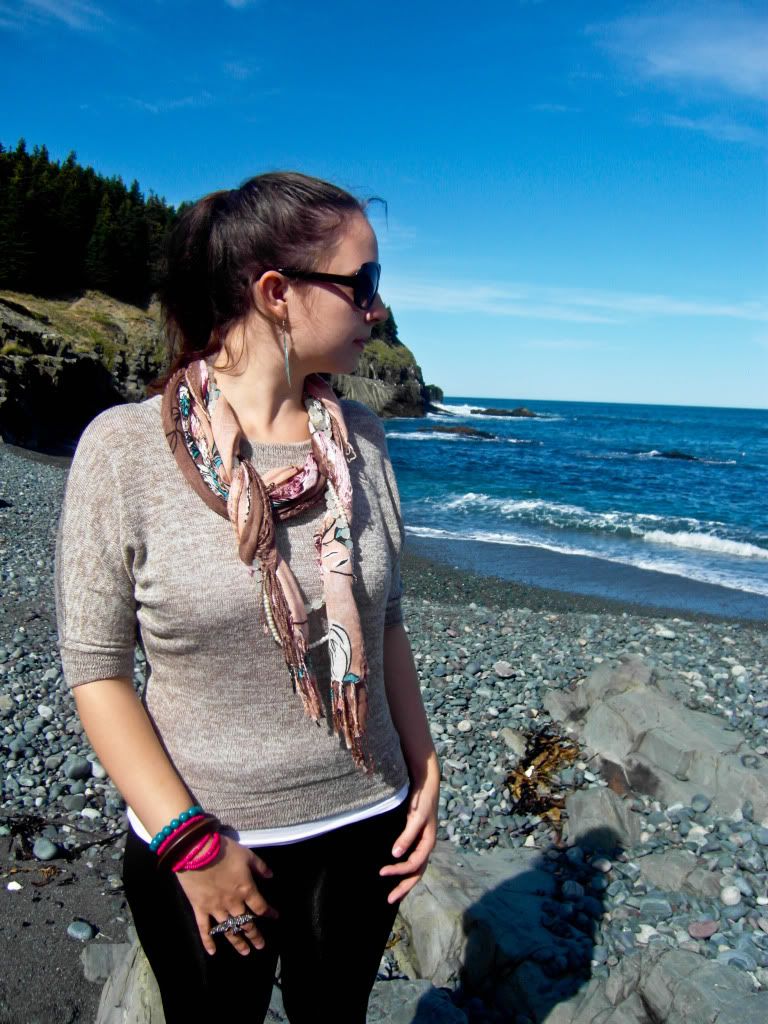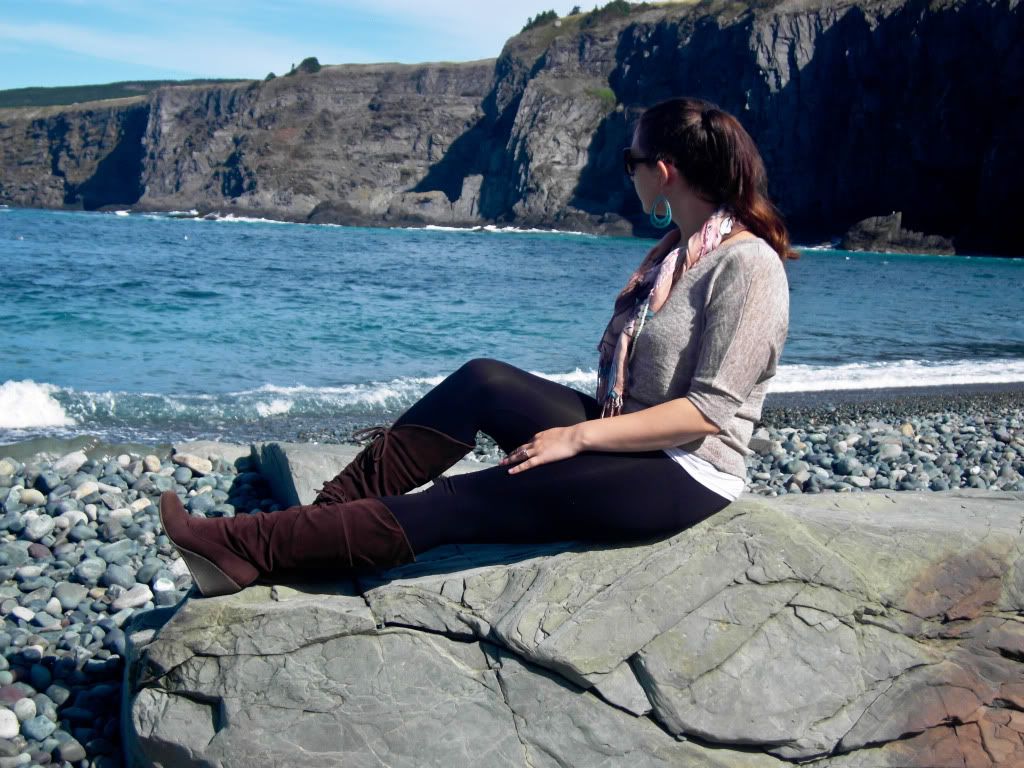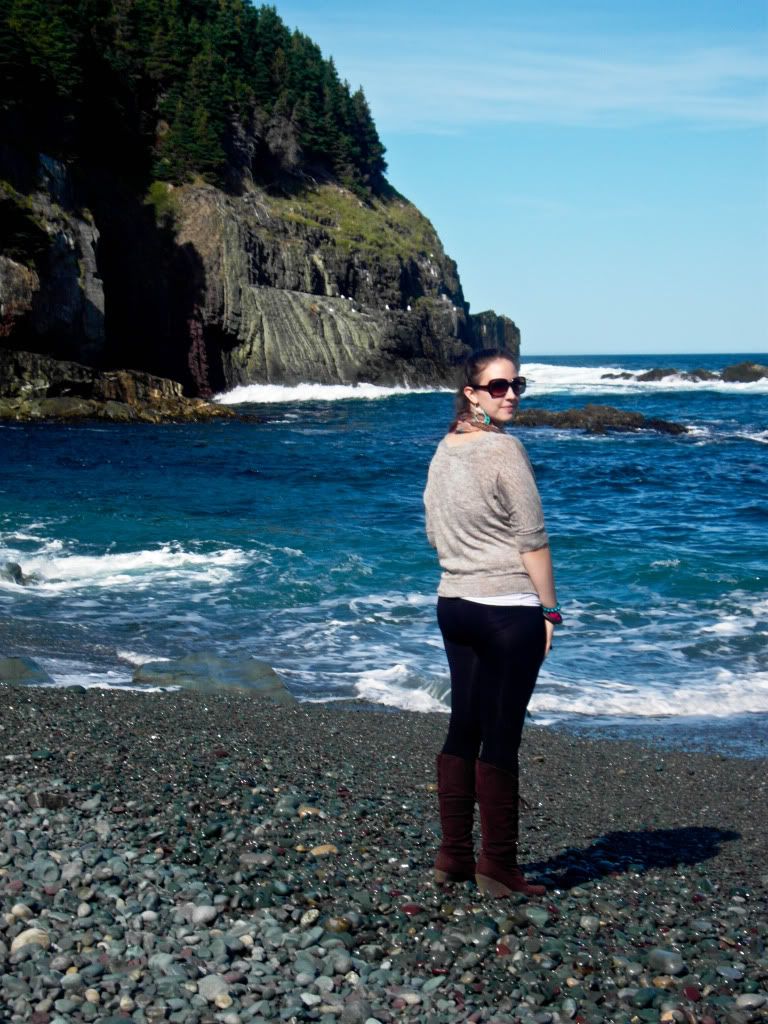 The only reason I chose this title is because I was near the ocean, but didn't want to sound too poetic...now all I have is
George Strait
stuck in my head.
Greattt (sorry guys, I'm not a big country fan.)
Hubs and I had a little bit of 'us' time today in between him working and my classes. We have some Pizza Delight buffet for lunch then took these pics. It was pretty tranquil, then we had to rush back to our duties. I completely understand the saying 'duty calls'.
(and NO not that way, you silly people.)
& I remembered earlier that I was going to make a wardrobe & wedding page, which is in the works! I just have a lot of mumbo jumbo on the go this week.
It's coming, promise :)