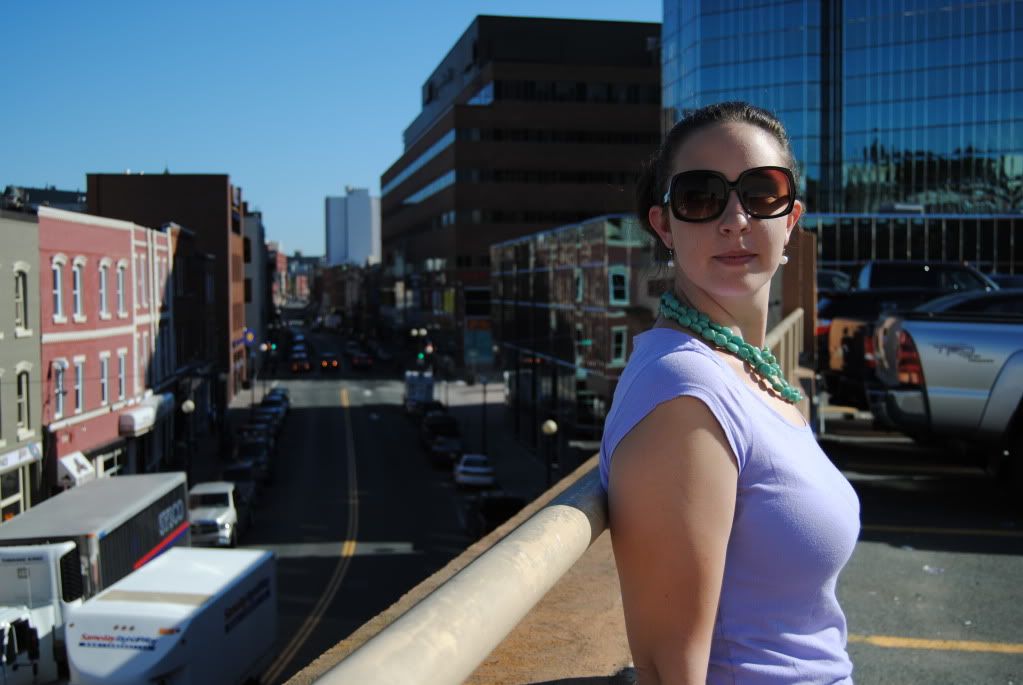 [Today's post is gonna be different than usual. My best friend
Courtney
and I had a photo shoot/breakfast morning and she took some awesome pictures so I'm going to post all the ones we like the best! The quality is way better than normal, and the sizing is a little bigger too. Hope you like them!]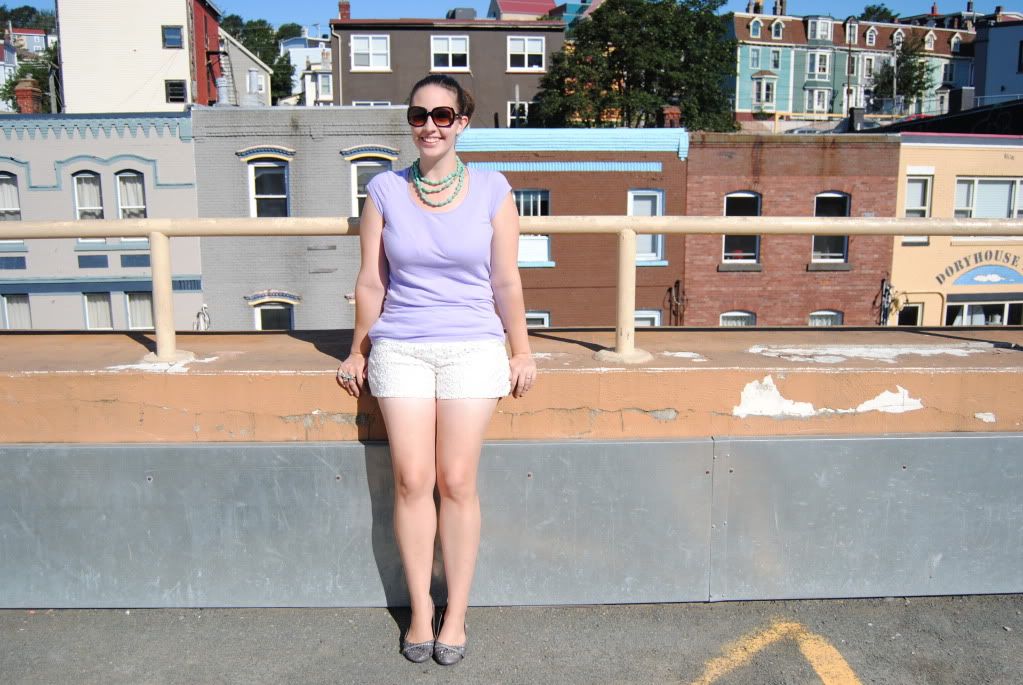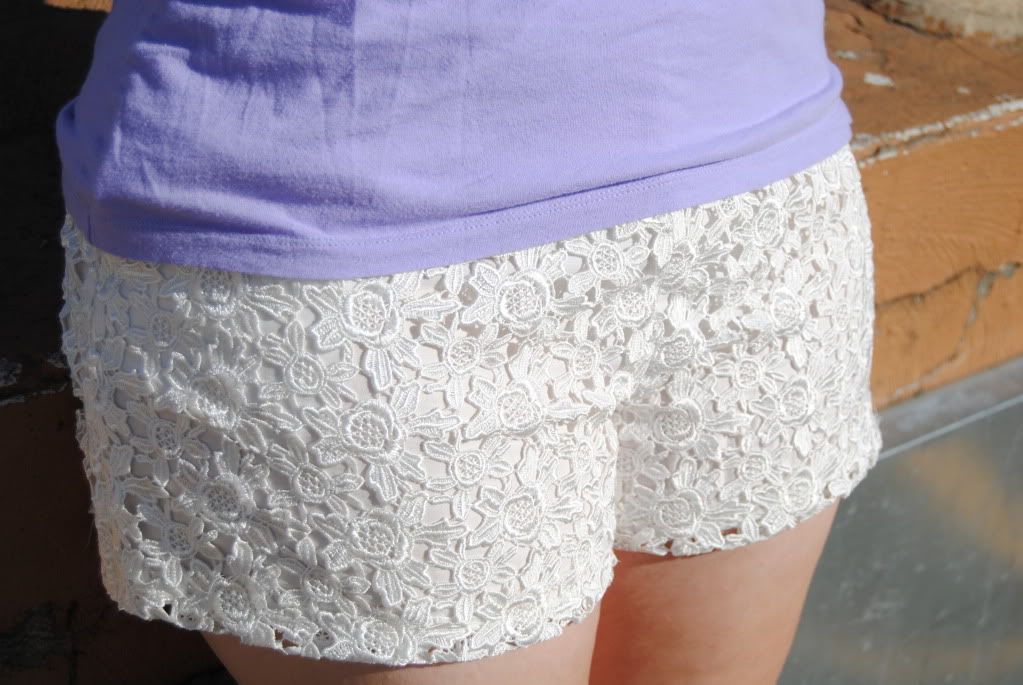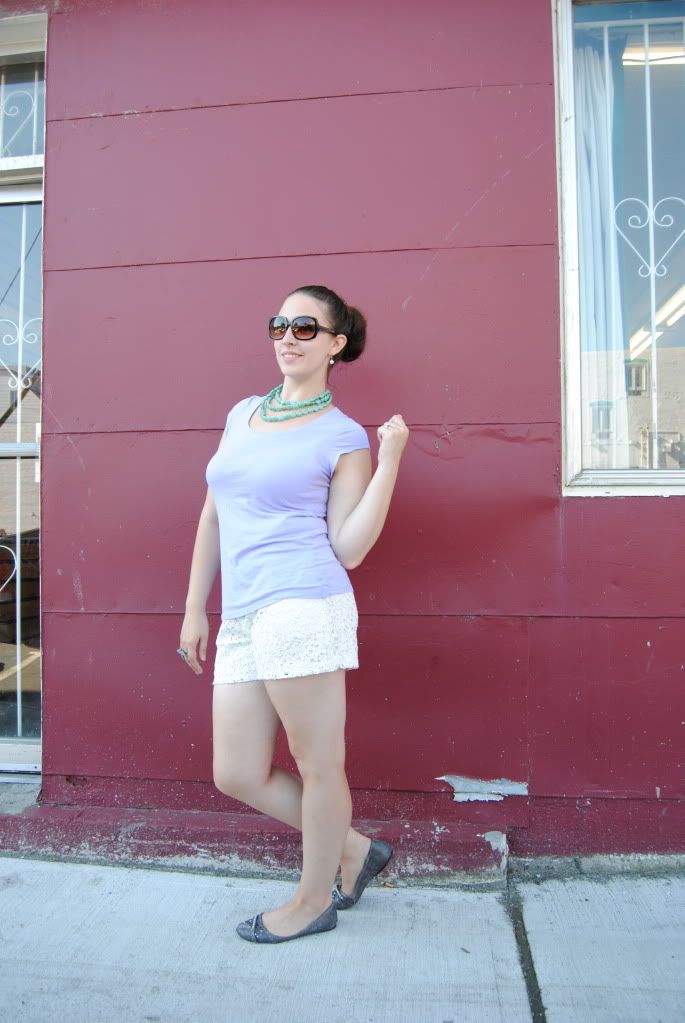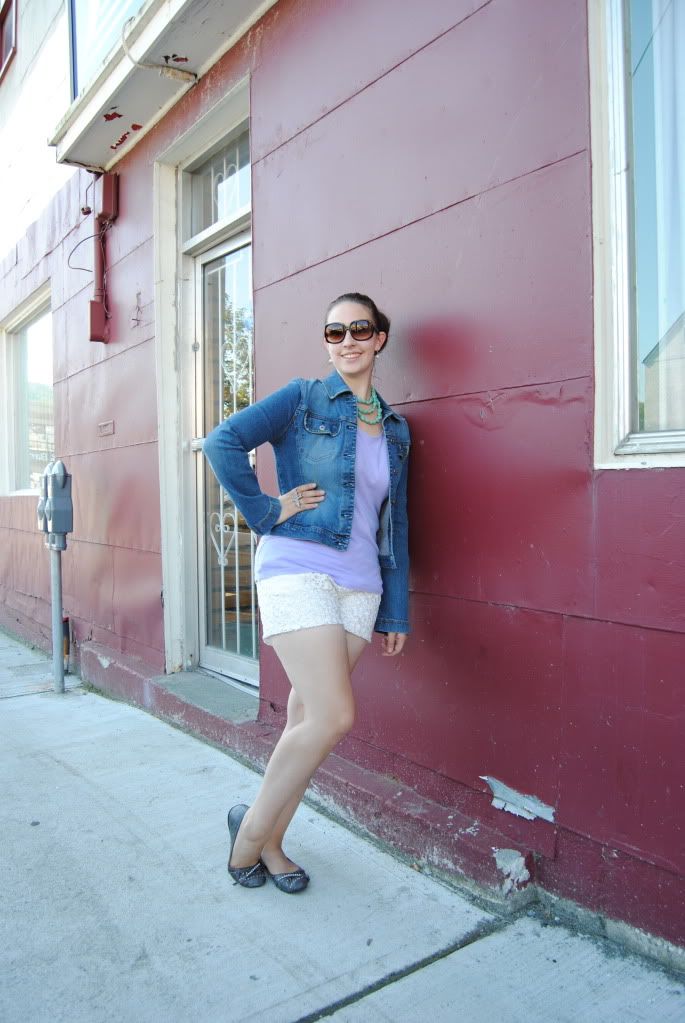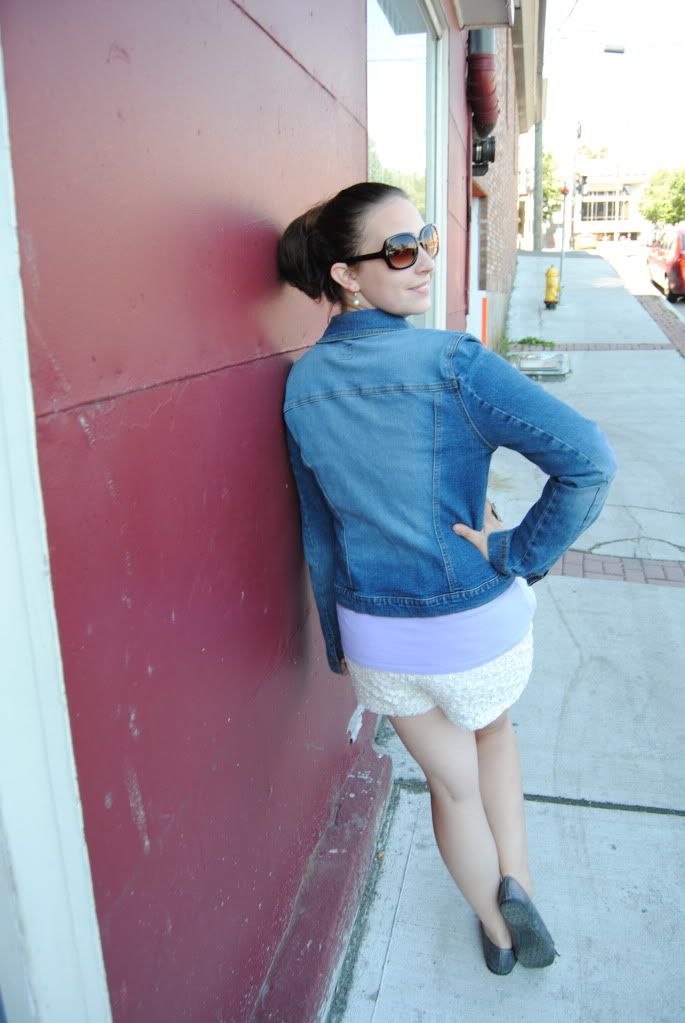 It took me a long time to figure this outfit out this morning. This may be the 10th outfit I tried on? And all before 9 o'clock mind you! (One little alarm was having a sleepover, the other decided to sleep in until 815!) Overall, I'm pretty happy with my outfit.


As I said, Courtney and I had a great morning taking pictures of each other then eating...not such a healthy breakfast of Nachos and Belgian Waffles. They were totally worth the wait! Yummy!
I love spending some mommy time alone together. Just having fun, looking foolish in front of people trying to look 'natural' and taking poses in the open. (People here stare at you for everything, so I said what's the big deal? haha) This is by far my favorite post to date, and my favorite shoot of course!
A good friend, and a great camera is all it takes people!
We talked and laughed, then I got distracted by texting for a second, didn't look where I was going and fell down a concrete step which resulted in my twisted ankle, limping for the rest of the day. Greatttt.
But all in all, I had a wonderful sunny day, and hope to do it again! Minus the falling.