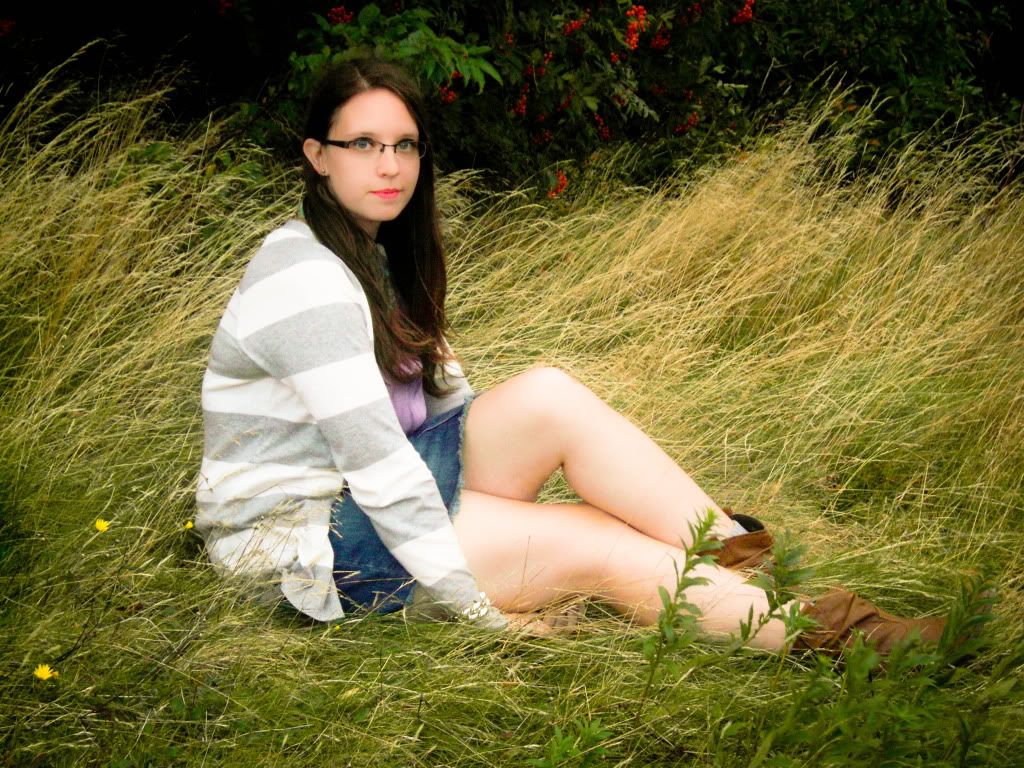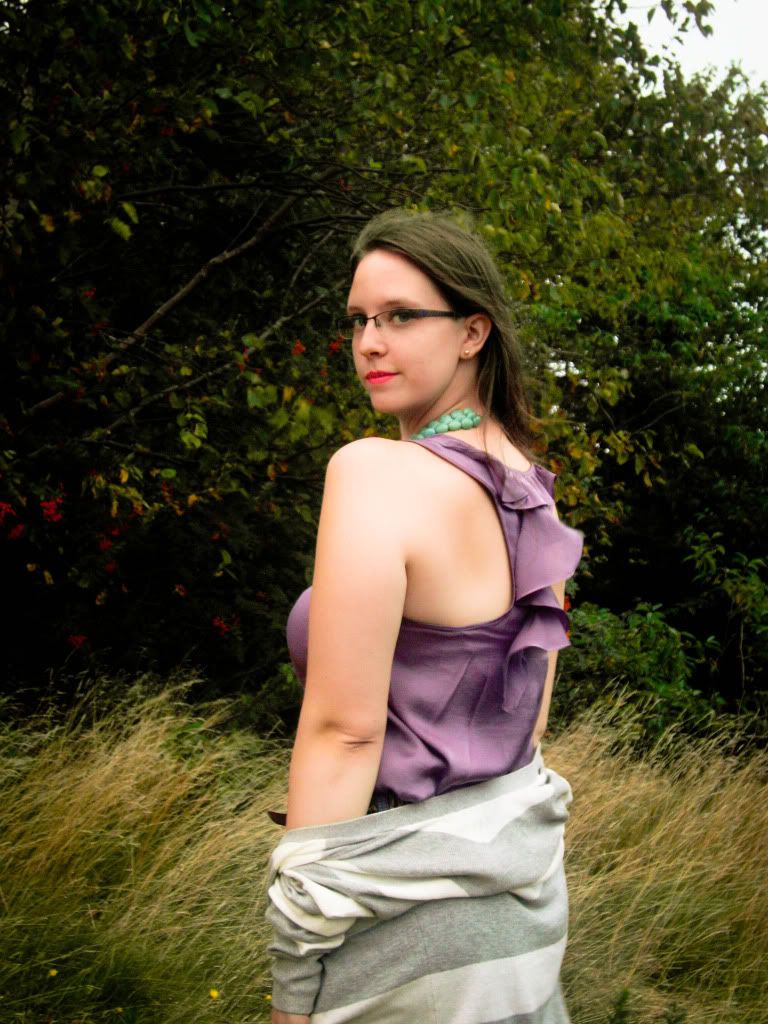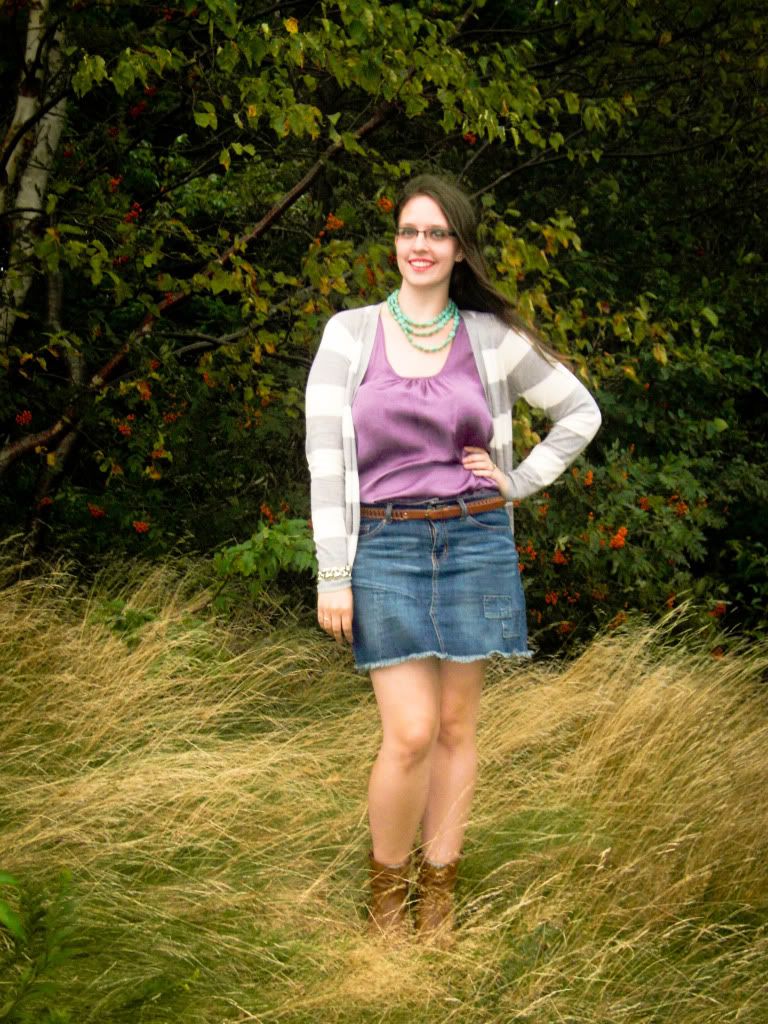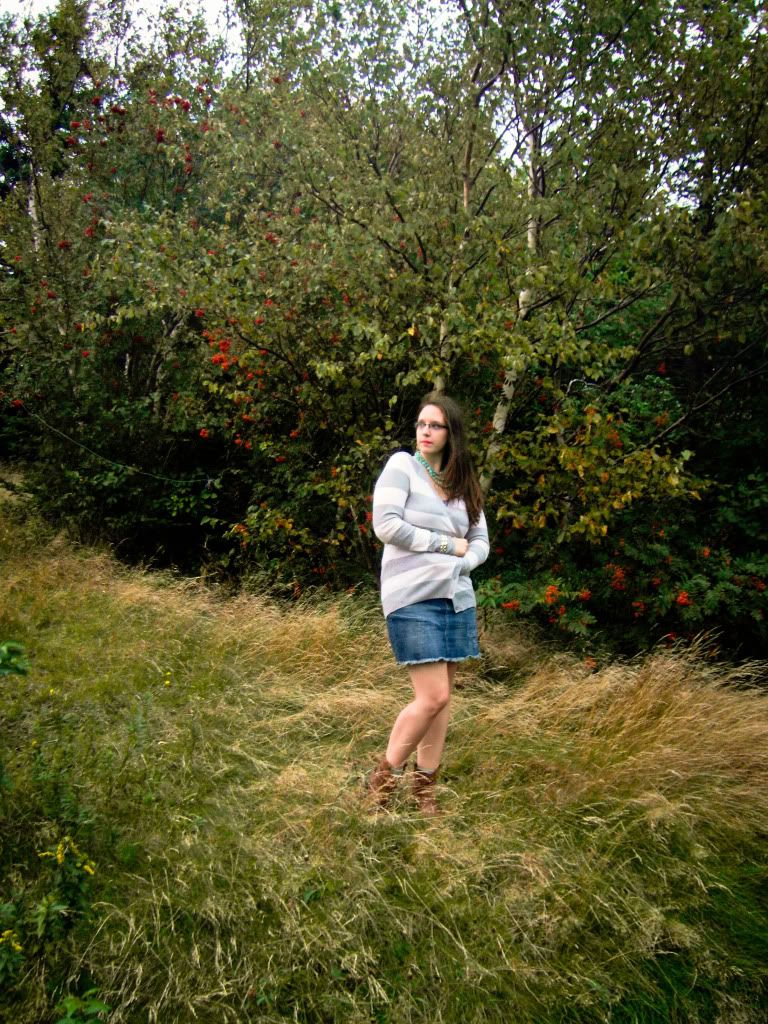 YYYYEEEEPP!

Sorry, watching Storage Wars. That show makes me shout. You guys watch it?


I'm pretty proud of my editing today! It was 645pm and I hadn't taken my pictures yet, and as fate would have it, the clouds came, the drizzle started and I looked frazzled.

A little thing called "Presets" and I have a nice boost of color in all my photos!

(Don't make fun! I pressed a few buttons and that's about the extent of my 'editing')


Truth be told I wore black leggings to Starbucks with my momma at night and I actually liked that better than the skirt.
Oh well.


[Why do I look so scared in that last picture?]
That was my 'John take a picture of me looking cold pose' BAHAHA. So here's a laugh to make up for it!