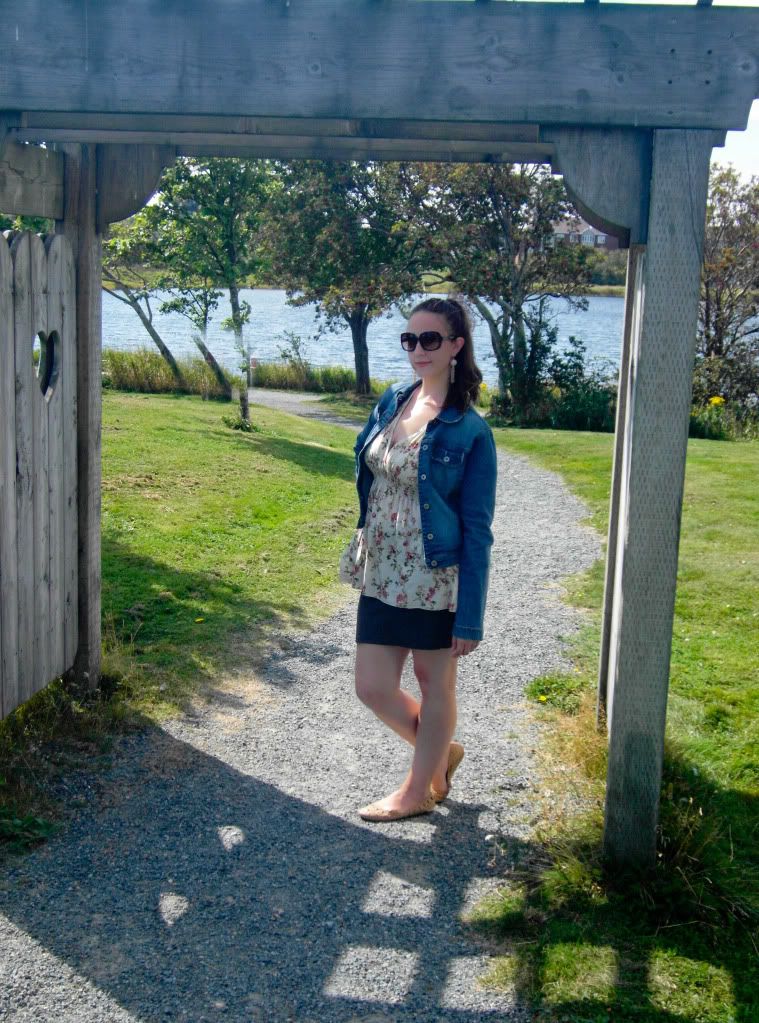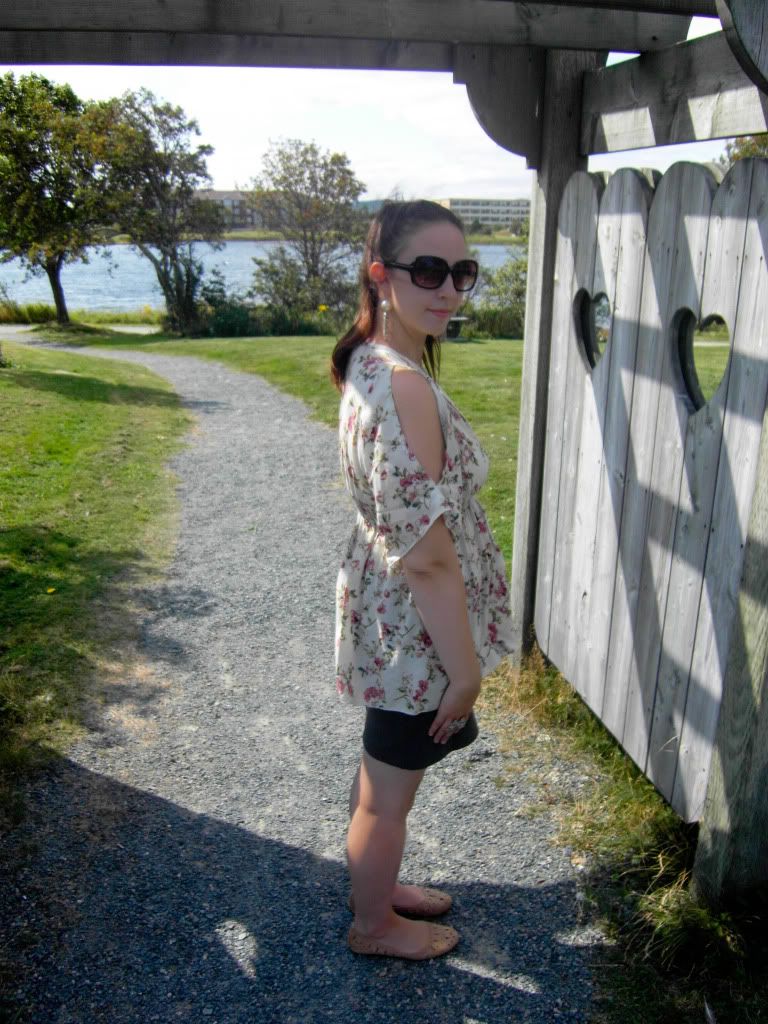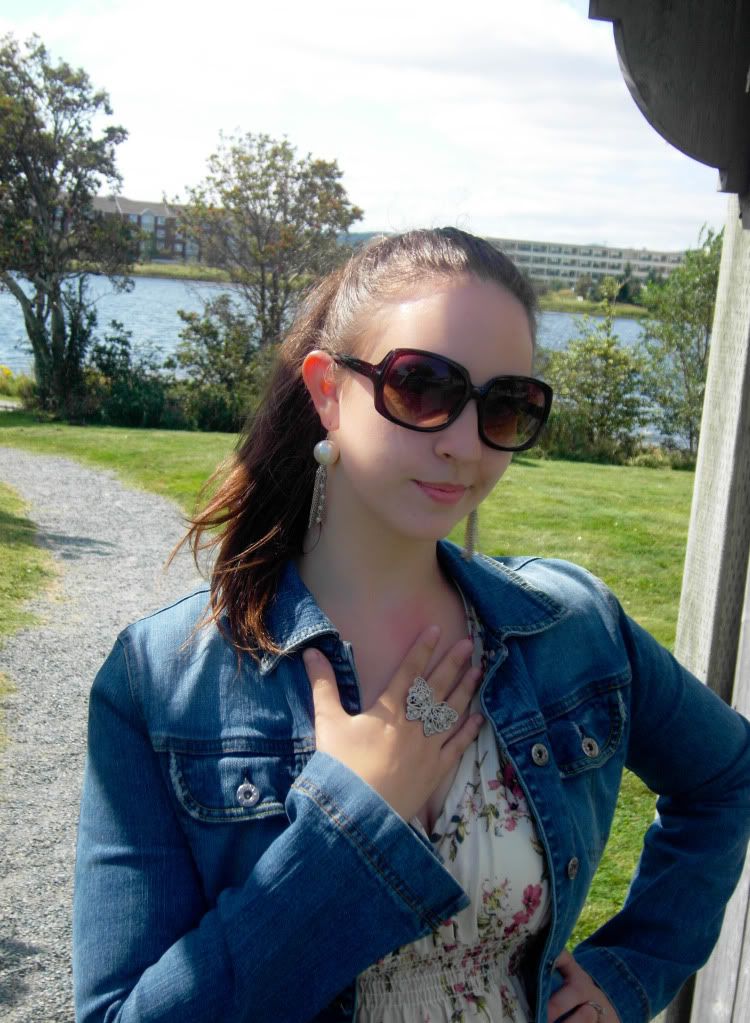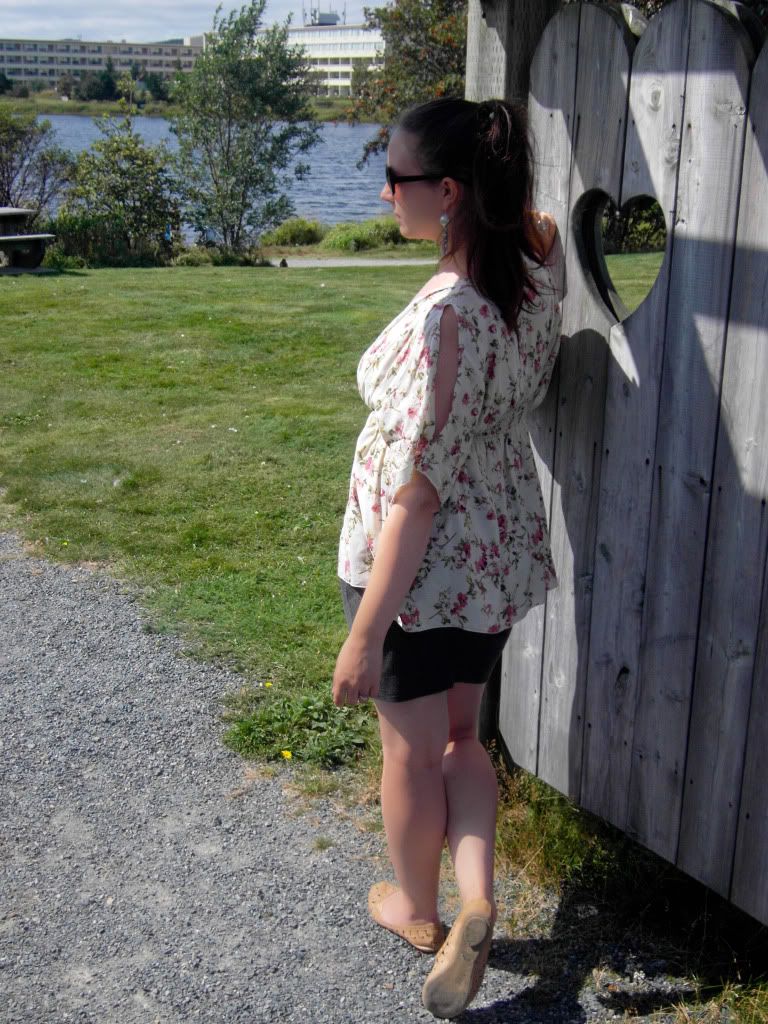 Hope everyone had a great labour day!
And yes, I spell most '-our' words the British way.
Hubby was off, so we went to the park with the kiddies again. Poor girl of mine was disappointed by the Staff at the daycare messing up our schedule. (They weren't open, but had us booked for the 5th. Maybe they forgot the holiday?) But she is definitely going tomorrow, and is just as excited.
I'm excited to start on Wednesday... if you didn't get that hint by now. I'm still trying to figure out what to wear. I figure 'effortless cool'...though it always takes a lot of effort to look effortless. Figure that one out.
The first day they usually just give you the course outlines and book list, so a rockin' outfit would be better worn next week. Mainly, I'm excited to start working again, both in the job placement and school work wise, and to see friends I've missed over the summer.
My good friend Liz sent me a message this afternoon that really made my day and keeps me reminded of why I started a blog, and continue to do so despite my bad blogging days.
[Thanks so much for this, I love you!]
She said
"...Your blog makes me so happy. I learned that style is not indicative of the price tag. Anyone can be beautiful, and you make me feel that I can be, too...It's not just me either! Tons of other people feel the same way I do about your blog...you've got support, girl. You're making such a difference."
I'm so excited to see you soon, Liz!