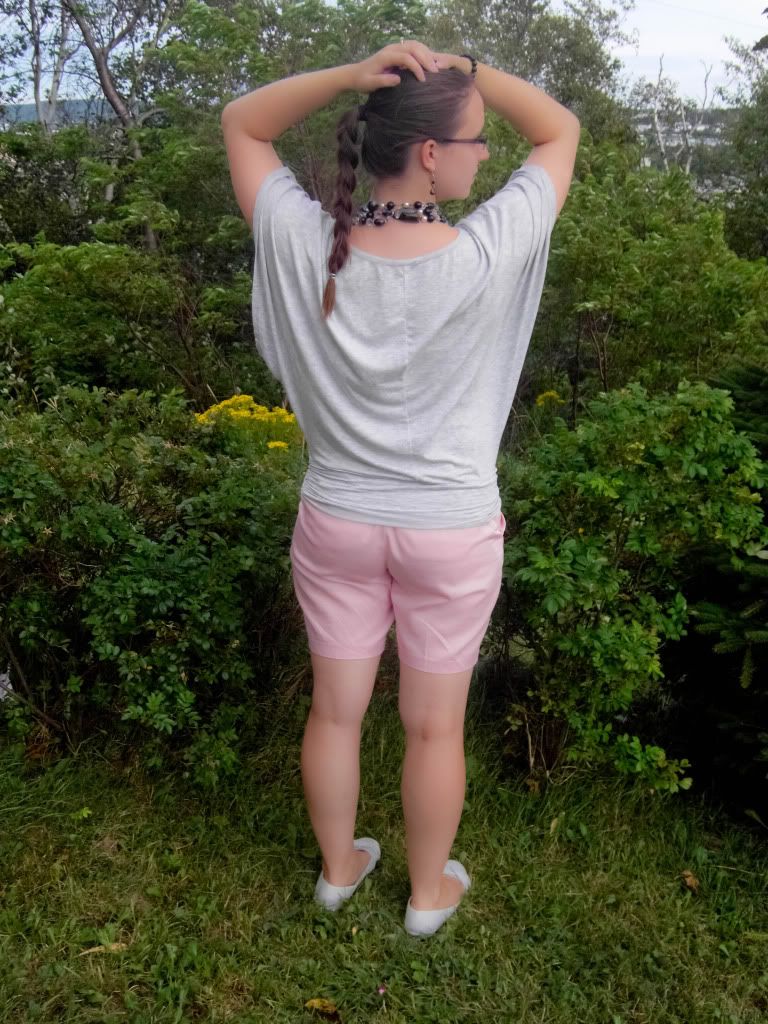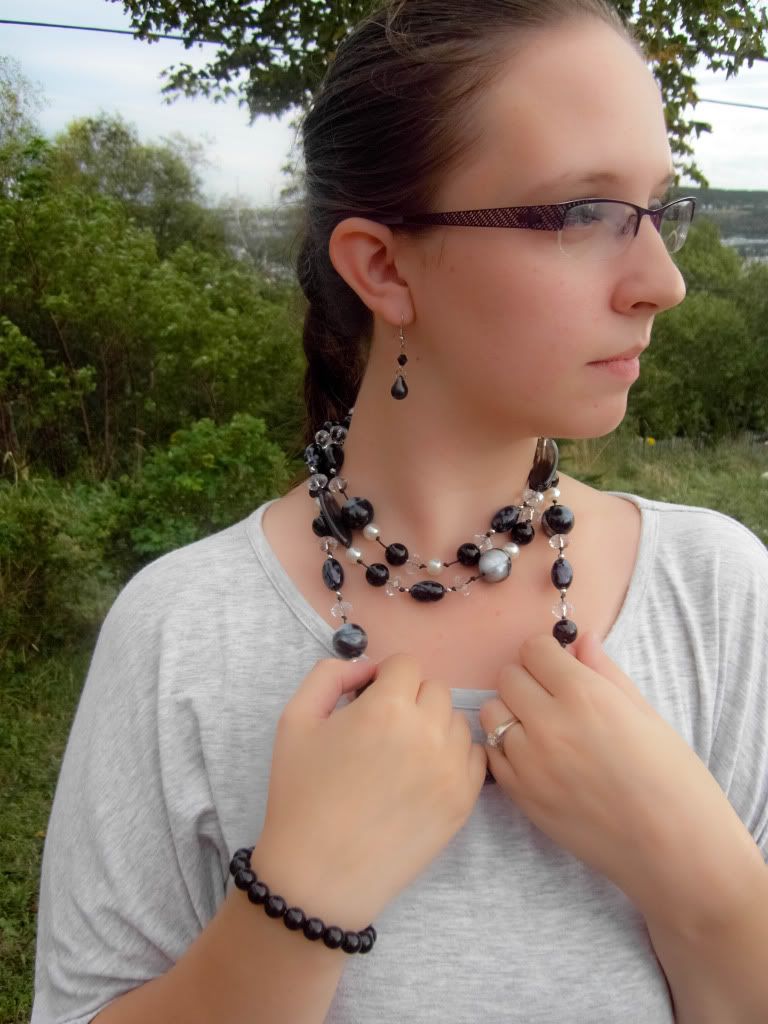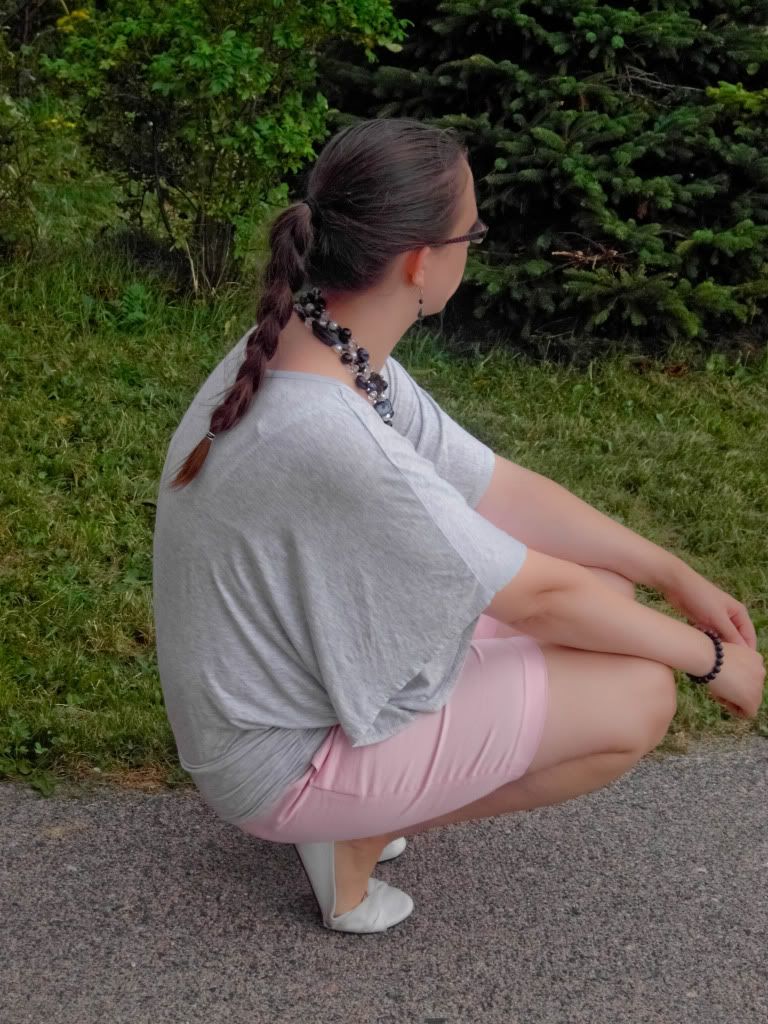 I bet you're all getting tired of my going ons (Newfie expression! Digression, rambling) about school. Just one more day! The profs will pile on the work and my happiness will vanish...hopefully not!
I'm still waiting to see what the weather is like to decide what to wear. I have another interview and this time I need a resume. That means business!
I've always liked school, and the anticipation always gets to me. I do such things as: make no sense for awhile, ramble on, and wear nice clothes more often.
Moreso the first two.
I'm hoping the weather complies tomorrow and my foot heals so I don't have to walk with a limp... and keep my heels crying any longer.