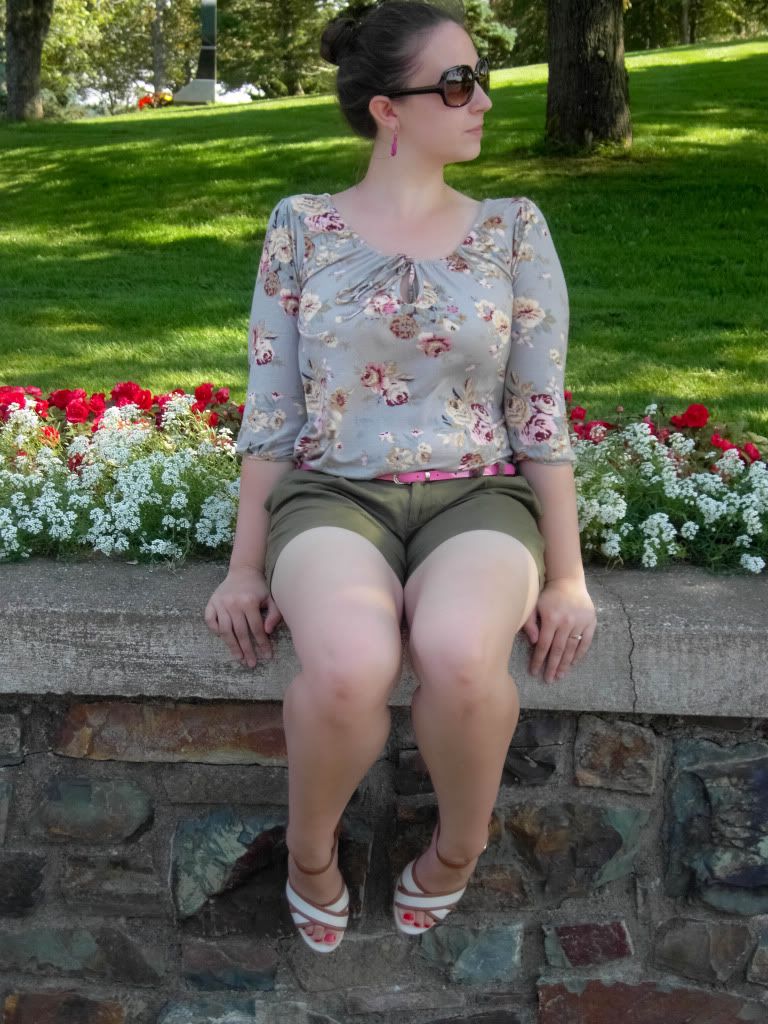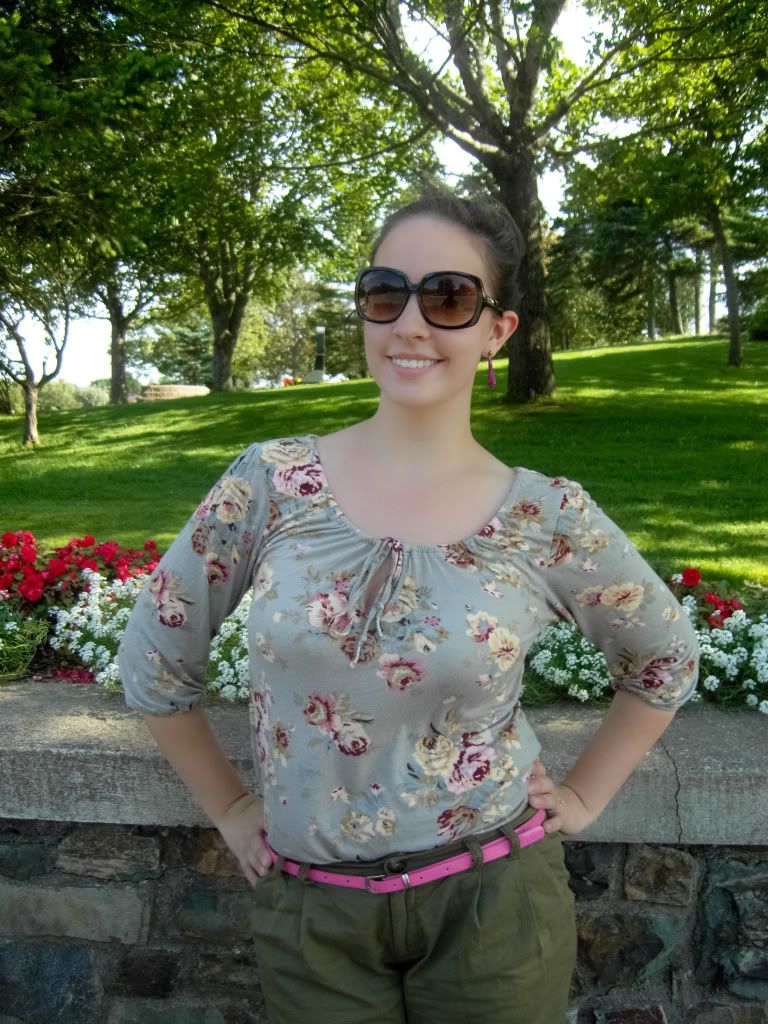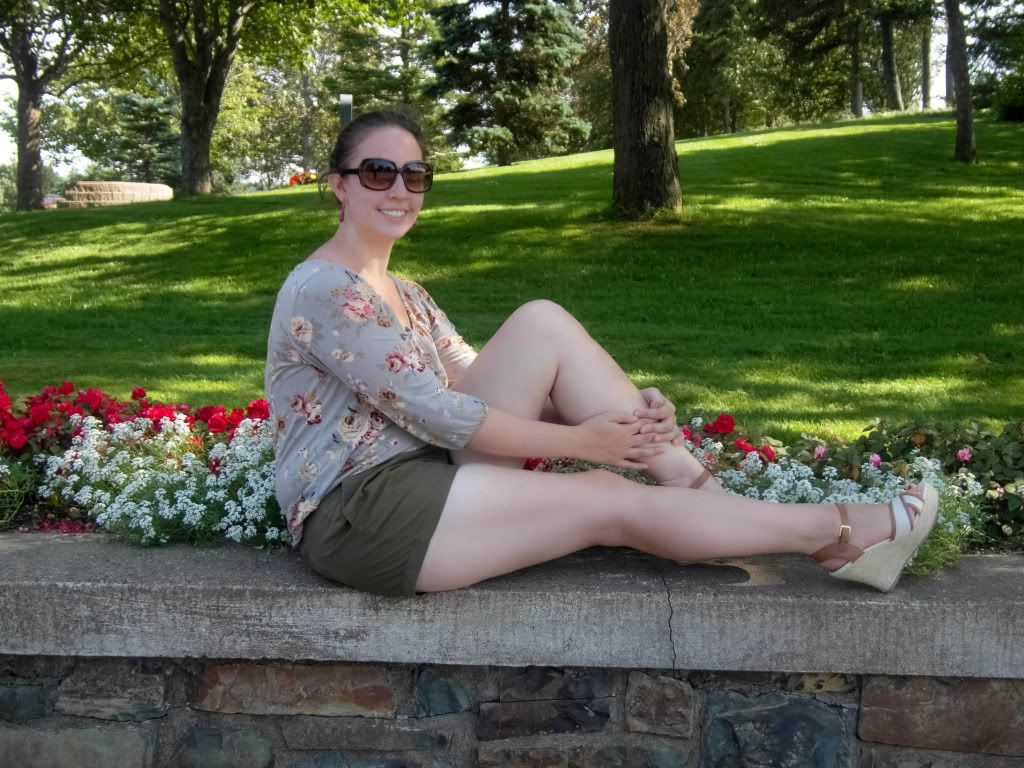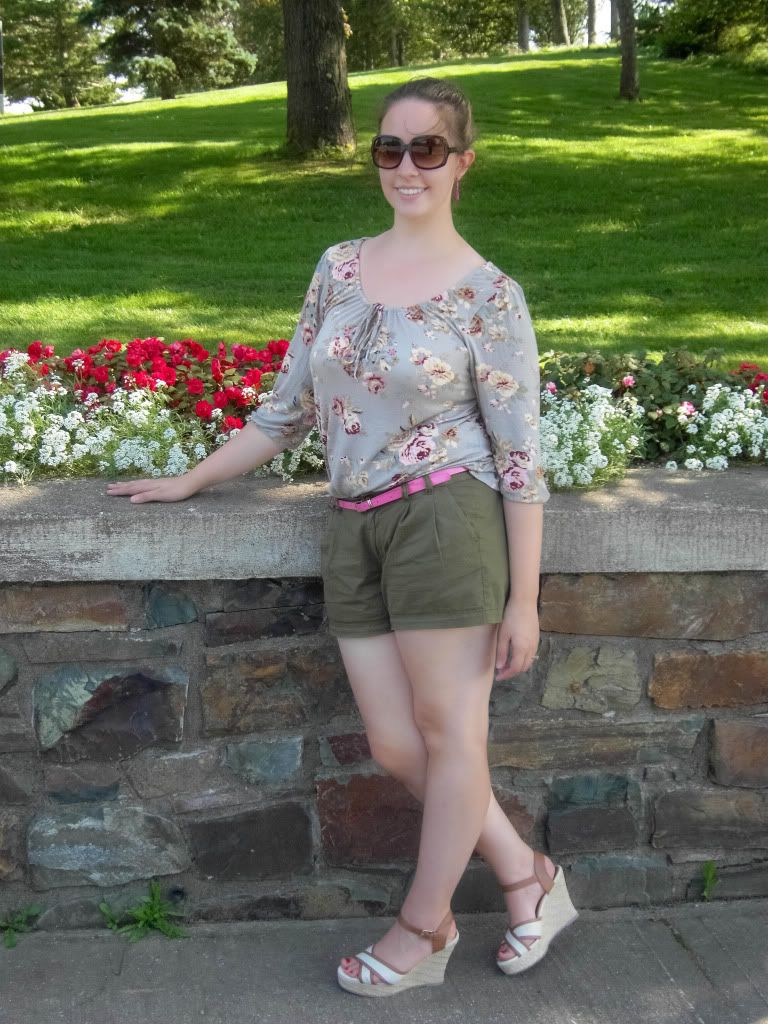 Contrary to the title, this is not Wedgewood Park. (Which we do, in fact have here.) I was however in a park with wedges. I'm pretty sure everyone was flabbergasted I wore wedges to the park, judging by the stares and whispers from everyone...ESPECIALLY mothers.
What's wrong with wearing comfortable wedges out with my kids? Sure I can't run as fast, but I can't really run in sneakers either! They still had fun and hubby was in tow (for the 3rd time this summer---new record!) so I could sit down for once and watch.
Then I stumbled on
this post
by Kendi and apparently I'm doing the 'mother attire' wrong.
Belt? Check. Heels? Check.
Hmm 2/4 that's still a pass right?