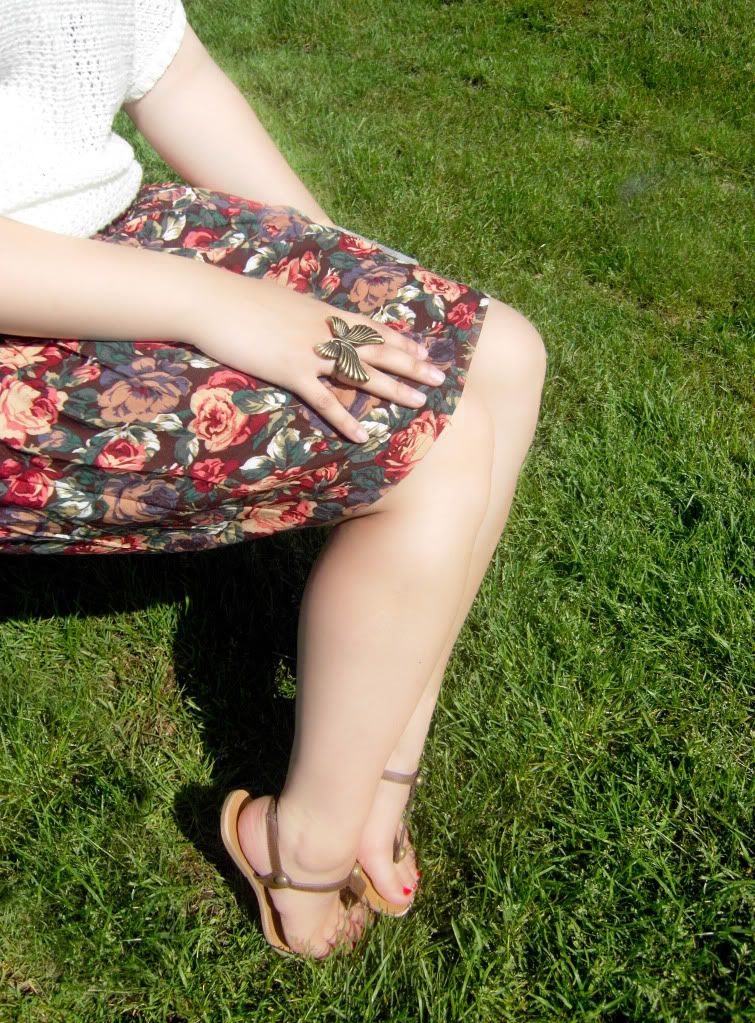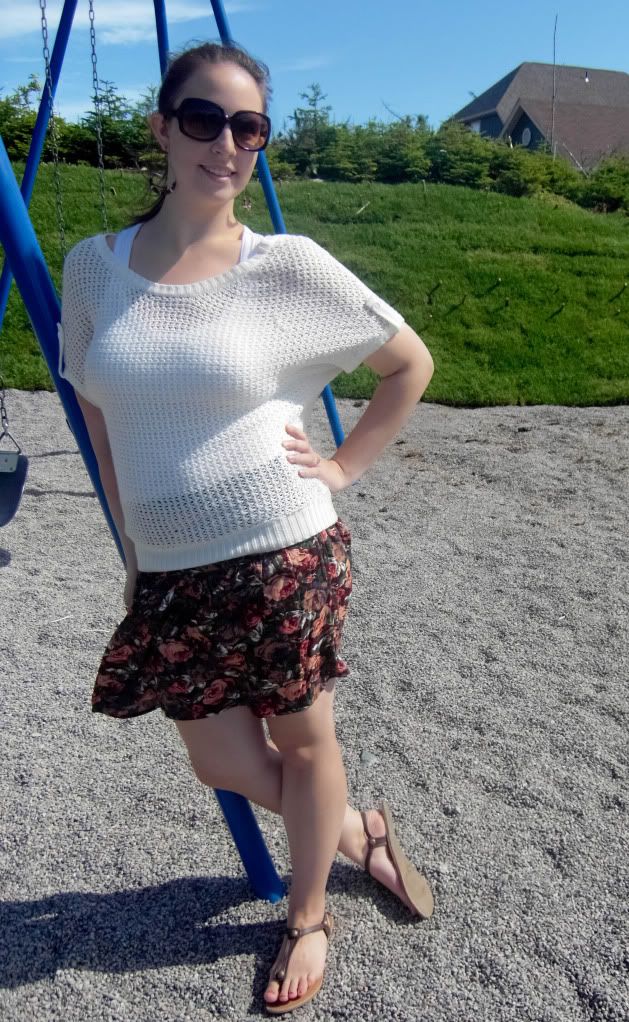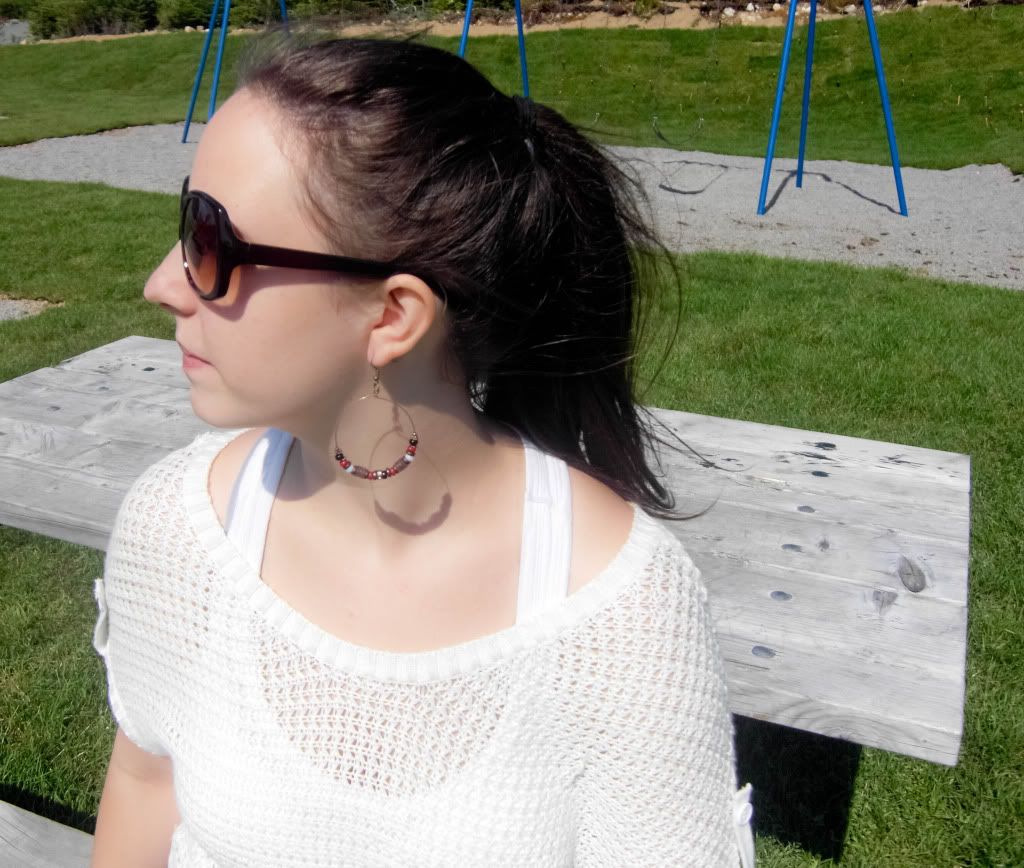 Notice anything different guys? I'm fiddling around with HTML a bit. (Just simple things! I get sick of pink after awhile and a simple black/grey/white/red combo never grow old) I know that sort of contradicts what I was saying yesterday, but I'm only spacing things out, adding more colors and fonts. And a header! I really wanted a simple header with my blog title.
The picture is personal and really reflects what I'm all about so I thought it perfect.
It's the window looking out the back door of my grandparents house, and if you remember yesterday's post, that house and the people who own it mean everything to me. I've never felt more 'unremittingly me' in life as I did in that backyard or our old cabin during my childhood. Oh the games, imaginary houses, chores and people I came up with. It's a shame we lose the freedom and endless imagination we have as kids.
(Speaking of children) Today the sidekicks and I went to my best friend
Courtney
's house for a play date. We played in the backyard, had some snacks, chatted and then went to the park to take these pictures (thanks again, love!) and have a bit more playtime before leaving.
It's nice to have outdoor play dates for once. Now if only our busy schedules would allow them to be more frequent ..