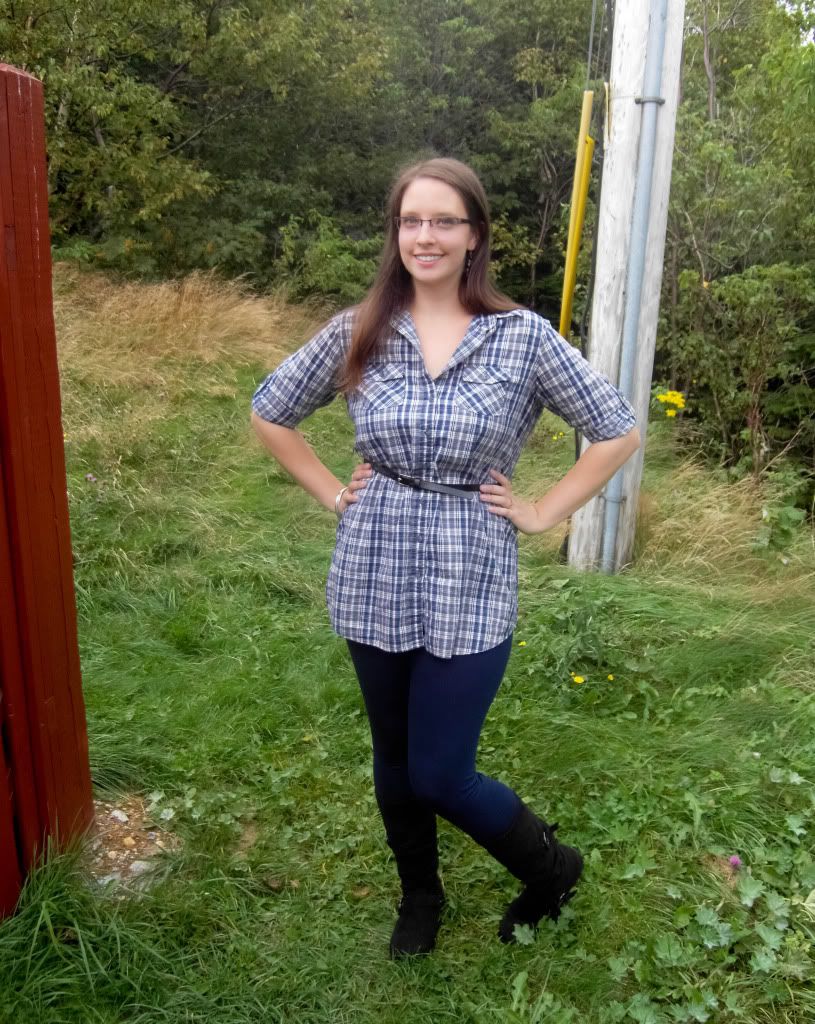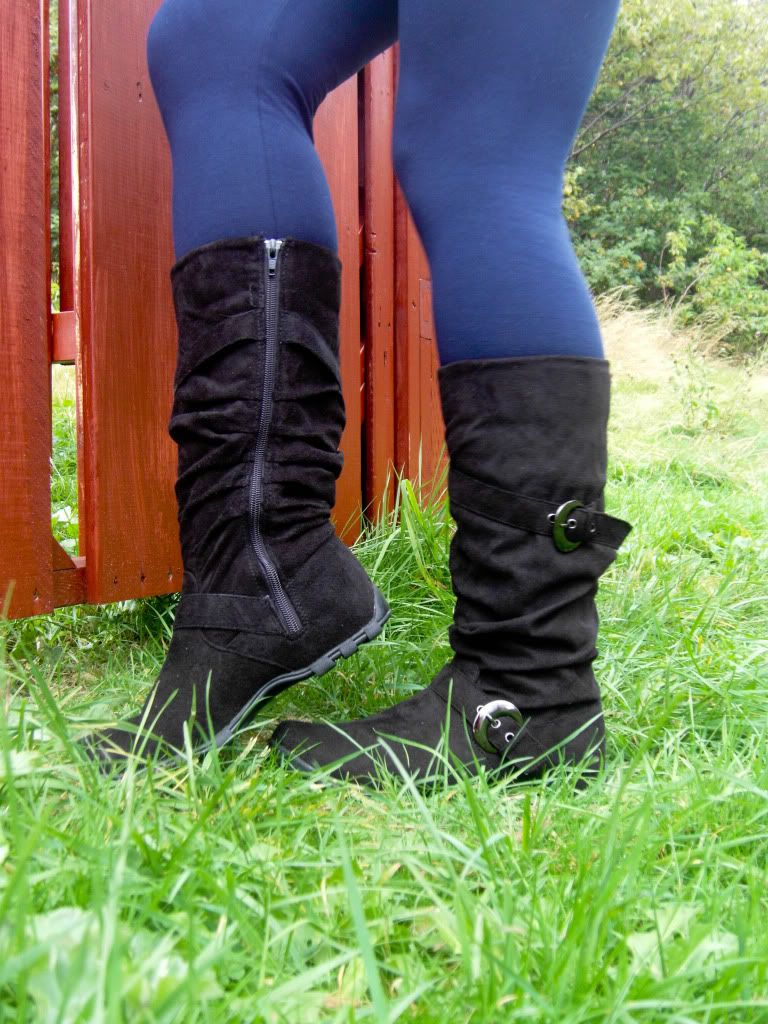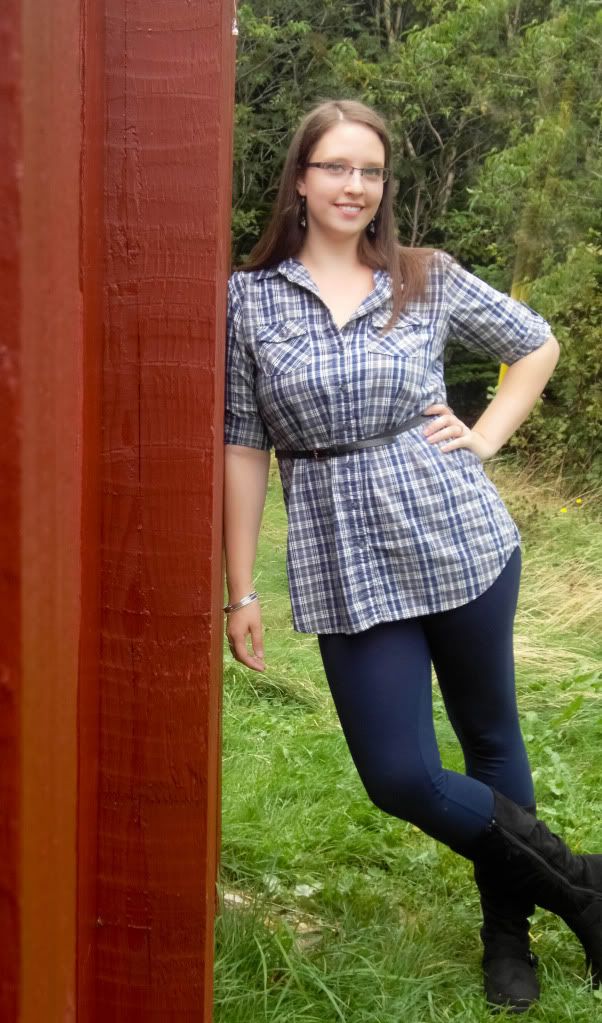 I feel like I've been wearing a lot of navy lately...or is that just me? Tomorrow I'll tone it up, promise! Plus I haven't worn heels in like 2 days now. Sheesh! Need to get on that..
I'll have the opportunity for heels when I go to my university tomorrow morning. I have an interview for a job placement for tuition under a department at the uni. Hope I get into either French or English (my double major) Betcha didn't know that huh?
I know if I spend as much time working as I do on my phone or the interwebs I'll be rollin' in... vouchers?
But for now I've got to catch up on 'Weeds' and the season finale of 'Pretty Little Liars' (It's gonna be GOOD)What shows do you guys never miss/ recommend? I've gotten in 'The Lying Game ' lately, and oh yah! I'm behind on that too..
Well, there goes the promise I made to the laundry. Sorry guys, you're sleeping on the floor for one more night.