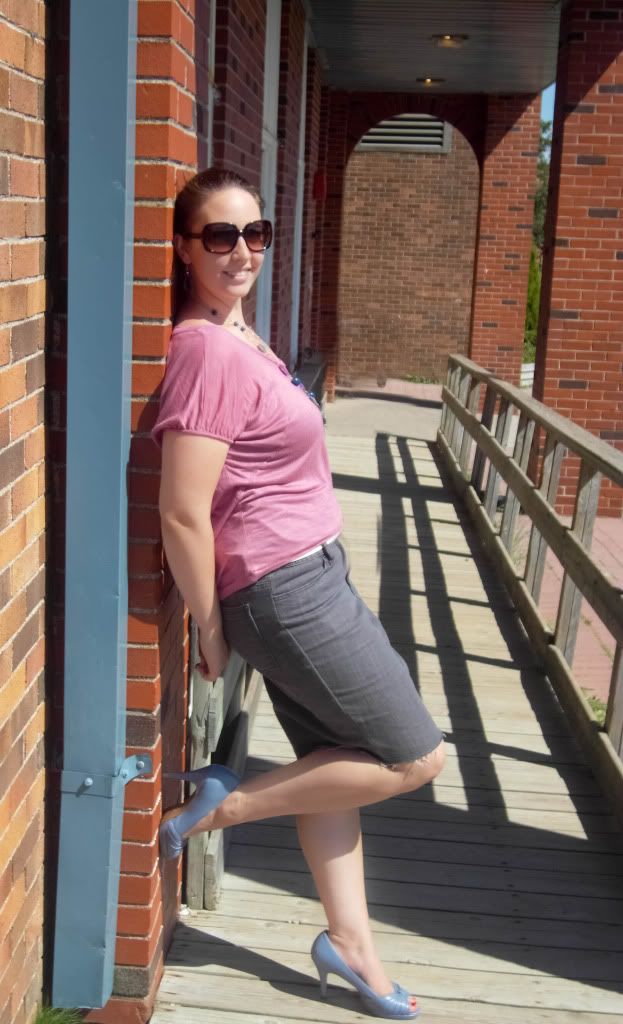 If you didn't notice I put on flats half way through the day to do errands. I'm pretty sure you all know by now, these are my favorite sunglasses and I always switch to flats on Sunday- my errand day!


On top of the usual, today was also a thinking kind of day. With school, kids starting daycare, blogging, work starting and tuition coming up everything seems to be snowballing. Thank God for the sun, and Irene's lack of showing herself.
I had a nice coffee and walk with an old friend, and get serenaded by another.
Every little good thing and every kind person helps at times like these.

I'm truly blessed to be surrounded by the greatest people in the world.
Why worry? "Worry never robs tomorrow of its sorrow, it only saps today of its joy."