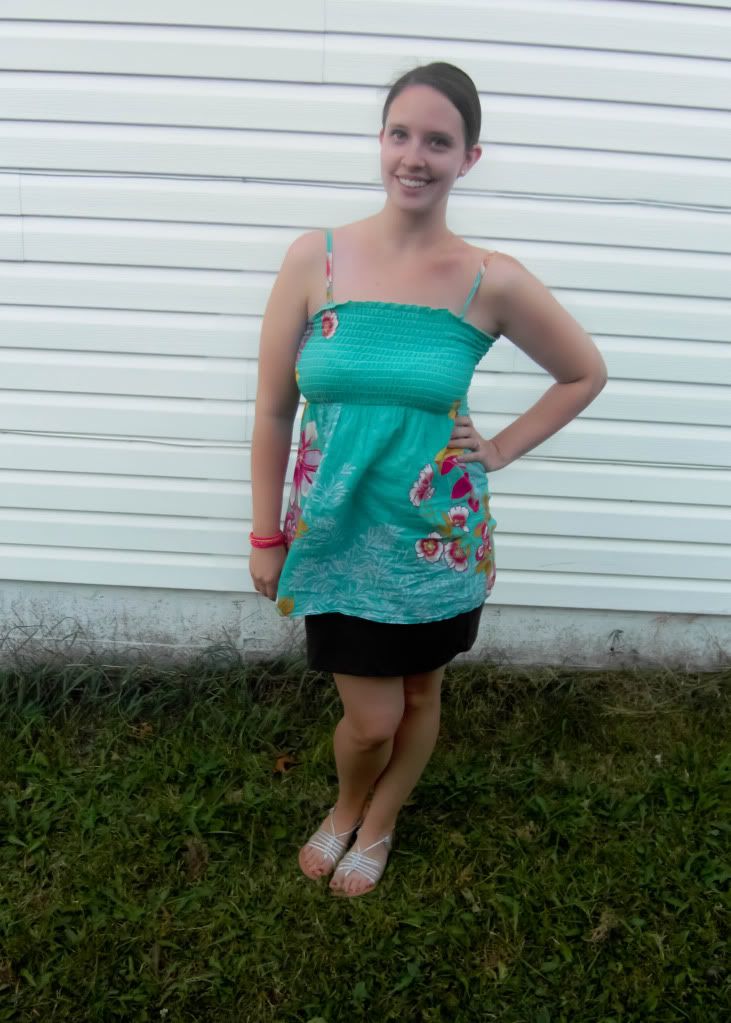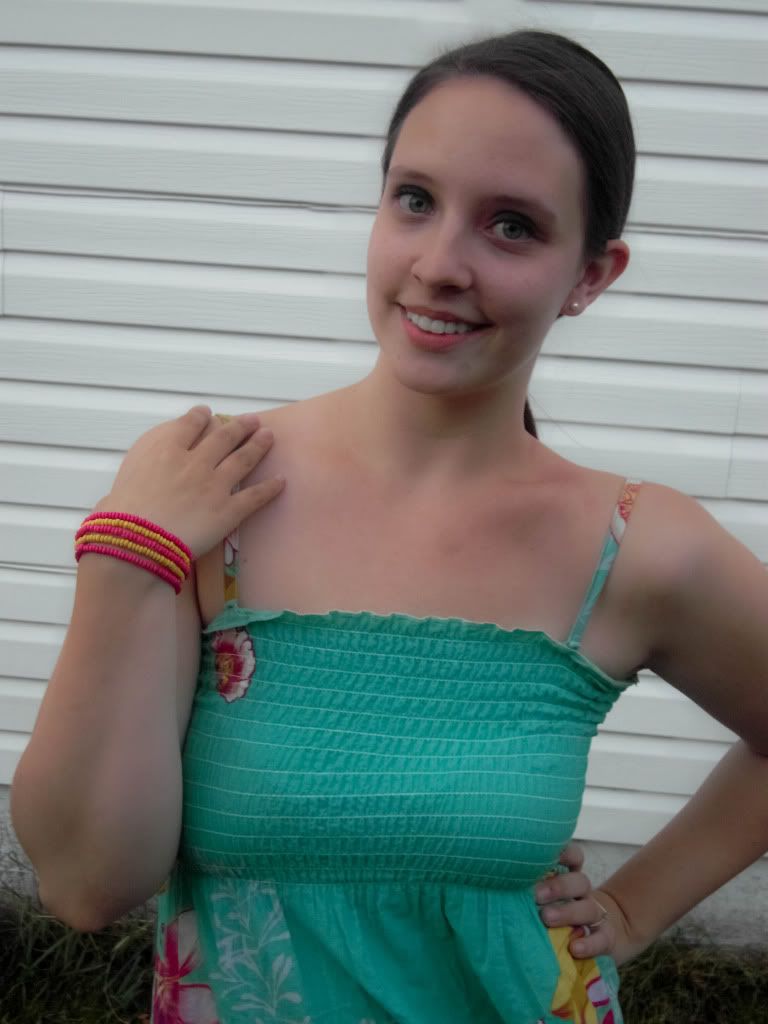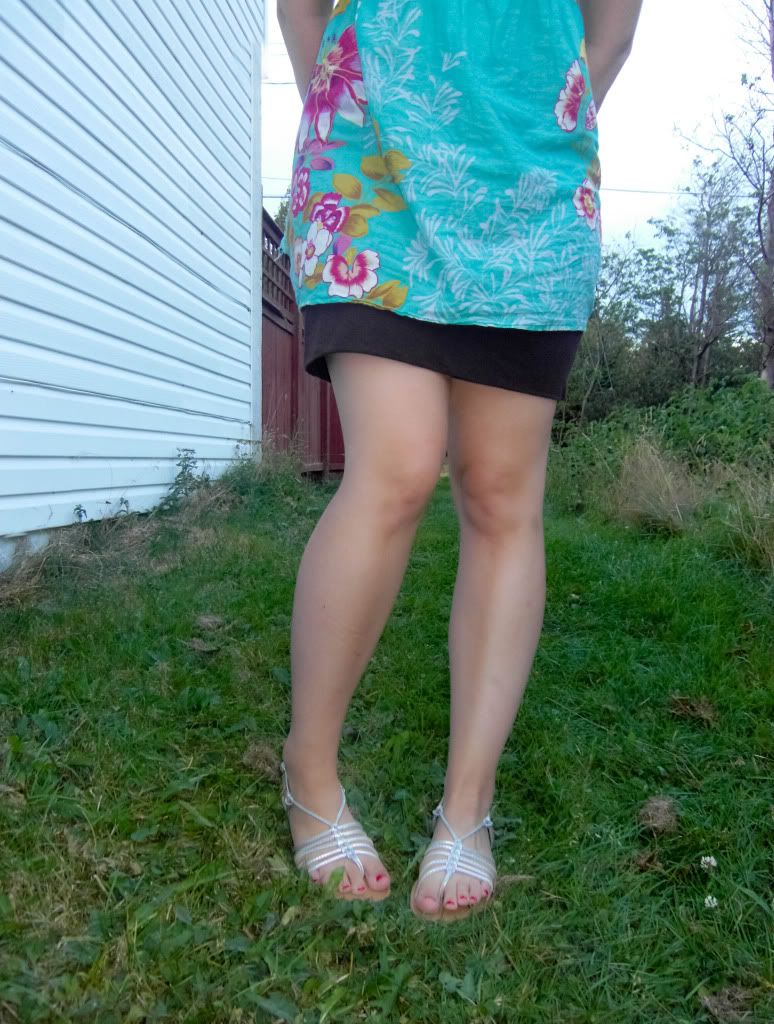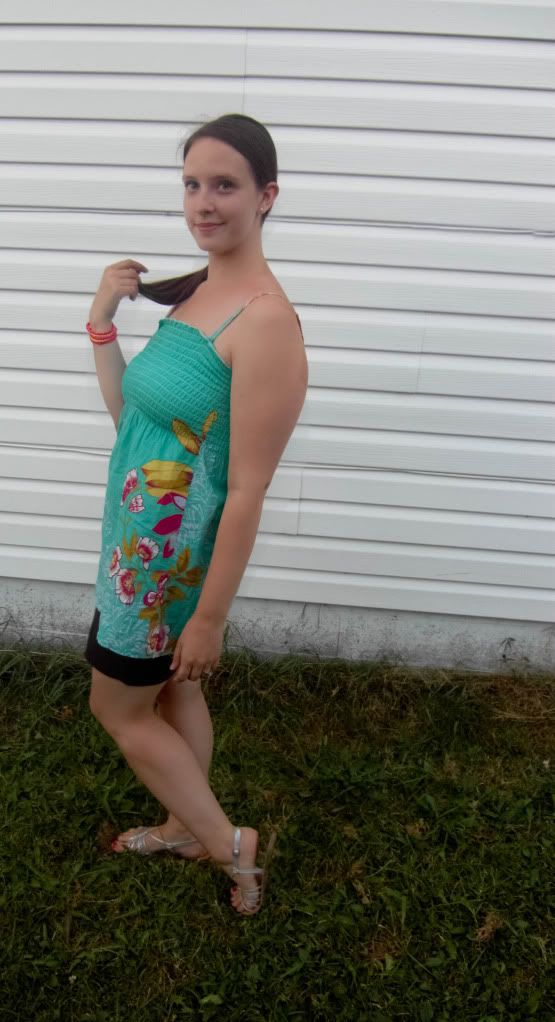 Ever have a day when at the end of it, you had no idea what happened. (And I'm not talking about having too much wine..if there is such a thing!) I literally threw this on, all unmatched (in my old opinion, but I'm still expanding so give me time!) and was almost late for my girlies doctors appointment. Thank God for half hour wait beforehand.
Between the docs, the park, nanas house, the gym and everything in between today was hectic.
BUT BUT
I did however, get a new present from hubby. Remember the last line in
this post
?
BOOYAHHHH
my coveted iPhone4
I love moving over the info and contacts and everything so I'm gonna go play with my new baby.
Hope everyone has a good night/day wherever you are ! :)