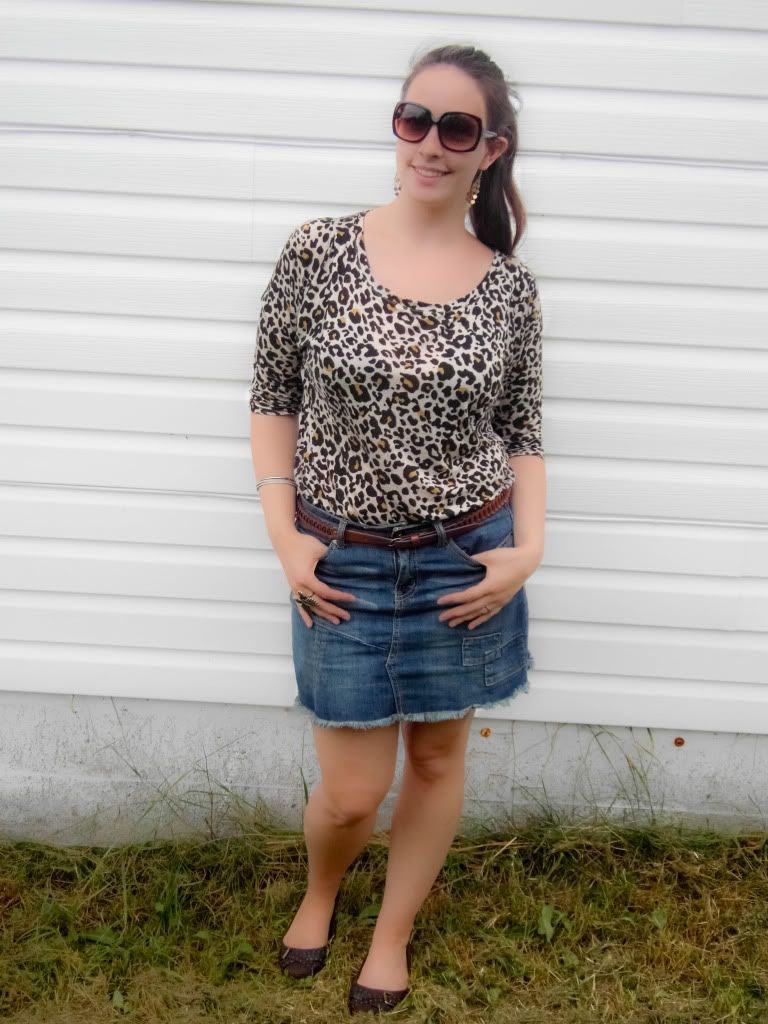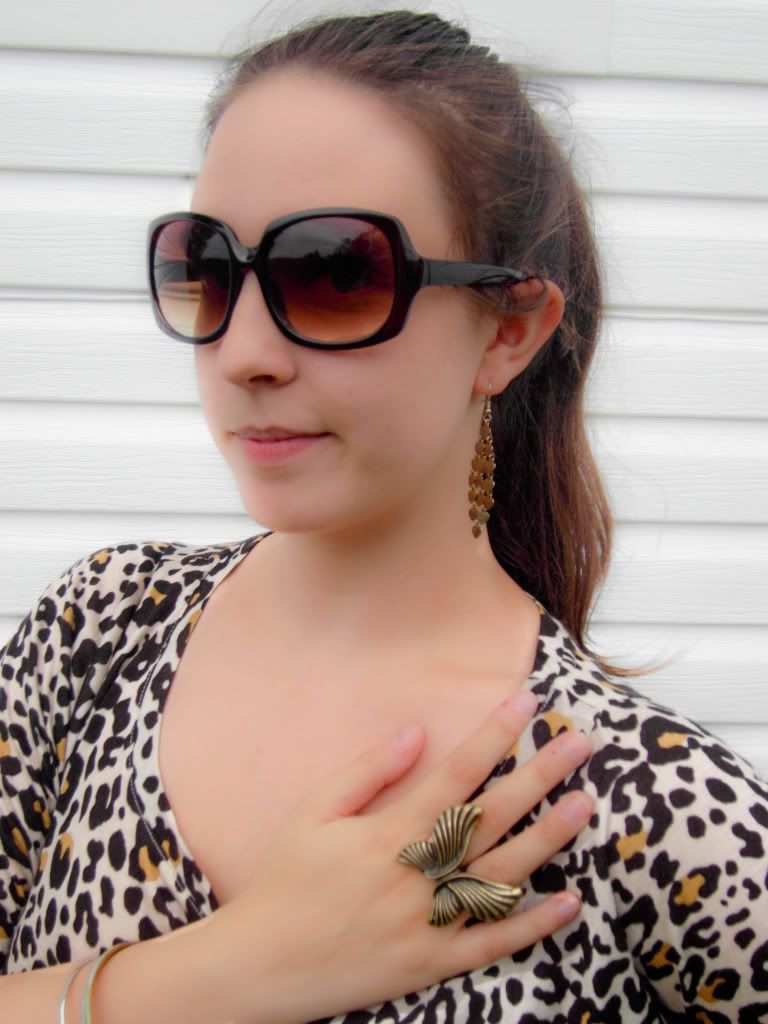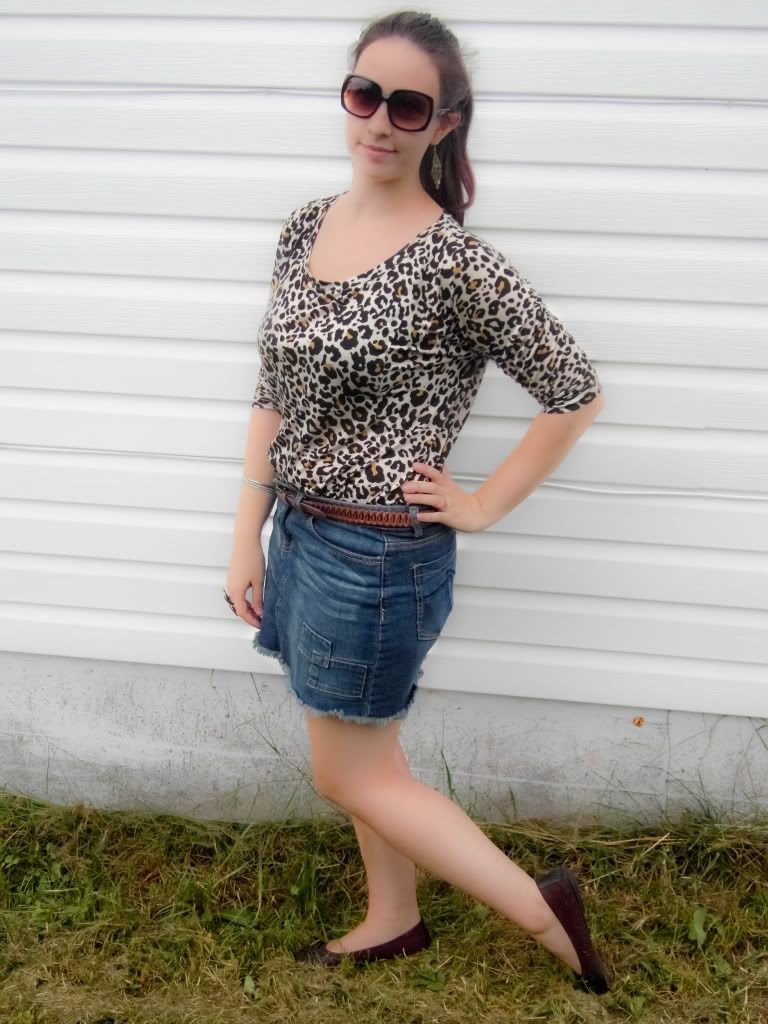 [I just realized that some of the stores I've been mentioning in my outfit posts have websites that I never knew existed! We're very limited on stores here, so I linked them up for you! Most of the items I have are either new or sold out, so I link to the store rather than the items page...it would probably say "not found" anyway.]

Today is Monday, and I am (or was) moody. I was trying to fill out forms and call government people, play outdoors, get baths, attempt a potty training session, breakfast, lunch, supper, try to get ready myself and on top of that, I slept on the couch last night which gave me a terrible backache and consequential headache. And no, no we're not in a fight. If John and I are watching tv and I fall asleep, it's pretty much game over for him trying to wake me to go to bed.

Today was just 'one of those days'. Luckily I had a night planned with my girl Sarah, who is a sweetheart and I adore greatly. (This outfit was dedicated to her for our night out- she LOVES leopard print!) We always laugh, chat and just have such a great time together. Plus we have the best therapy sessions for days like today--retail therapy. It wasn't much of a haul because I'm short on funds, but I'll reference this post again when I wear what I bought. I bought two cardigans, a red lipstick that she's been dying for me to try, some new pantyhose (I know, I sound totally hip...but I had a huge run in my other ones!), and a pair of clogs I've been coveting for the longest time!

I guess it turned out to be an okay night after all!