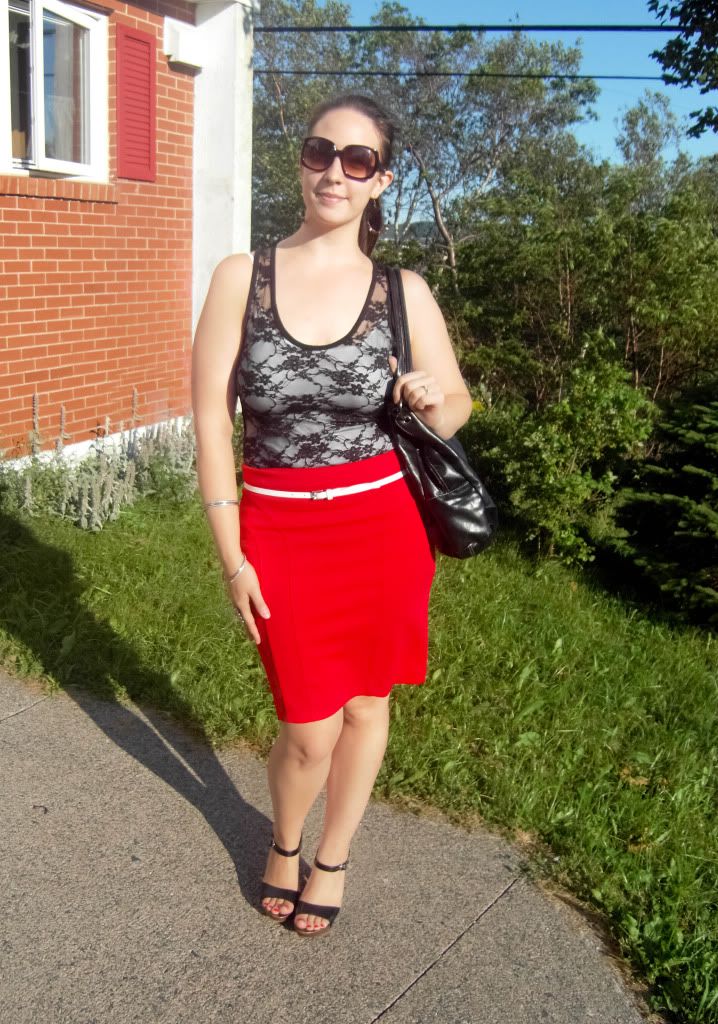 Today was lovely!
I had a nice visit from my cousin who just got back from teaching overseas, my girlie went for a sleepover so my boy and I played in the backyard, then my best guy friend and I went to dinner at Boston Pizza.
Mmmm my fav? Tropical Chicken! I don't like pizza sauce or pepperoni, so this pizza has Alfredo sauce instead and chicken, three cheeses, bacon, pineapple & yummy goodness! Washed down with a Strawberry Daiquiri!
To work all that off we went for a doggie walk. We ran on foot then ran into swarms of flies. Then halfway around the pond I realized I lost my phone! Thank God we knew where we ran and I had that little green light on the Blackberry.
I still want an iPhone. (Hint hint hubby...)