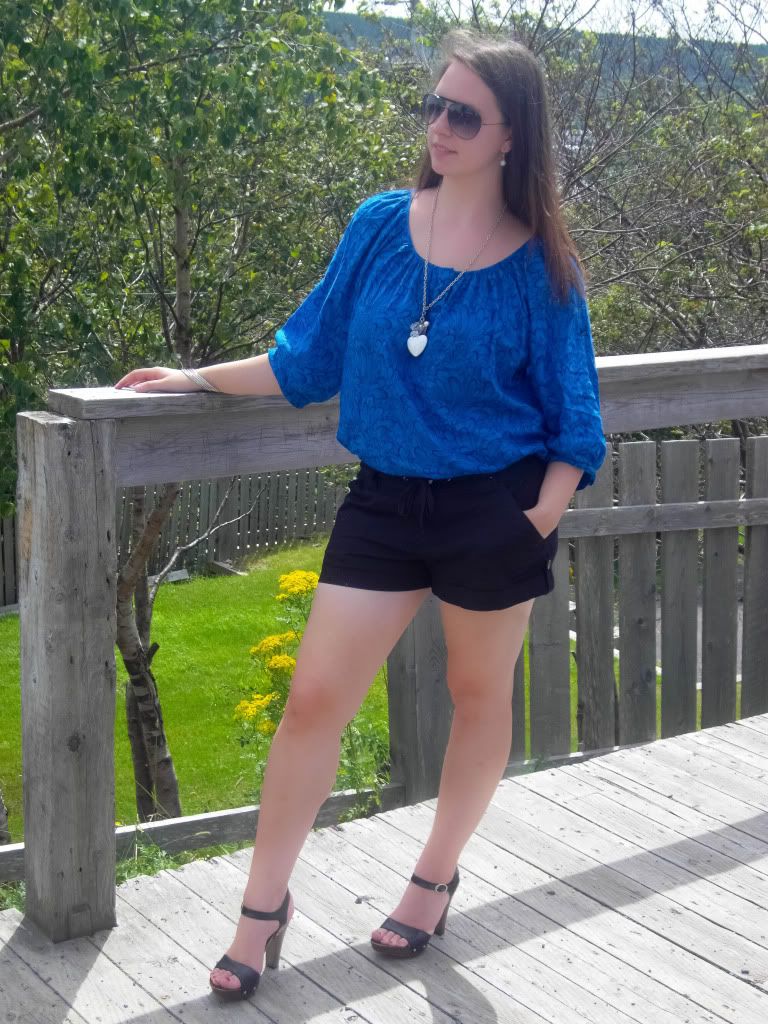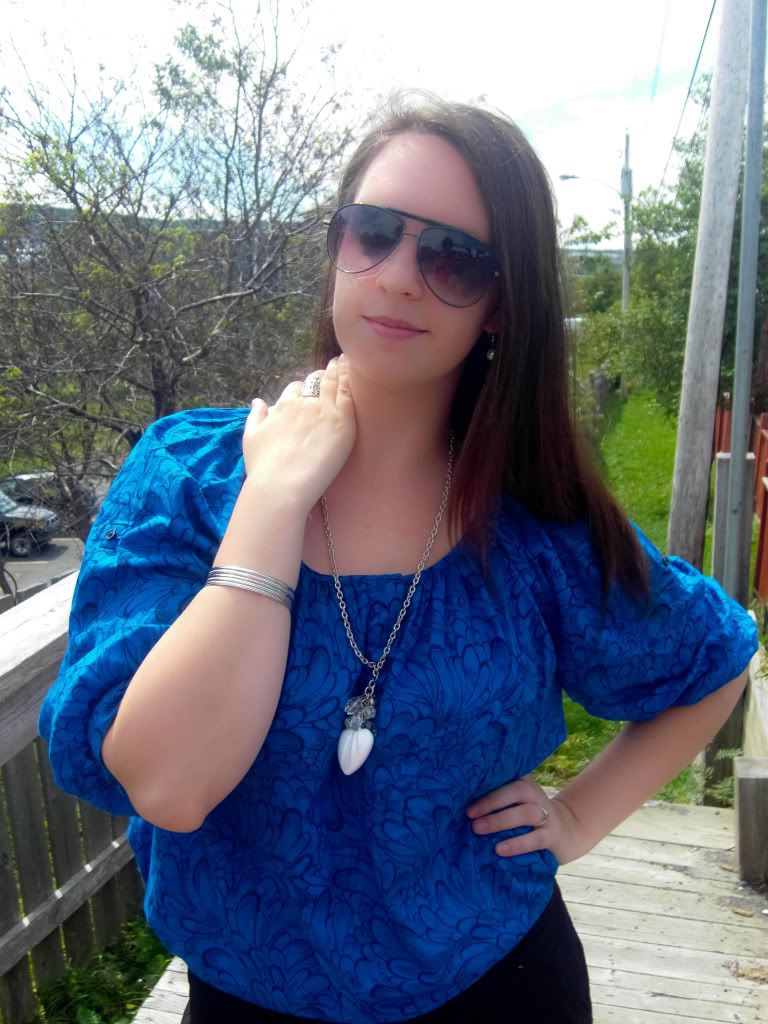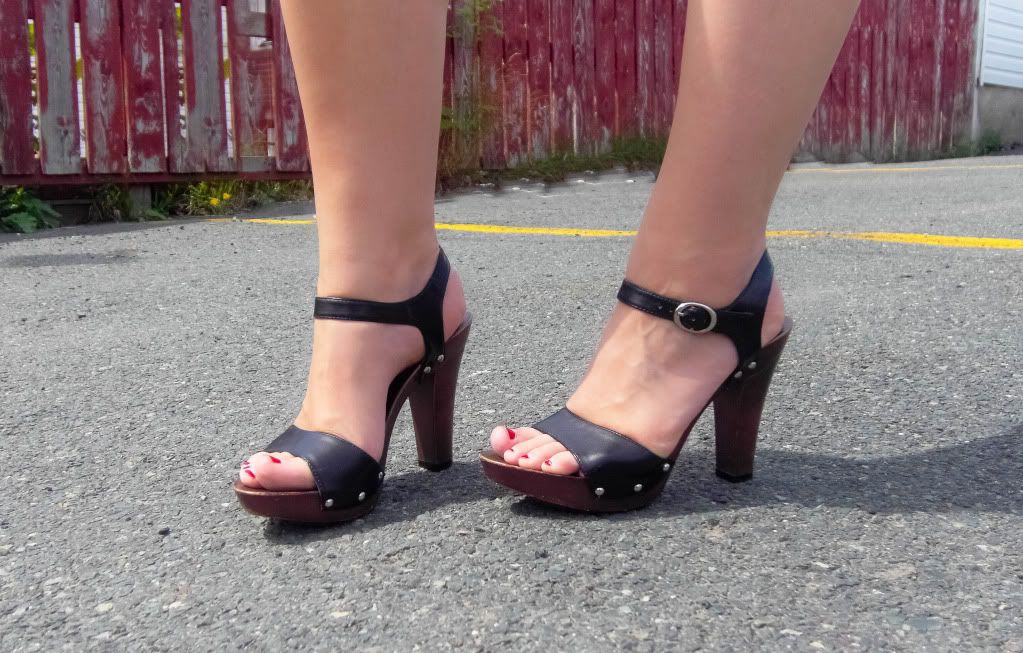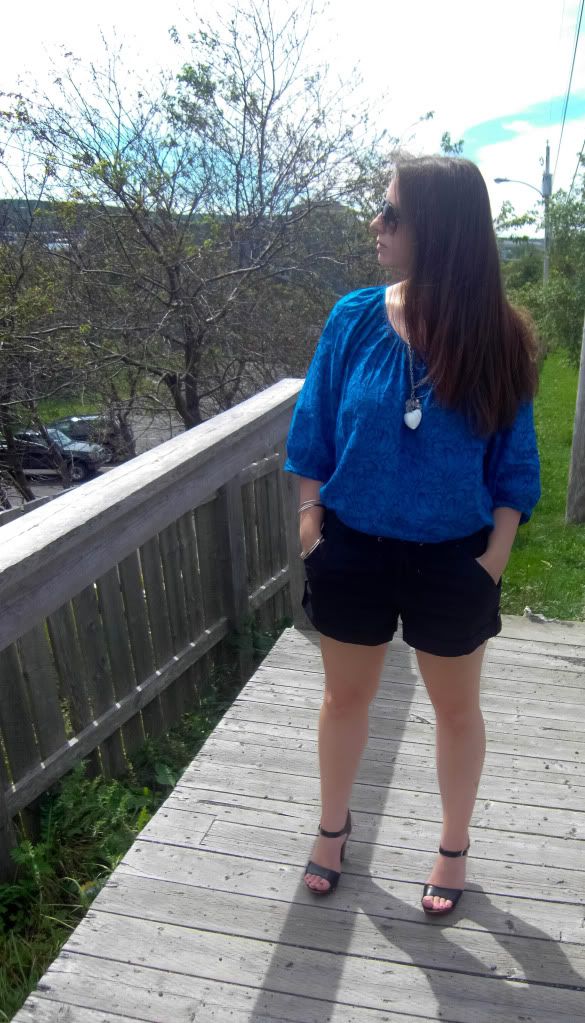 Short and sweet today guys!
Remember my
run a mile
post? Well these are another pair of heels I could run in. They always dress up a simple outfit, like today's! With flats this could be a totally different outfit.
My boy was sick today so I'm lucky to be dressed and have an hour during his nap to run outside and take these pictures.
(This is RIGHT in front of my house, so no, I didn't drive and leave him alone...)
Actually, I'm lucky to be showered as well since my shower is on the fritz and makes a flood on the dining room table everytime someone showers. You know I haven't when I wear my hair in a ponytail...or when I'm being lazy.
Too much info?